Many people come to us with the question "what is the right time to begin looking for a new apartment."
Unless you have a significant increment on its way, you should begin looking for an apartment at least 4-5 months before your target move-in date. If you are currently living in a leased or rental property, it should help you with the tentative deadline.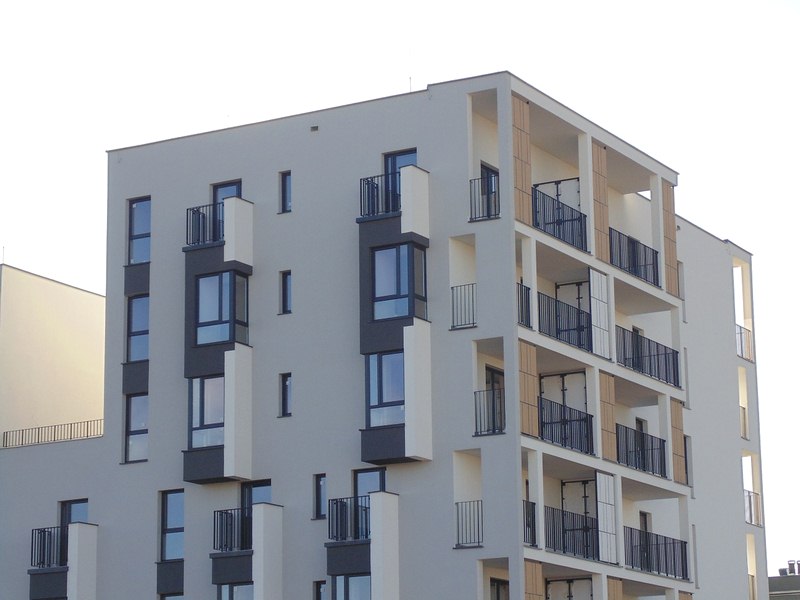 Therefore, there is no hard-and-fast answer to this problem. Apartment listings vary considerably between seasons and beginning your search with more than four months in hand will give you time to plan the budget, renovation, and move smoothly.
How to Find the Perfect Apartment
Here's a tentative timeline you can follow during apartment hunting:
---
Read Also:
---
4-5 Months Before Tentative Move-in
Once you know by when you need to vacate your current property, you will know when to begin your search. Depending on what type of property you want, filter your research.
Like every other purchase, purchasing a home requires a budget. You need to find the budget for your apartment. Today's luxury apartments in Oklahoma have become entirely affordable.
The cost varies according to the carpet area and additional amenities including swimming pools, car parking, storage space, pet-friendliness, and community centers. Check out Norman apartments OK for more details on prices and amenities.
1.5 – 2 Months Before Moving in
Start Touring the Apartments
Exploring the 3D views of the new apartments is not enough. You need to tour them in-person. Apartment hunting is not complete unless you drive out to Norman to take a look at the ready-to-move-in homes inside the communities.
We are sure that you will have a long list of options if you start your research with 4-5 months in hand. Now, it is time to narrow your choices down.
How would like your new apartment to be – spacious, well-lit, expansive or small? Do the apartments have other amenities and particular maintenance policies? Once you begin to consider the nitty-gritty of each apartment, you should be able to find the one ideal for you.
One Month Before Moving in
Get Your Paperwork in Order
Buying a new place is a considerable investment. If you don't have a real estate agent and attorney, you should get an experienced attorney to complete the paperwork. It will help you ensure that you are paying the right amount to the right parties before they transfer ownership of the real estate.
Moving in
Packing and moving in is the real backbreaker in this entire process. After you find and purchase a new apartment, you will need to begin the preparations for moving to the new place. It will include packing up lighter furniture first, and then packing the heavier ones and hiring U-Haul or any other moving service in your area to move your belongings on time.
Thankfully, online apartment searching has reduced the need for taking leave from work unless the potential owner wants to check out a new property personally. In fact, you can stave off taking leaves up until the final day of moving right now.