If you're someone who absolutely loves golf and is passionate about the sport, you're probably keen on collecting what you can and showing off your obsession to everyone else.
Since the home is the ultimate marker of your personality, it makes sense to display your love for golf in different ways.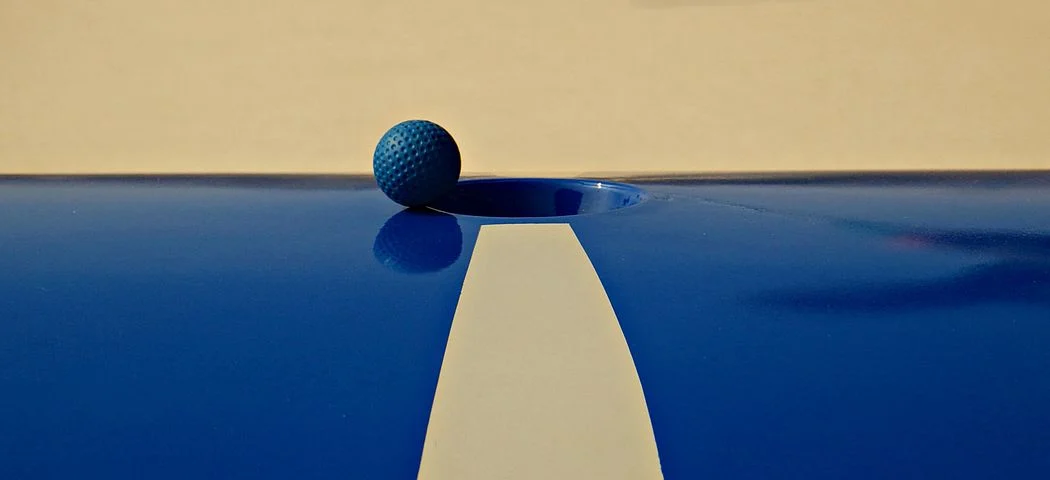 The following are a few fun additions to your home's interior and exterior design that will capture your golf bonafide and communicate your love for the most leisurely of sports.
Even if you're the type of person who seems to already own anything and everything to do with golf, you're bound to find something for you here.
1. Wall Images
Even if you don't have a separate den, or media and game room, you can still show your love for golf through thoughtfully placed posters throughout your home.
While this may seem like a chintzy idea, there are actually some really unique works of art you can invest in that are tasteful and will wow anyone who visits.
Speciality online shops like Etsy are a treasure trove of offbeat collectible art that will make wonderful additions to your home.
Failing that, you can invest in a collection of framed portraits of your favorite golf champions, or image stills of the coolest plays in the history of the game.
Either way, adding some wall art – especially in the game or media room – is a great way to show your love for the sport.
2. Install a Putting Green
This may seem like quite the lavish idea, but installing a putting green is actually a bit easier than you'd think.
You can check out this site for more information, but basically, you can add a smaller putting green to help you practice if your space is limited.
Or, you can go the whole hog and install an entire golf course if your home has space.
Of course, this can be quite the project, and you'll need to call on the help of a few experts to give you a proper quote and also help customize everything according to your needs.
But, what could help you better communicate your love for golf than having your own mini-golf course – or putting green- right in the comfort of your own home?
If you have a bit of extra cash and are committed to building the home of your dreams, then this is a fun project to take on.
---
Read Also:
---
3. Golf Trophy Bookcase
As a golf fanatic, you've probably won at least a few trophies, at amateur games or no. In that case, it would make sense to display them in perfect order.
A beautiful display case can come in a variety of price points, and there are many different structures for you to choose from.
If you just want to have your own nook for a smaller collection of trophies, then a corner bookcase in your living room can be a chic yet delicate addition to your home decor.
You can also try floating shelves, especially if space is limited and you don't have too many trophies to display.
Or, maybe you don't have trophies at all, but you've managed to collect a wonderful set of rare and expensive golf balls.
In that case, you can get a display case made solely for golf balls to display them and highlight special editions, or the golf balls you've won in any number of games, both competitive or friendly tournaments.
If you do decide to get a display case, you can add a gold plate under each trophy or golf ball stamped with annotations of when and where you won the game.
This is a great way to organize your collectibles, while also showing just how much you love the sport.
4. Miscellaneous Home Decor
So, you can ditch the kitschy figurines or what have you, but you can still fill your home with thoughtful touches meant to pay tribute to your love for golf.
You can have nice golf-themed trays for your kitchen, on which to serve guests, or even install a thoughtfully made wall mural featuring a putting green.
In general, there are plenty of directions you can take with this, and it's up to you to try out different styles in a way that best fits your personality.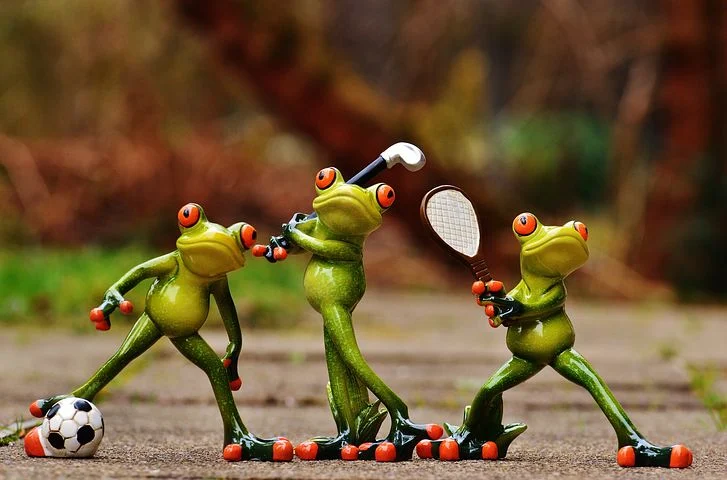 Incorporating these little touches will not only show how much you love golf, but they are also a great way to show your personal style, which is ultimately what we all want out of any home decor intervention.
Golf is sometimes seen as a kind of high-minded sport, but it's actually a lot more fun than it seems – which can be reflected in the way you choose different additions for your home.