Buying a property is an exciting milestone but can also be overwhelming, especially when getting a mortgage. Understanding the basics of mortgages and available options can help you make informed decisions and find the right loan for your needs.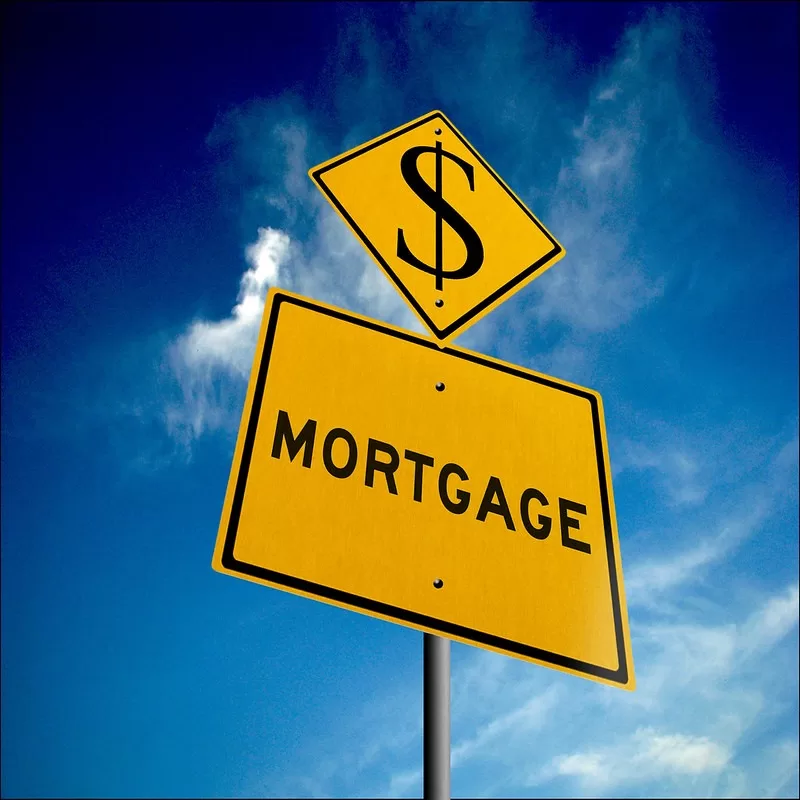 According to real estate experts in Pennsylvania, around 78% of homebuyers financed their purchase with a mortgage in 2020. With such a high percentage, it's essential to understand the mortgage process and your options.
By educating yourself and working with a trusted lender, you can secure a mortgage that fits your budget and helps you achieve your goals. Proper preparation makes you feel confident and empowered when embarking on your journey.
Credit Score
Your credit score plays a significant role in determining your mortgage eligibility and interest rate. The higher your credit score, the lower your interest rate will be. A credit score of 700 or above is considered good, and you'll likely qualify for a lower interest rate.
In fact, according to Experian, borrowers with a credit score of 760 or above typically qualify for the best interest rates. If your credit score is below 700, you may still be eligible for a mortgage, but you'll likely have a higher interest rate.
Down Payment
A down payment is a money you pay upfront when purchasing a property. It's typically a percentage of the total cost of the property. The more you put down, the less you'll have to borrow and pay back over time. Most lenders require a down payment of at least 20%, but some offer loans with lower down payment requirements.
It's essential to consider your budget and financial goals when deciding how much to put down. Also, consulting brokers can be beneficial in this process as they can guide you through all the in-outs of a down payment.
---
Read Also:
---
Mortgage Types
When considering a mortgage, knowing the various types available is essential. Fixed-rate mortgages offer consistent interest rates, making budgeting more manageable, while adjustable-rate mortgages may have lower payments initially, but costs can go up in the future. Government-backed mortgages, like FHA and VA loans, can help lower-income and military borrowers.
It's also essential to choose the right lender. Researching and comparing options can help you find the best mortgage lenders in PA who can fulfill your needs and financial situation. Additionally, check if the company is licensed in multiple U.S. states.
This can give you confidence in the advisor's expertise and knowledge. Working with a licensed lender can also ensure you receive reliable and trustworthy advice throughout the mortgage process.
Lender Options
It's essential to compare offers from different lenders, including traditional banks, credit unions, and online lenders. Each lender may offer different rates, fees, and requirements, so it's essential to research and shop around.
Additionally, working with a mortgage broker can be helpful as they can shop for you and present you with multiple offers. While the lowest interest rate may seem the best option, you'll also want to consider other factors, such as fees and closing costs.
Last Lines
Getting a mortgage can be complex, but knowing what to expect can help make the experience smoother. By following these steps, you can be confident that you are making the right decision and getting the best deal on your mortgage. Don't let the process intimidate you; with the correct information, you can easily navigate it and enjoy your new property.