BIM is the short form for Building Information Modelling.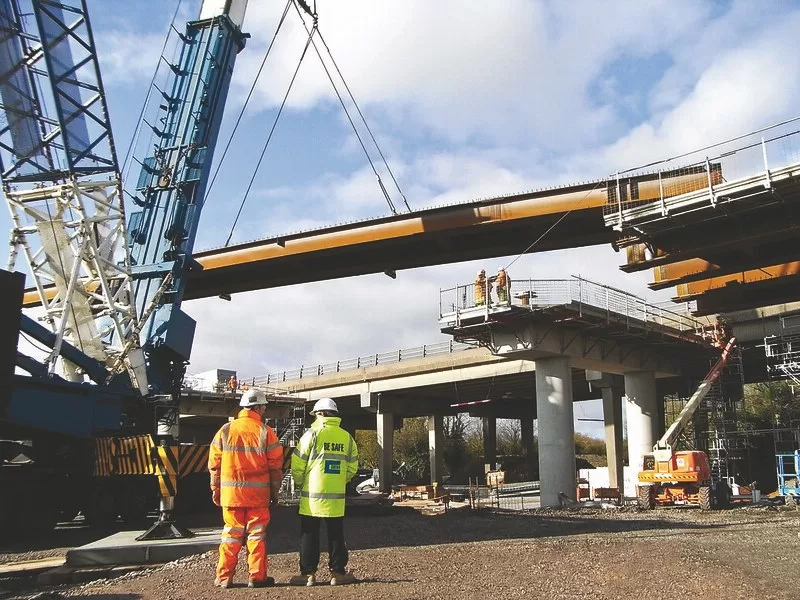 It is a technology that allows a construction project to have access to all digital files on each and every aspect of the project, which helps make decision-making far more effective than traditional ways of construction.
When it comes to productivity, statistics have shown that BIM can improve it in many ways. Let's look at 5 ways this technology is used to increase productivity in any construction project.
1. Plan Better
For any project to be successful, the effort given to the planning process matters a lot. BIM makes this very easy. Data and information gets collected and fits into the 3D model of the building that will be constructed.
Not just that, the impact of the design on the landscape prevalent in the area, including the infrastructure of the city, the roadways, pathways, and more, is studied with the technology.
The project designer gets a global view of the project before even one stone gets cast. Planning gets done in an easy and much cost-effective manner. If the question is, ''What is BIM?'', the answer is, it is a lot more than 3D modeling of buildings. It comprises creating digital files of each and every aspect of the building process for faster and smoother decision-making. This improves productivity by leaps and bounds.
2. Improves Workplace Efficiency
The next way this technology helps in driving productivity in any construction project is by improving workplace efficiency. Before technology started playing a role in construction, the industry had quite manual-intensive approaches to designing.
A lot had to be taken into account by structural engineers implementing the design templates. But BIM has made it possible to take a lot of data from global sources and use it to create a 3D model of the building to be built.
Everyone in the project will be able to access the data in no time so that better workplace efficiency can be achieved. When everyone knows what is expected of them, they have a better time getting the tasks done. It improves overall workplace efficiency.
3. Better Coordination with Contractors
Getting BIM software from a reputed company will also allow for better coordination with contractors. This allows for projects to get completed faster and without any uncertainties. Data about contractors can be filled into the 3D model which in turn allows the project manager to have access to it.
---
Read Also:
---
4. Lesser Risks
Construction sites are one of the riskiest places to work in today's world. Therefore anything that mitigates some of the risks associated will improve productivity. BIM does just that in the following ways:
Detects structural issues right in the planning stage
Mitigates risks by lowering the number of generic transcriptions
Lower insurance expenses
Fewer risks of claims
When there are lesser risks, the construction company can focus on the task at hand: getting the project afoot and completing it on time. Team members and the project manager can also focus on clearing everything on their plate because they do not have to worry about claims and insurance matters. This increases productivity daily.
5. Monitoring is Easier
Another way that BIM can help in increasing productivity is by making monitoring easy. It is crucial to understand that construction projects are complex and involve a large number of stakeholders. Monitoring is necessary to avoid delays and obstacles. Monitoring each and every team that is part of a project is important for success.
Monitoring progress indicators such as the quality at which the work is being executed and the speed it is being done so, ensures that productivity is always better than expected. Our monitoring is done effectively, not only do obstacles get removed on time, but necessary adjustments can also be made to further progress.
6. Testing Virtually
BIM is not just limited to building 3D models, it does a lot more than that. With it, you can virtually test a building model before it gets constructed. Doing so will enable you to find out if anything can be replaced to achieve a better level of construction.
It will also help you see the upcoming obstacles with construction, if any. Virtual set-ups mean that it is not a reality yet and this can pave the way for improving productivity on all levels. All of it helps in ensuring that productivity on the site improves.
As you can see, BIM can drive productivity in many ways on construction sites. Whether it is clash detection or better collaboration between teams, this technology can be amazing if used properly. At Signax, get all the help with BIM software you need to get your construction project started on the right foot. They have extensive experience in the same and have helped many companies handle the digital construction of their projects leading to higher success rates and faster completions.