Whenever we emphasize tree maintenance, the common question is its benefits.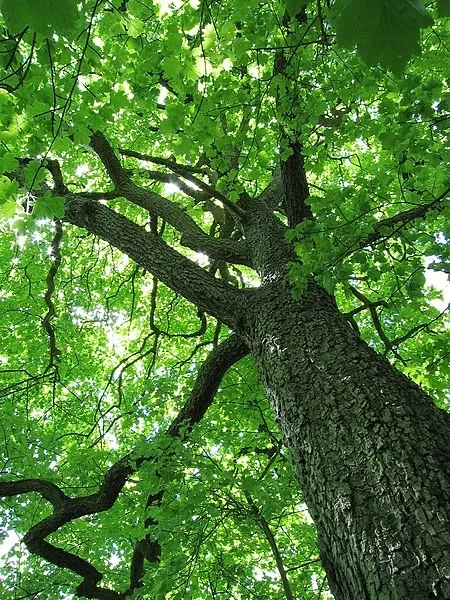 Why should you invest in proper tree maintenance? We are here with 9 Benefits of appropriate tree maintenance and why you need to get tree service today.
1.  Improves tree Health
By removing branches that are dead, weak, insect-infested, or sick before they decompose and negatively damage the tree's general health, proper maintenance can extend the life of your trees. It's possible that thinning out the tree's branches will also boost the number of leaves, flowers, and fruit that grow on it.
Your trees' longevity and health depend on your regular pruning efforts. Just remember that it can be challenging for enormous trees to get the nourishment they need from the ground. Cutting off a diseased or infected tree branch is better than leaving it there.
2.  Reduces Diseases
By maintaining a regular trimming schedule, you can detect tree diseases early. After inspecting the cut branches, professional arborists may assess the extent of the disease and recommend further action, including anything from tree disease and pest control to complete tree removal.
3.  Increases the Value of a Home
Well-maintained trees and grass can significantly enhance the curb appeal of your home and property. Your home's curb appeal and landscaping will be the only thing people see when visiting.  A yard's visual harmony is readily disrupted when trees and bushes get too overgrown to allow other plants room to grow and thrive. Pruning them once a year protects them from becoming out of hand and makes a huge difference in their appearance.
4.   Increases Daylight
Everyone understands that a tree needs exposure to sunlight to thrive. That tree wouldn't have grown without photosynthesis. Pruning allows more of the tree's leaves to be exposed to sunlight, increasing the rate at which the tree's food is produced through photosynthesis.
Therefore, more of your lawn or landscaping will benefit from the increased sunshine that can get through the leaves. If you do this, your tree's photosynthesis will increase, and it will be able to reach its full growth potential.
5.  Lower Rates of Root Rotting
The tree dies when the tree's roots are deprived of oxygen and water. Up to 40% of a tree's root system being removed could deny the tree the vital nutrients it needs to survive. Regular tree maintenance can alleviate this and keep your tree healthy and vigorous.
---
Read Also:
---
6.  Best Fruits for Your Health and Taste
It was previously mentioned that trees that are too tall or have too many branches may have trouble getting enough nutrients they need to thrive. By removing unnecessary growth, you can improve the flavor and nutritional value of the fruits you harvest from your trees.
7.   It makes your Area Safer
Storms of significant magnitude have become increasingly common in Connecticut in recent years. Arborists may be unable to stop all the damage from happening, but they may reduce it by maintaining the trees. Damage from damaging winds, snow, and ice decreases when trees are in good health, protecting your property and bank account. Pruning and maintaining trees can be risky depending on the tree's size and the thickness of its branches.
8.  Increases Productivity
Tree trimming encourages the establishment of more robust, healthier branches higher up. Doing so can remove diseased, insect-infested, or otherwise unhealthy components preventing your tree from attaining its full potential. This is why it's essential to maintain the tree and eliminate any extra roots, stems, or branches.
9.  Enhanced the Beauty of Your Area
It's hard to deny that tree maintenance helps your trees seem better. Pruning and removing dead or diseased branches and leaves is a great way to keep your tree looking its best and maintain its unique character for as long as you own the land. Newly planted trees can be shaped with the help of tree pruning.
By fostering healthy branch structure in saplings, pruning can compensate for initial root decline. Trees are a great addition to any commercial property, and with proper trimming, you can shape their growth to suit your needs. We know now you are convinced about tree maintenance. What are you looking for? Take the necessary steps to get a beautiful vision with disease-free fruitful trees.