The progress of internet technology has dramatically revolutionized modern shopping. Unlike before when you could walk from store to store looking for your preferred product, now you only need to go online and find whatever you need.
Online shopping has been of great benefit to jewelry lovers as they can follow the latest trends, shop from some of the biggest stores nationwide at the comfort of their homes, and get the best price bargains.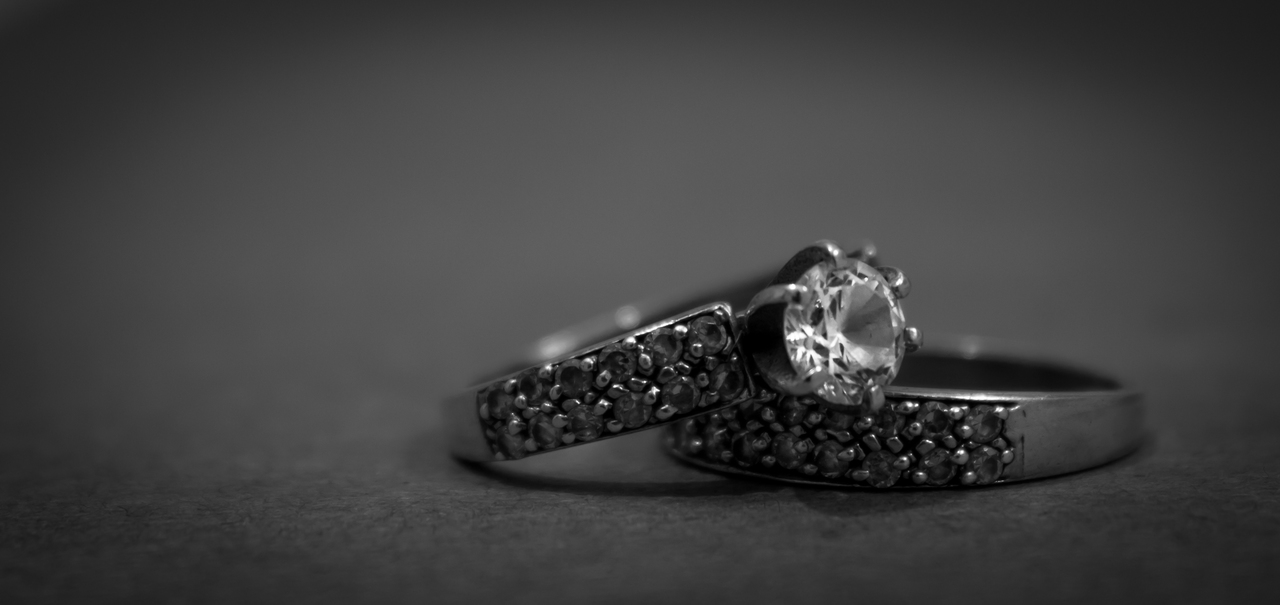 It offers a cheap, exciting, and convenient shopping platform than the mortar jewelry stores could.
But with a wide range of jewelry stores to shop from, online jewelry shopping can be hazardous as it is prone to fraud, slow shipping, and inferior quality jewelry.
Here are a few tips you need to consider before shopping for your jewelry online:
1. Methods of Payment
The various payment methods available show the level of professionalism of the online store. An online store with more than one payment method and standard payment options such as MasterCard and visa may sign an open store.
This is not only good for authenticity reasons, but it is also vital for the limitation of sending vast sums of money for the ordered jewelry.
2. Seller's Credentials
Many unscrupulous sellers have put up shops to defraud unsuspecting jewelry buyers with no strict rules and regulations in place.
That's why it is crucial to check the seller's credentials before shopping for your jewelry online.
You can read the review section on their platforms and testimonials, do a background check and ask for referrals and recommendations.
This will help you get a gist of what other clients say about the jewelry store and the kind of services they offer.
Unanswered negative reviews may be among the red flags you need to consider before making purchases.
3. Price Range
As a buyer, you need to keep an eye on your budget constrain because jewelry may be costly. Budgeting helps you know the cash you can set aside for your jewelry shopping.
This will enable you to find your preferred jewelry at an affordable price. A jewelry store with suitable price ranges for your jewelry need may help transform your jewelry shopping process.
Doing price comparisons at different jewelry stores may also be necessary. And when prices are too high, you can consider wholesale jewelry buying to get the same products at a slightly lower price.
However, the quality of jewelry offered should be the primary consideration and not the jewelry cost.
4. Convenience
An online jewelry store should offer convenient services to customers such that a customer should not need to travel to pick his/her jewelry from the store, but the store should have them delivered to them.
This will help you save some cash. It should also give you discounts and coupons as an incentive.
After-sale services will show you how caring they are to retain you as their loyal customer or if they just cared for your coin.
5. Consider Your Preferences
Although the price is a vital factor that you need to consider before buying jewelry, paying attention to your taste and preference is also very important.
Buying what you love makes you contented with your purchase since people have a different choice.
It would help if you even considered allergic reactions since some people react to certain metals.
6. Variety in Styles
A legal and high-quality store is also characterized by various jewelry styles, metals, and themes available for selection.
It should offer jewelry for different occasions such as mother's day and Valentine's Day. The presence of variety will help you choose what kind of jewelry that suits your preference most.
It will make it easier for you to plan on the type of jewelry to purchase next.
Buying jewelry online shouldn't be hard after all. You only need to identify what you need, set a budget, do some research, and then find a reputable jeweler dealer.
Learn as much as you can about the particular type of jewelry you want and read reviews and testimonials and ask for referrals to identify the best jeweler.
Be responsible when shopping for jewelry online. Always do some thorough research, and when in doubt, google will always be a great starting point.
Doing wholesale jewelry shopping may also help you save money.