Real estate franchises are a popular option for agents and brokers looking to align themselves with a well-established brand. These companies offer various benefits, including training and support, marketing tools, and access to a wider network of agents and technology.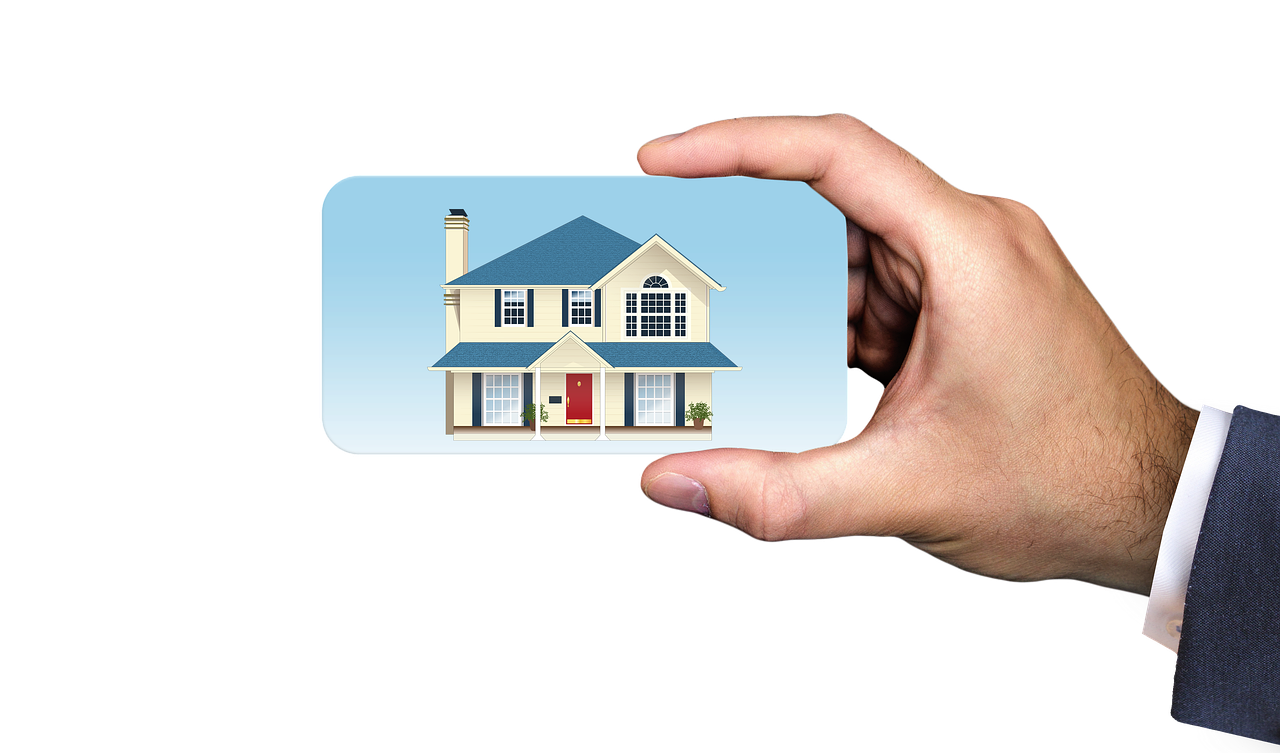 However, not all franchises are created equal, which is why you need to do your research before investing in one. In this article, we'll explore what to look for when comparing real estate franchises.
Company Background
Before you consider investing in a franchise like Realty One Group, be sure to look at the franchise's history, including how it was founded, and how it has grown over the years. Look for information on the current state of the company, such as how many offices and agents it has, and where they are located.
Awards and recognition can also be another useful indicator of the franchise's reputation and success. Check for any industry-specific accolades as well as recognitions from outside organizations.
In addition, consider the franchise's leadership and management structure. Who are the key decision-makers? What is their experience in the industry? Are they registered with the relevant regulatory bodies?
A thorough analysis of a franchise's company background can help you make an informed decision about whether it's the right fit for your business.
---
Read Also:
---
Training and Support
One of the main benefits of joining a franchise is access to training and support. A franchise that invests in the success of its agents will provide comprehensive training on everything from sales techniques to technology and industry regulations.
Look for information on the types of training offered, such as in-person workshops, online courses, or one-on-one coaching. Duration of training can also vary greatly between franchises, from a few weeks to several months.
Be sure to also consider the cost of training and whether it is reasonable compared to the value provided.
Commission and Fees
When considering a real estate franchise, you want to first understand the commission and fee structure. Ask about the commission split between the franchise and the agent, as well as any additional fees that you may be responsible for.
Royalties are common in the industry, so be sure to ask about these fees and the percentage that will be taken from your earnings.
Marketing and technology fees are also important to consider, as these may impact your bottom line. Some franchises require agents to pay for their own technology and marketing resources, while others provide these resources at no additional cost.
Finally, ask about any upfront costs associated with joining the franchise. Some franchises require agents to pay an initial fee to join, while others do not. Gather all this information to ensure that you're choosing a franchise that fits your budget and financial goals.
Culture and Values
When comparing real estate franchises, it's important to look beyond just the business aspects and consider the franchise's culture and values.
To start, take a deep dive into the franchise's website and social media accounts to learn about its brand voice and messaging. Look for any initiatives or campaigns related to diversity, inclusivity, and social responsibility.
A franchise that values and prioritizes these factors can create a more welcoming and supportive environment for agents and clients alike.
Additionally, seek out reviews and testimonials from current and former franchisees to learn about their personal experiences.
Do they feel the franchise fosters a positive and supportive culture? Is there a sense of community among agents? Are agents satisfied with the support and resources provided by the franchise?
All these insights can provide a valuable glimpse into the franchise's culture and values.
Ultimately, aligning yourself with a franchise that shares your values and culture can lead to a more fulfilling and successful career in real estate.
Franchisee Reviews
Finally, reading reviews and testimonials from current and former franchisees can be a valuable source of information when comparing real estate franchises.
Look for detailed feedback on the franchise's training and support, commission and fees, technology and marketing tools, company culture, and overall satisfaction.
While at it, pay close attention to common complaints and concerns, such as poor communication or lack of support. Don't also forget to check out any positive feedback and strengths of each franchise. You can also reach out to current franchisees to ask for their personal experience and perspective.
Conclusion
In the end, choosing the right real estate franchise is like finding the perfect pair of shoes. You want something that looks good, fits comfortably, and supports your business and career goals.
To find the right fit for you, be sure to thoroughly research the company background, training and support, commission and fees, technology and marketing, culture, and values.
Sure, sometimes it takes a bit of experimentation, but once you find the right fit, it can really make a big difference. Best of luck!