The importance of a good night's sleep cannot be overstated. A good night's sleep can lead to improved physical and mental health, increased productivity, and an overall better quality of life.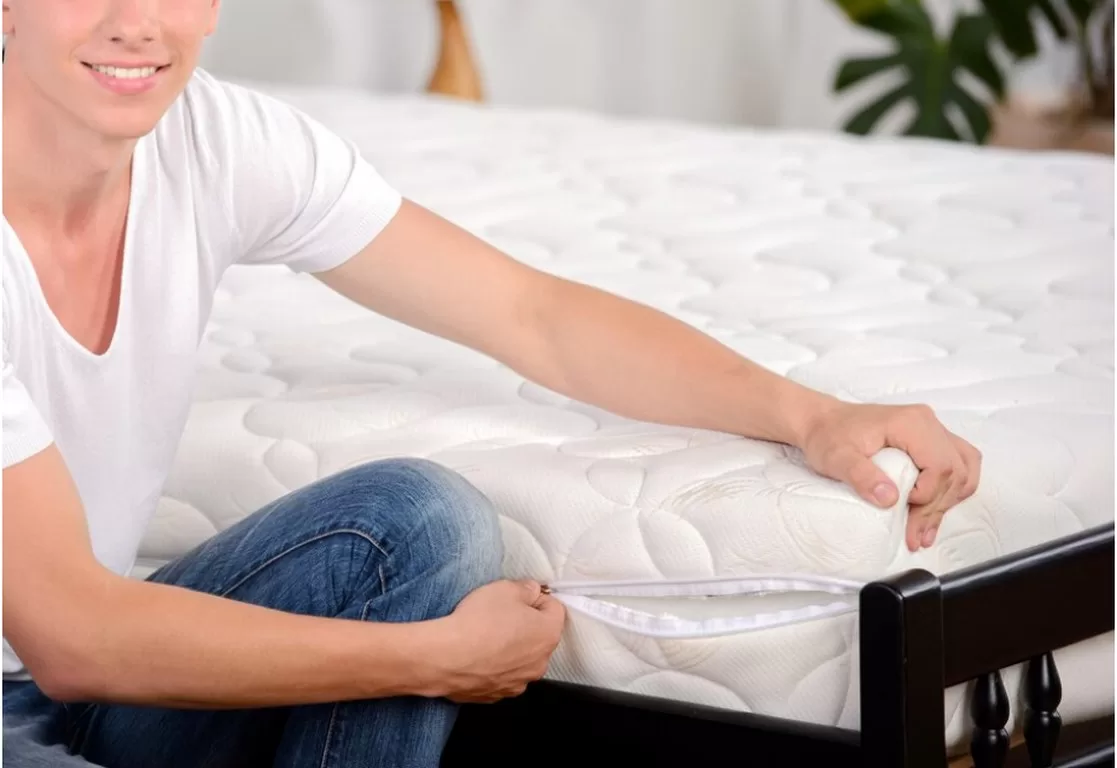 However, a quality mattress can come with a hefty price tag, making it difficult for some to afford. In this article, we will explore the world of cheap mattresses, and how to find one that fits your budget and needs.
First, it is important to note that a cheap mattress does not necessarily mean a poor-quality mattress. Many cheap mattress in Singapore can provide the same comfort and support as their more expensive counterparts. The key is to know what to look for.
One of the most important factors to consider when purchasing a mattress is the material. There are several materials commonly used in mattress construction, each with its benefits and drawbacks.
Memory foam mattresses, for example, are known for their excellent support and pressure relief but can be more expensive than other types of mattresses. Innerspring mattresses, on the other hand, are generally more affordable but may not offer the same level of comfort and support.
Another important consideration is the firmness of the mattress. A mattress that is too soft or too firm can lead to discomfort and poor sleep quality.
It is recommended to choose a medium-firm mattress, as this tends to be the most comfortable for most people. However, this can vary depending on personal preference and individual needs.
---
Read Also:
---
When shopping for a cheap mattress, it is important to do your research. Look for reviews and ratings from other customers to get an idea of the quality and comfort of the mattress you are considering. Look for sales and discounts, as many mattress companies offer promotions throughout the year.
One option for finding an affordable mattress is to consider purchasing a mattress-in-a-box. These mattresses are typically made of foam and are compressed and shipped in a box, making them more affordable and easier to transport.
While they may not offer the same level of support and durability as a traditional mattress, they can be a great option for those on a budget.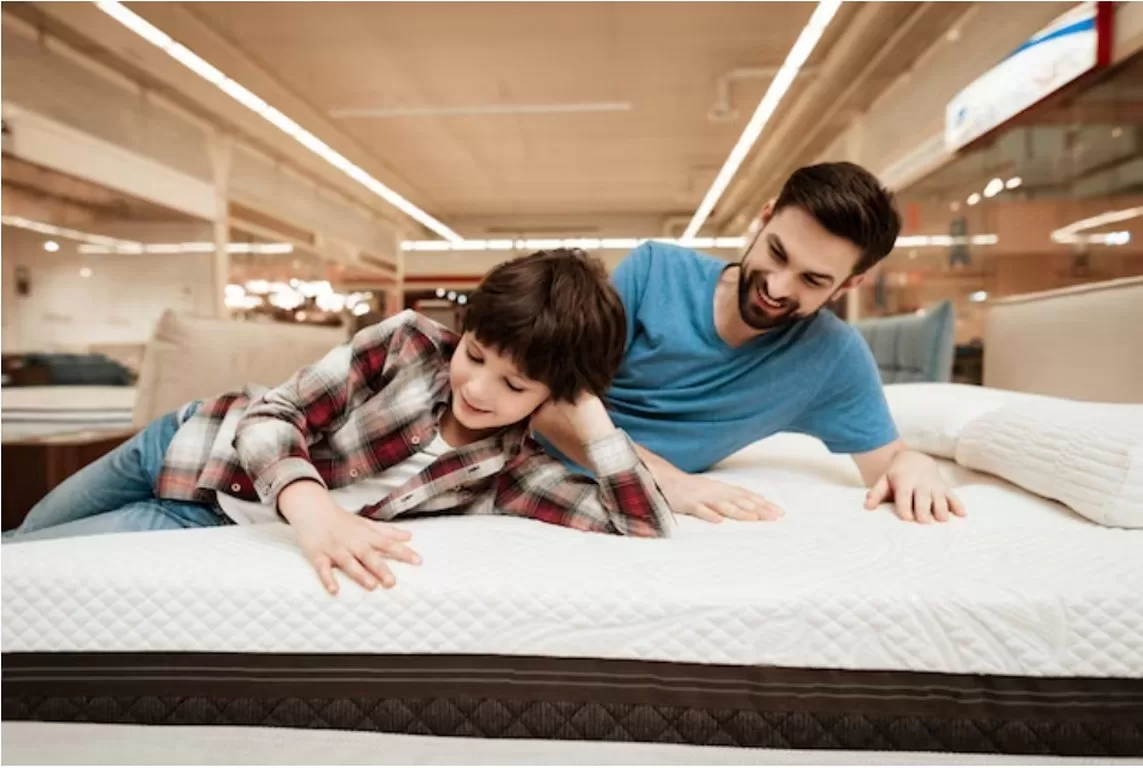 Another option is to consider purchasing a used mattress. While this may not be ideal for everyone, it can be a way to save money and still get a quality mattress.
Look for gently used mattresses from reputable sources, such as consignment shops or online marketplaces. Be sure to thoroughly inspect the mattress for any signs of wear or damage before purchasing.
Finally, consider purchasing a mattress from a direct-to-consumer company. These companies cut out the middleman and sell their mattresses directly to the consumer, which can result in lower prices.
Many of these companies offer generous trial periods and warranties, so you can try out the mattress and ensure it is the right fit for you.
Conclusion
A good night's sleep is crucial for overall health and well-being. While a quality mattress can be expensive, there are many affordable options available. Consider the material, firmness, and reviews when shopping for a cheap mattress.
Don't be afraid to explore alternative options such as mattress-in-a-box or direct-to-consumer companies. With a little research and patience, you can find a quality mattress that fits your budget and needs.