Choosing the best out of many is the hardest thing to do. There's no way to slide the significance when the matter comes to your good. Trees are assets of the environment, and so is as a personal assets. Thus, doing the best for it while cutting it down needs the best treatment.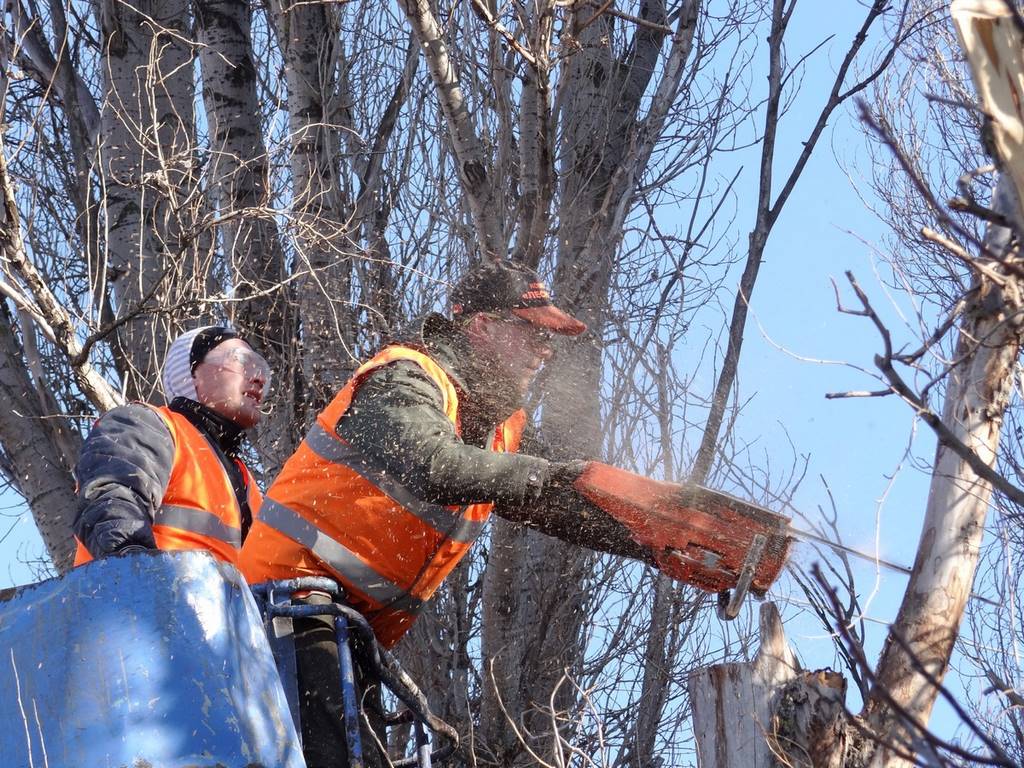 Out of many tree service company: how to choose the right one for your trees?  Let the company know your preferences and conditions. Have a precise contract with them regarding the allotted time and money. In addition, discuss the tree selling price thoroughly and know their insurance policy. The right company shall agree with the terms and conditions and propose theirs.  Besides this brief idea, you must know more about tree removal services. Read the article to know more.
Why is it Important to be Cautious About Service Companies?
Because this is one of the most complained fields at Better Business Bureau (BBB). People are largely scammed by fraud in this sector. Out of many scamming ways, playing with the indoor property is one of their ways. The frauds go door-to-door to ask people if they'd sell their trees.
Elderly people are at the top of their list. Some buy the tree at the lowest price violating the market price, while some simply rob.  BBB and some district attorneys strictly warned to avoid door-to-door and local contractors.
Is it Vital for a Service Company to Have Insurance?
Yes, in such a way, the company's authenticity is verified. Moreover, the risk of liability for any tragedy can be avoided. Authentic companies have policies for their workers. An unfortunate situation may arise while doing work, and insurance work is a backup.
The service company of the contractors is supposed to give this insurance. Not you, the property owner. Some tree removal service companies show less interest in this sector. Thus, looking for an insurance policy for a company is mandatory.
---
Read Also:
---
What are the Key Factors in Choosing a Tree Removal Service Company?
When it comes to a personal asset, choosing the best service must be your priority. Some key factors that must be kept under your consideration while choosing the company are-
Experience:
Experienced workers and supervisors have enough knowledge about their field of work. They work smoothly and handles critical situation well. For cutting diseased, broken, dead, or simply big trees, experienced hands work well.
Payment:
Know the market value of different sizes of trees. Because when the tree removal services ask for a too low price, know they are new. They lack both information and experience. Also, offering you a heavy price is a scam. Because offering you $500 for a dwarf willow can't be real.
Security Guarantee:
The first and foremost factor to look for in a service company is safety. Like how much priority they give to the safety of surroundings. Sometimes due to a lack of precautions, the broken trees fall on other's territory or their own. Severe damage occurs, and companies hardly repay the victim.
Insurance Policy:
As discussed, when there is no insurance policy, the contractors try to slide the tragedy. They refuse to pay for the damage caused by their recklessness. Moreover, when workers are harmed during the process, they refuse to pay life insurance. Eventually, to avoid the legal policy, you may have to pay.
It is necessary to be cautious when you choose a tree removal service company. Your tree can be diseased, half broken, fallen on your territory, etc. The right one would give the best service keeping all the conditions and contracts in mind. Hope you found your desired answer. Let me know through comments for further queries. Good Day!