Because we live in a fast-paced environment with varying lifestyles, we have little to no time for smaller things such as updating our homes.
Between work, family responsibilities, and other personal matters, we tend to neglect how our homes look even if it's the first and last thing we see daily. Yet we continue to crave the idea of having a cozy and well-designed home.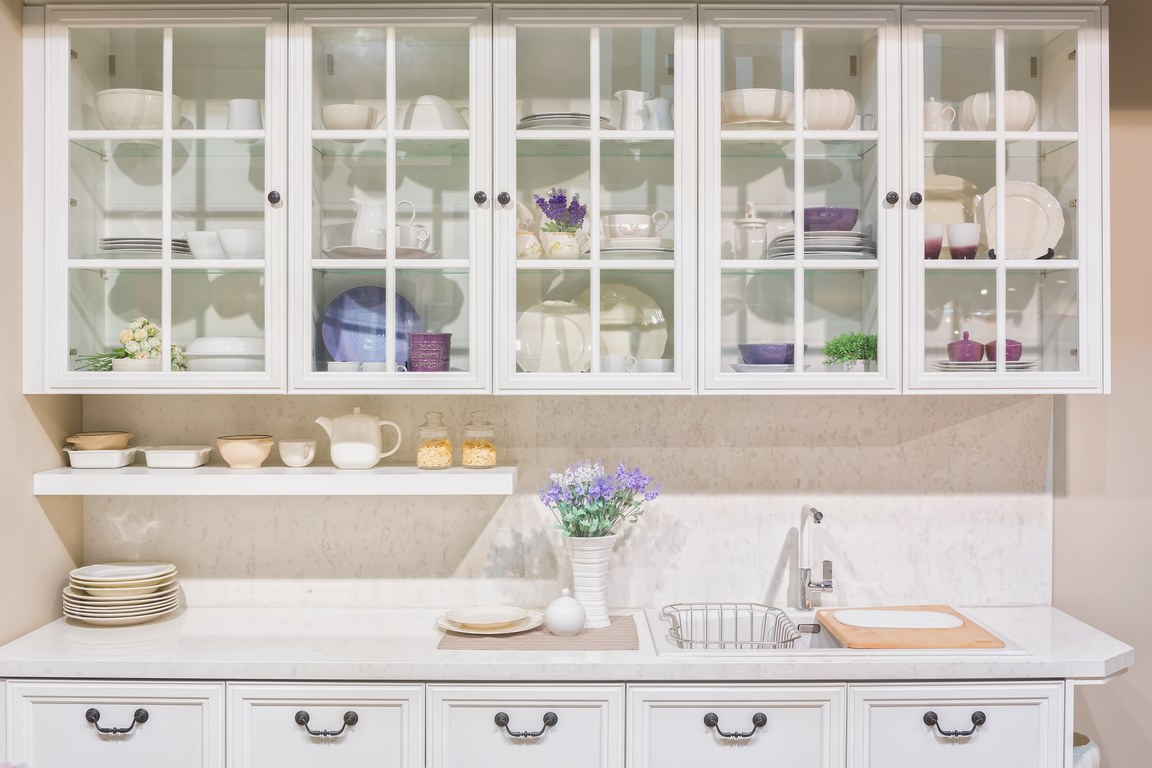 Fortunately, it doesn't take a lot of time or money to upgrade the look of your home. If you're willing to sweat, there are numerous easy home improvement projects you can try to transform your home. Here are some creative ideas to help upgrade the look of your home:
1. Update Cabinet Hardware
Nothing makes your bathroom and kitchen look more old-fashioned than dirty and worn-out hardware. Cabinet knobs and pulls may seem small and insignificant, but they create the finished look of your cabinets and drawers.
Updating these pieces of hardware can instantly give your kitchen and bathroom a facelift without breaking the bank. Plus, it's as easy as unscrewing the old hardware and installing the new ones.
You can also update the hardware of bedroom cabinets and drawers. You can choose from numerous finishes, from vintage-looking bronze to modern shiny stainless.
2. Use Glass Panels for Cabinet Doors
Still, on the topic of cabinets, another way to upgrade them is to use glass panels on cabinet doors. If you have the skills, you can add a glass panel to your old cabinets or replace them with new, custom-made glass cabinet doors.
You can choose frosted, clear, ribbed, or seeded glass for a modern look. With glass cabinet doors, your cabinets become more than just an item to store things away. It also serves as a space to present your favorite trinkets. Additionally, it lets you be creative and create unique art of display.
---
Read Also:
---
For instance, you can use glass cabinets to highlight your book collection in the living room. In the kitchen, glass cabinets can help you display vintage tableware or your collection of mugs. Speaking of mugs, if you're looking for quality and versatile travel mugs, consider shopping from Webky.
3. Paint The Walls
Perhaps one of the most common and easiest ways to transform any space or room is a splash of new paint. Re-painting can give any drab and washed-out room a new lease of life, whether you use the same color or opt for a different shade.
Add a splash of a new color on your walls or make a unique statement with painted ceilings. While you're at it, consider updating the look of your cabinets, especially your kitchen cabinets, and your home's exterior walls.
4. Hang Mirrors
Mirrors are more than just a medium to see your reflection. When placed strategically in your home, it helps bring more light into your room and make the space look larger and brighter than it is. You can also find mirror pieces with unique designs that create an appealing statement in any room.
Consider buying a few mirrors in second-hand shops because they offer vintage and unique-looking pieces. Hang them in areas that need a dash of brightness. You may also consider new bathroom mirrors to spruce up the space.
5. Hang New Curtains
Hanging a new set of curtains can instantly improve the appearance of any room. By dressing your windows, you can enhance the style and ambiance of the environment. It also protects you from sunlight, giving your home privacy and filtering airborne particles and noise.
Windows can also be dressed to perfectly suit your taste and style. You can opt for a minimalist bamboo shade, try a relaxing look with gauzy sheer whites, or go wild with graphic or geometric curtain panels—the option is endless.
6. Add Some Greenery
One of the easiest ways to upgrade the look of your home without spending too much time and money is simply decorating with houseplants. By bringing nature inside, you can make any dull space look lively and beautiful.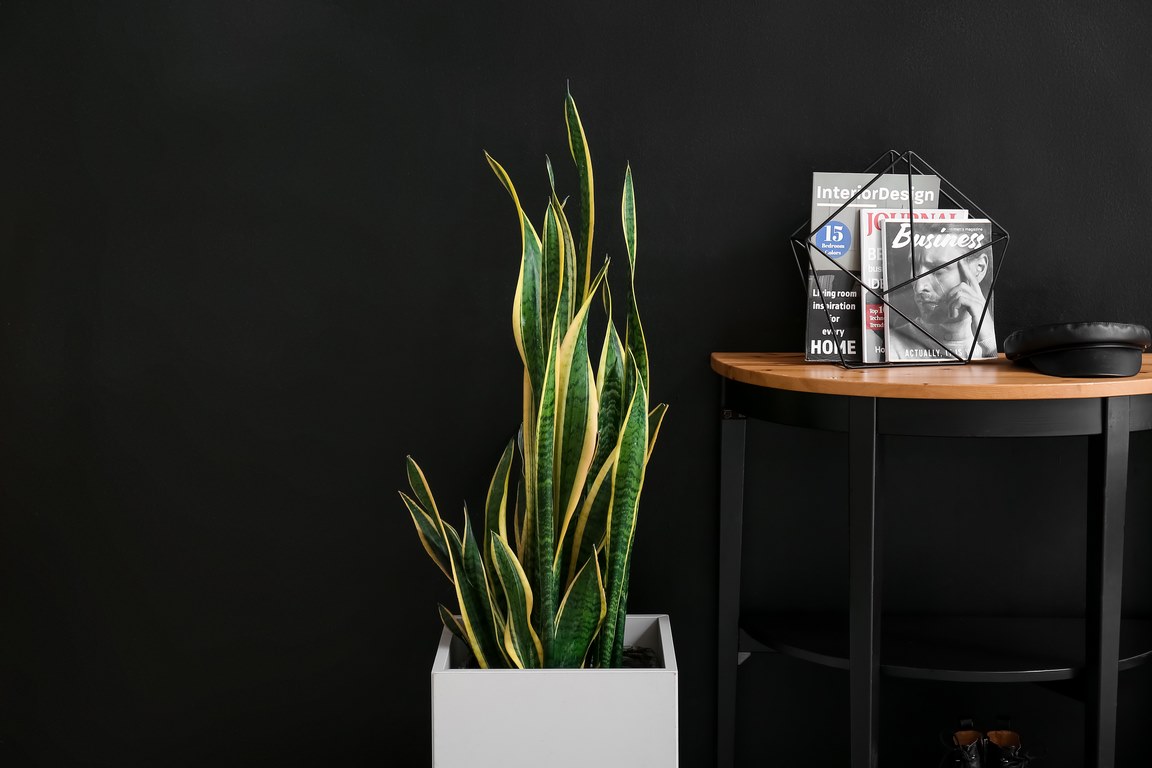 Besides, adding plants to your home provides various health benefits for you and your family. Potted houseplants, such as snake plants or air plants, can help clean indoor air while boosting your mood and vitality. Even if you don't have a green thumb, numerous plants can thrive without too much attention.
Takeaway
There are several ways to upgrade your home without expensive or messy renovations. If you're itching to make some minimal upgrade to your home, consider the recommendations discussed in this article.
You'll be surprised how these small updates can transform your space into one you've been dreaming about for so long.