Watches have long been a symbol of style, sophistication, and functionality. While many people use their smartphones to tell time, a quality watch can add an extra touch of elegance to any outfit.
With so many options available, choosing the perfect men's watch can be a daunting task. In this article, we'll provide a guide to choosing the perfect timepiece.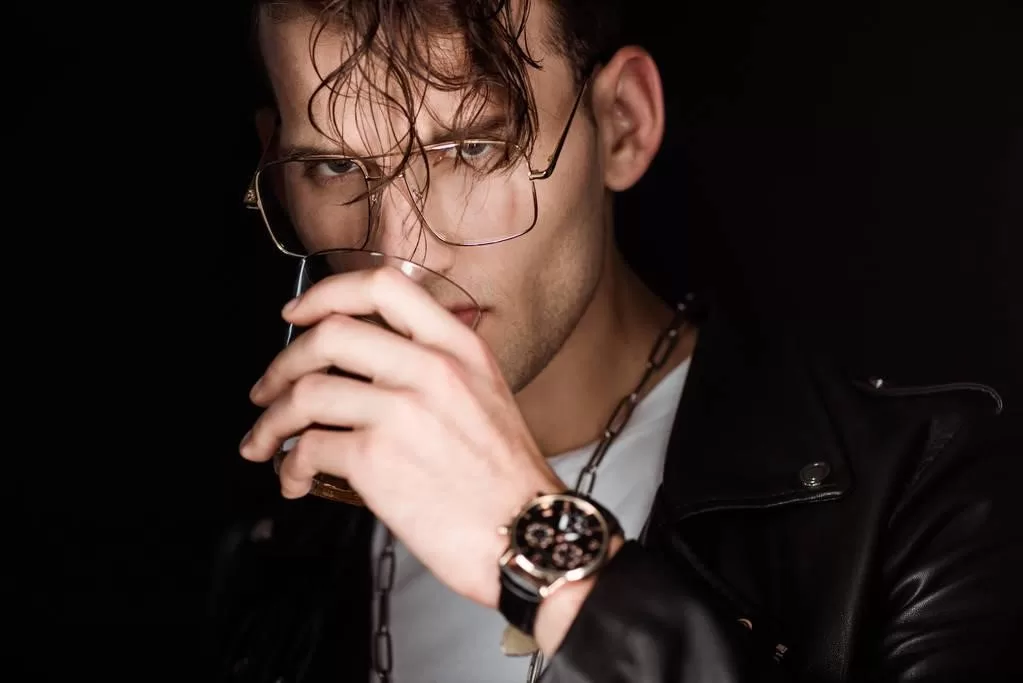 1. Consider Your Style
When choosing men's watches in Australia, it's important to consider your style. Do you prefer a classic, understated look or something bold and more modern? Do you tend to wear formal or casual attire? These factors will help guide your selection process.
For a classic look, consider a watch with a leather strap and a simple face. If you prefer a more modern look, a watch with a metal strap and a more intricate design may be a better fit. Additionally, if you tend to dress in formal attire, a more understated watch may be a better option, while a bolder watch may be more appropriate for casual wear.
2. Decide on a Budget
Watches can range in price from under $50 to thousands of dollars. It's important to decide on a budget before beginning your search. While a high-end luxury watch may be a worthwhile investment for some, others may prefer a more affordable option.
Consider what features are most important to you when determining your budget. Do you want a watch with additional features, such as a stopwatch or a date display? Do you want a watch with a specific type of movement, such as quartz or automatic? These factors can impact the overall cost of the watch.
3. Choose the Right Movement
The movement of a watch refers to how the watch keeps time. There are three main types of movements: quartz, automatic, and mechanical. Quartz watches are powered by a battery and are known for their accuracy and affordability.
Automatic watches are self-winding and are powered by the movement of the wearer's wrist. These watches are often more expensive but are known for their craftsmanship and durability. Mechanical watches are similar to automatic watches but are powered by a spring and require regular winding.
When choosing a men's watch, consider which type of movement is most important to you. If accuracy and affordability are your top priorities, a quartz watch may be the best option. If craftsmanship and durability are more important, an automatic or mechanical watch may be a better fit.
4. Decide on a Material
The material of the watch can impact both its appearance and durability. Some popular materials for men's watches include stainless steel, gold, leather, and rubber. Stainless steel watches are durable and versatile, making them a popular choice for everyday wear.
Gold watches are often considered more luxurious and are a popular choice for formal occasions. Leather and rubber straps are often more comfortable to wear and can add an extra touch of style to the watch.
5. Consider the Brand
The brand of the watch can impact both its quality and price. Some popular brands for men's watches include Rolex, Omega, Tag Heuer, and Breitling. While these brands are often associated with luxury watches, there are also many affordable options available from lesser-known brands. When choosing a men's watch, consider both the brand's reputation and your budget.
Conclusion:
Choosing the perfect men's watch requires consideration of personal style, budget, movement, material, and brand. By taking these factors into account, you can find a watch that is both functional and stylish. A quality men's watch can add an extra touch of sophistication to any outfit and is sure to be a timeless accessory for years to come.