The Coronavirus pandemic has restricted the movements of many people across the nation – and caused symptoms among many that can only be called the modern-day equivalent of cabin fever.
However, there is a silver lining. For many being confined to their homes has meant that they needed to find a pastime that would help stave off boredom – and that has meant that more people than ever are heading for the kitchen to sharpen their cooking skills.
Even now, when we seem to be on the verge of seeing many of the restrictions on movement lifted, the interest in cooking remains high – as does the interest in the appliances that can make the journey toward perfecting cooking skills not only more rewarding but simply more fun.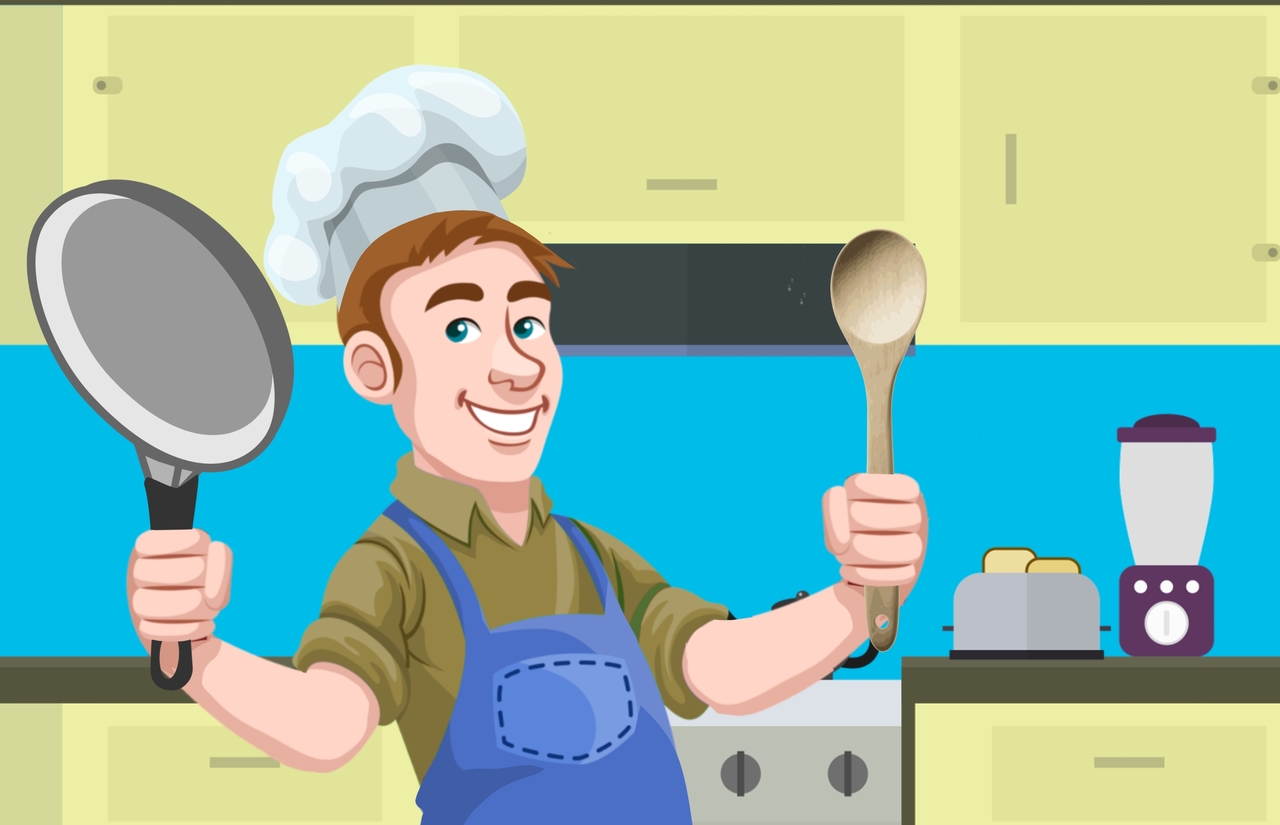 The question is which appliances are viewed by both professional and home chefs as essential? Here are 5 appliances that should take pride of place in every kitchen.
1. A Stand Mixer
If there is one appliance that stands head and shoulders above all it is the mixer. It is incredibly versatile and provides the home chef with a tool that can help with everything from kneading dough to making emulsions and various sauces.
Adding attachments can mean that it is also a perfect tool for filling sausage casings and extruding pasta.
2. A Quality Blender
People are today focusing on leading a healthier lifestyle and one of the easiest and most efficient ways to get a healthy dose of those essential nutrients, including vitamins, minerals, and trace elements is by creating a smoothie.
It's great to come up with that unique recipe that really meets all your needs and tastes great – or hit up the Internet and find a recipe that suits your individual tastes. However, a quality blender can do much more than simply provide a smoothie solution.
Think sauces, dressings and dips, salsa, and healthy homemade spreads. Of course, soup is always an option. If you're going to be focusing on warming and nourishing soups, consider a handheld immersion blender.
---
Read Also:
---
3. A Micro Food Processor
Sometimes you just need tasks to be completed quickly and with minimal fuss. A mini or micro food processor is great for grinding up herns and other aromatics. It is also incredibly useful for chopping nuts and making pesto.
Dicing small amounts of mixed veggies (for instance carrots, celery, onions, and tomatoes as a bolognese base) becomes an easy task. The bonus is that these small appliances don't take up that much shelf or counter space – and they're far easier to clean than a bulky food processor.
4. A Vacuum Sealer
This appliance may not always be at top of mind awareness for the home chef – but have one at hand and you'll wonder how you coped without it. Firstly you can save a significant amount of money when buying proteins like meat or chicken.
Buying in bulk then vacuum sealing portions for individual meals is kind on the household budget – and who doesn't need to save some money in these trying times? The same applies to soups and stews.
Make a large batch and then freeze in portions large enough for a family meal if required – or individual serving sizes that are great for a healthy meal on the go (or at the office).
Vacuum sealing meats with marinades ensures that the flavor is absorbed quickly and efficiently. You'll need it when experimenting with Sous Vide cooking – which brings us neatly to the next appliance.
5. An Immersion Circulator
Sous vide cooking has received a lot of press lately – and there's a good reason for this. Cooking meats and seafood can rely on extremely careful control of time and temperature to achieve that perfect result.
An immersion circulator allows for this sort of control. Temperatures can be set within a very narrow range and this cooking method allows for edges and center of the meat or seafood to be cooked to equal perfection – something that is extremely challenging when using traditional methods such as pan-frying.
Adding marinades and sauces to the vacuum-sealed package used in sous vide cooking also imparts flavor throughout the ingredients.
These are only some examples of appliances that are necessary for the modern kitchen. The old standbys like a microwave, fridge, and stovetop remain at the core of the cooking experience. But for those who want to take their home cooking experience to the next level the five above are worth evaluating.