Your boiler is the heart of your home's heating system, providing warmth and comfort throughout the year. To ensure it operates efficiently and safely, regular boiler service is essential.
In this article, we'll provide you with top tips for boiler service to keep your heating system in optimal condition.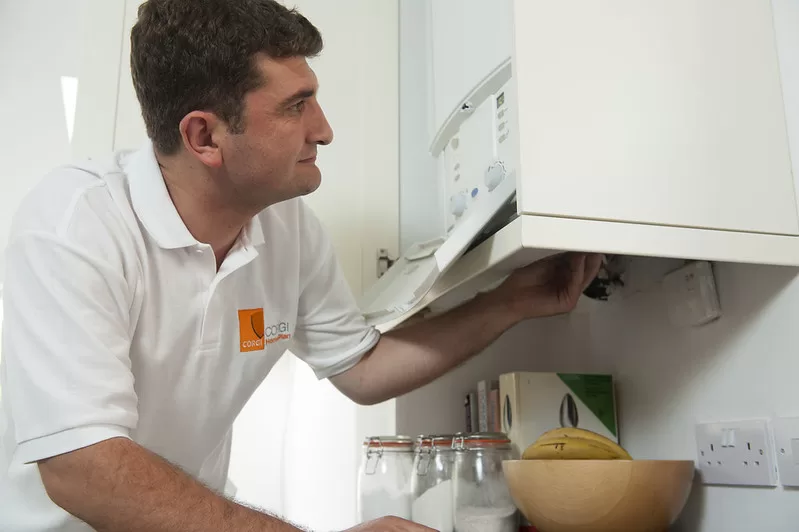 1. Schedule Regular Servicing
The first and most crucial tip is to schedule regular boiler servicing. An annual service by a qualified technician, especially one experienced in boiler service in Southend, is recommended to identify and address potential issues before they become major problems. Regular servicing not only keeps your boiler running efficiently but also extends its lifespan.
2. Choose a Certified Technician
When selecting a technician for your boiler service, ensure they are certified and experienced in working with your specific boiler make and model. Certification guarantees that the technician has the necessary training and knowledge to perform a thorough inspection and service.
---
Read Also:
---
3. Check for Leaks and Pressure
During the service, the technician will check for any leaks in the boiler's pipework and inspect the pressure levels. Low pressure can lead to reduced efficiency, while leaks can be a safety hazard. Addressing these issues promptly is crucial to the boiler's performance and safety.
4. Clean and Inspect All Components
A comprehensive boiler service involves cleaning and inspecting all components, including burners, heat exchangers, valves, and controls. The technician will remove dirt, soot, or debris that may have accumulated over time, ensuring proper functioning.
5. Test the Safety Controls
Boilers are equipped with safety controls to prevent overheating and other potential hazards. During the service, the technician will test these controls to ensure they are functioning correctly. Faulty safety controls can pose significant risks, so their proper operation is essential.
6. Check for Carbon Monoxide (CO) Leaks
Carbon monoxide is a colorless, odorless gas that can be produced by faulty boilers. CO leaks can be life-threatening. A key tip for boiler service is to request a CO detector test during the service to ensure there are no leaks. If a CO leak is detected, immediate action is required.
7. Assess Efficiency and Adjust as Needed
The technician will assess the boiler's efficiency during the service and make adjustments if necessary. Optimizing efficiency not only reduces energy consumption but also lowers heating costs and reduces the boiler's environmental impact.
8. Review and Update Documentation
After the service, ensure that you receive documentation of the work performed, including any repairs or adjustments made. Keep these records in a safe place for future reference and as proof of maintenance for warranty purposes.
9. Plan Ahead for Cold Seasons
Consider scheduling your boiler service during the warmer months or before the onset of the cold season. This way, you can ensure that your heating system is in top shape when you need it most, avoiding unexpected breakdowns during winter.
10. Replace Outdated Boilers
If your boiler is old and inefficient, consider replacing it with a modern, energy-efficient model. Newer boilers not only provide better heating performance but also reduce energy consumption, ultimately saving you money in the long run.
In conclusion, regular boiler service is essential for maintaining home comfort, safety, and energy efficiency.
By following these top tips for boiler service and scheduling annual maintenance, you can ensure that your boiler continues to provide reliable heating for your home while minimizing the risk of unexpected breakdowns and safety hazards.