Exposure to various bacteria is often deemed necessary and beneficial to boost the power of your immune system. That's why parents try to get their children exposed to as many germs as possible.
However, that doesn't mean you should go out of your way to invite bacteria into your home, especially when some can be extremely dangerous.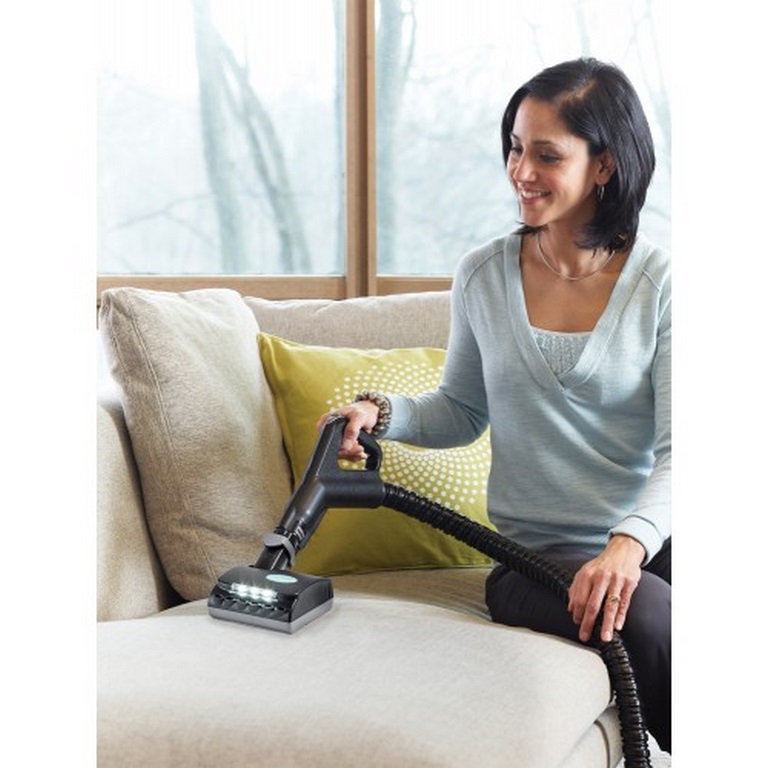 The most effective way to protect your family from these harmful viruses is to create a clean home where the virus can't live and therefore can't spread.
Of course, you can't control all the surfaces and items you touch when you are out of your home, that's why you should invest in hand sanitiser. This is the best thing to use after touching objects that may have been touched by lots of other people.
You should note, most viruses spread when they come into contact with your respiratory system.
In other words, you either breathe them in or they enter your system when they are on your hand and you touch your face. That's why hand sanitizer is so effective at preventing a virus from spreading.
Clean Often
You don't want to become an obsessive cleaning that wipes every surface the moment someone has touched it. However, you also don't need to be someone that doesn't worry about it at all. There has to be balance.
That means creating a cleaning schedule and routine and sticking to it.
---
Read Also:
---
Choose Your Product
Most people look in their local store and select a power disinfectant, bleach-based product, or even an alcohol-based cleaner. These can all be effective at killing viruses in the home.
But, you should note that standard dish soap is also very effective at killing germs, reducing the likelihood of a virus spreading. That's why washing your hands often has been recommended to deal with virus outbreaks.
You can simply add dish soap to your warm water and use a cloth or you can use a dedicated disinfectant.
Clean Often
There are certain surfaces in your home that need to be cleaned often. These are the ones that are regularly touched by people; such as door handles, switches, and even tables and chairs.
You should set a schedule to clean these at least once every twenty-four hours, more often if a virus is known to be in your home.
You can wipe these surfaces with a cloth soaked in soapy water or spray them with disinfectant and wipe them clean. Make sure you use a clean cloth and wash it regularly.
You can also use toilet paper to wipe the surfaces and then put it straight down the toilet.
Wipe All Surfaces – Especially before & After Preparing Food
Viruses can stay on surfaces for an extended amount of time and then transfer to you or the food you are preparing. That's why it is essential that all surfaces are wiped regularly, particularly just before and after preparing food.
Wiping them with soap and warm water is the best approach as this doesn't present any issues regarding contamination of the food you are preparing.
When wiping surfaces be sure to wipe over the cooker and any other kitchen appliances that you will be using, you never know who touched them last and what germs they may have been carrying.
Vacuuming
You should invest in a high-quality vacuum that has a filtration system. This means that dust and viruses sucked into the Lachine will be caught by the machine and stay there.
Vacuum all the floors and the soft furnishings at least once a week to ensure all debris and other possible contaminants are removed.
Keep Your House Ventilated
Many viruses prosper in warm and moist environments. This is part of the reason they do so well in the winter when central heating systems are turned on.
To help reduce the risk you should invest in a dehumidifier to extract excess moisture from the air. Opening windows a little or having vents fitted will also help to move the air around and keep it fresh and clean in your home.
Don't forget, if you are using chemicals to clean your house then always wear gloves to protect yourself.