During the summer and winter months, your house in NJ becomes the breeding ground for mold and mildew. It is wise to know that mold also affects indoor air quality.
In fact, it makes our indoor environment two to five times more toxic than outdoors.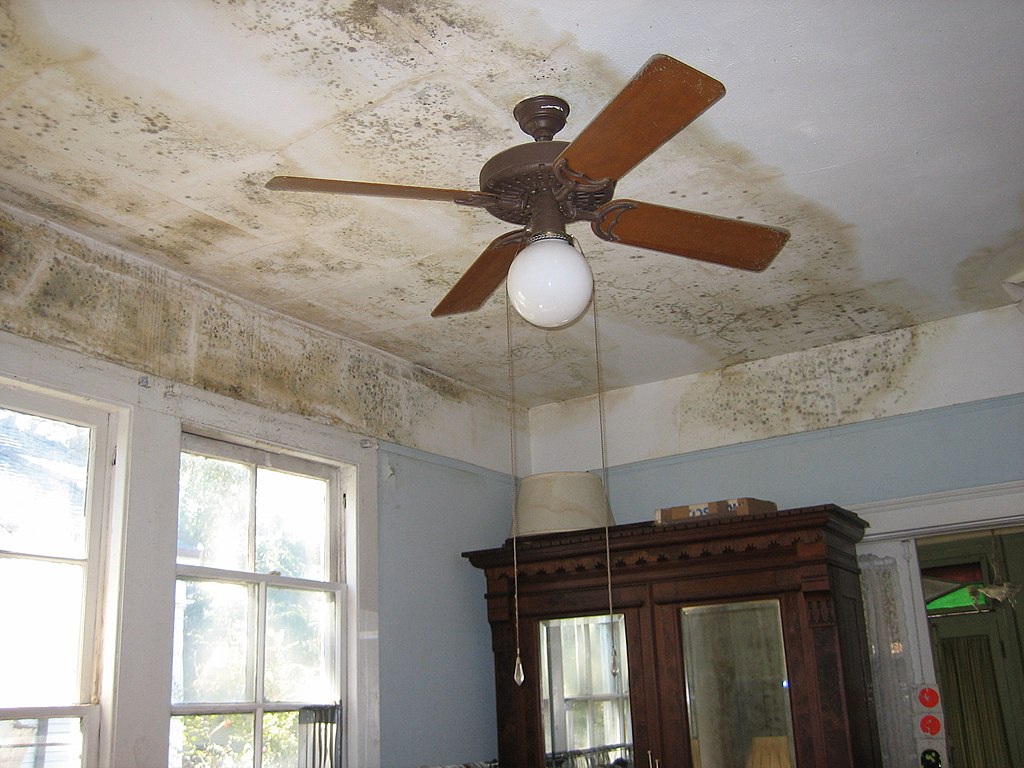 Here are some of the health issues which can occur due to poor indoor air quality:
Asthma
Sinus infections
Headaches
Eye irritation
Congestion, and more.
Molds usually occur in high areas of moisture, such as bathrooms, kitchens, basements, and crawl spaces. Also, it can develop in your HVAC system, which is one of the worst places for it to appear.
The sooner you identify the molds, the better. Otherwise, it can wreak havoc on your health and property as well.
So, are you too dealing with molds in your property and looking for effective ways to get rid of them? We've got you covered! Here we have curated a list of top tips to get rid of molds instantly. So, let's get started:
1. Waterproof Your Basement
First of all, you need to waterproof your basement. Due to the changes in the temperature, you may experience wetness problems under the home's foundation or along the exterior of the walls. These wetness issues allow mold to develop in several areas of your property.
However, basement waterproofing in NJ may seem like a DIY, but seeking help from professionals can be a wise move. Sometimes DIY can result in further damage or worsen the situation.
The experts are equipped with the right tools and techniques to get rid of mold permanently from your property.
---
Read Also:
---
2. Don't Dry Clothes Inside Your Home
If you dry your clothes inside the rooms, then it's time to stop. Know that, without ventilation, the moisture will evaporate from the clothes and settle on the walls, contributing to mold growth.
However, if drying your clothes inside your home is the only option, consider opening all your windows for ventilation.
3. Clean Your Carpets Daily
You never know, mold can also grow under your feet. If you experience a bad odor from your carpet, it's time to take action. Consider replacing your carpet with the new one. Investing in carpet padding with antimicrobial properties can be your best bet.
However, if investing in a new carpet is not an option, make sure to vacuum your carpet regularly to make sure they are mold-free. After all, prevention is better than a cure.
4. Dry All Wet Areas In Your Home
Keeping all the wet areas dry is the best way to prevent mold growth. Get in the habit of making the bathroom floor dry to make it clean and mold-free. After all, mold can't thrive without moisture.
Also, make sure you don't put your towel or any wet cloth out for too long. Fix any plumbing leaks or water issues to remove the source of the moisture. Here's what you should do:
Repair all the leaks
Seal windows
Unblock sewers by installing new drainage systems
Cleaning the gutter.
Your home is your refuge from the outside world. So, regularly check it to keep it mold-free.
Summing Up
If you are dealing with mold in your home, it is wise to take immediate action. If it is left untreated, it can affect your health and property.
Using humidifiers, installing exhaust fans in the kitchen and bathroom, and keeping indoor plants are some other ways to prevent mold growth in your home.