For professional electricians, the most challenging occupational hazard is electrical shock.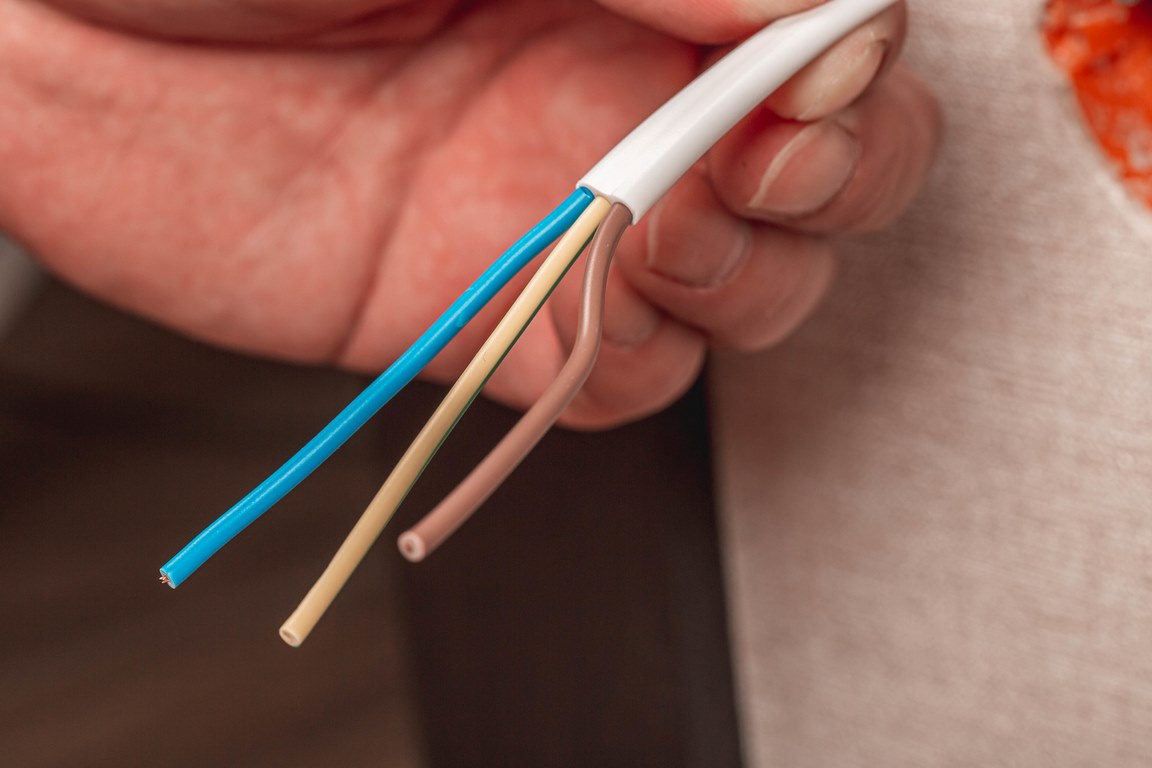 While proper precautions and established processors can help manage the risk, sometimes unexpected things happen. If you get yourself in an electrical emergency, you must know what to do and what not to do.
Experts are here to examine the essential steps you must take and put forward the significance of safety while handling electrical devices.
Don't Touch the Person Receiving the Shock
Electrical shock can kill or severely injure a person. If you see a person receiving a severe electric shock, your first instinct might be to run towards them for aid. However, you have to think and stop.
Since every human body is a conductor of electricity, the charge might pass onto you when you touch that person. If you expose yourself to the shock, take immediate steps.
In such a situation, you must switch off the central electrical system of the room. If you cannot locate that, the best thing is to reach out to an electrician as fast as possible.
Call for Emergency Service
If you don't have an individual besides you, and you are all alone in the room, grab your phone and make an emergency call.
Victims of severe electric shock require treatment, and therefore the emergency crew needs to be on the spot as fast as possible. When you reach out to them, give them accident details and ask for help.
---
Read Also:
---
Turn Down the Power
As illustrated earlier, if possible, you can turn off the main power of the room. It makes the emergency site safer and more accessible.
If you cannot turn the power off, try separating the victim from the source of electricity by using a non-conductive item like a wooden stick.
Get First Aid
Injuries resulting from electric shock ranges from cardiac arrest to severe burns. Administering first aid to the concerned person is necessary to prevent further damage. In such a situation, two things can happen:
If the person is responsive: Attend their injuries by placing the burns underwater for at least twenty minutes and then covering them with dressing. If there is no first aid inside the room, you may take the help of kitchen wraps.
If the individual stops breathing: perform CPR or cardiopulmonary resuscitation if any person becomes unconscious. Continue with this until the medical team arrives.
Before professionals come to the spot, you have to attend to the individual with all the aids you have at hand. Taking first aid and CPR training courses at facilities like CPR Training Mississauga can help you learn life-saving techniques and be able to respond promptly to electrical emergencies.
Significance of Professional Electricians
Now that you know so much about electrical emergencies, it's time to understand the role of professional electricians. These individuals are specially equipped and have the necessary experience in the field.
They have every training that is required to face such an emergency. On the other hand, you need their help for every electrical task from wiring to lighting and outlet.
Appropriate electrical system design is vital to keep you safe and sound. Hence, you can grab the assistance of Electrician Newcastle for supervising the electrical system and assessing the dangers.
The professionals know everything required to handle the threat, from electrical safety to incident reporting to emergency prevention strategy. Hence, you must take that extra step and grab their help for the proper supervision of your electrical system.