Have you suddenly noticed that the water in your kitchen sink is not draining away? Do you hear a gurgling noise on a regular basis from your sink?
These are both signs that you may have a drain blockage. While this is not something that many people want to hear, it is something you have to fix quickly.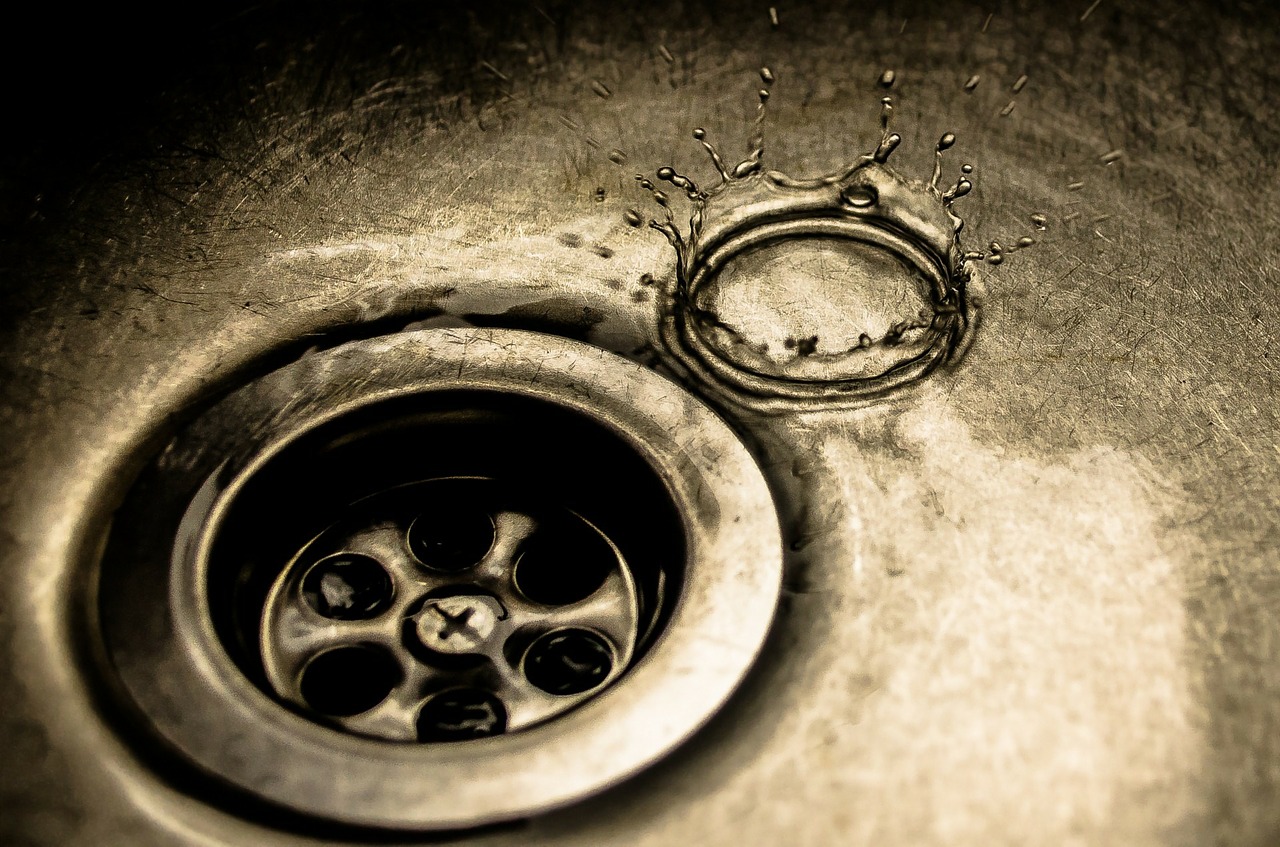 Otherwise, the problem is just going to get worse, and eventually, you will be unable to use the tap.
One of the first things people do is look for a drain unblocking product they can purchase in a hurry. Indeed, there is an assumption that this is the cheap way to solve the problem and get everything back to normal.
However, we hate to break it to you. But, drain unblocking products can do more harm than good. Let's take a closer look.
Should I Purchase Drain Unblocking Products?
If you go into your local superstore, there are probably a lot of products that are advertised as able to unblock drains. But, do not be fooled.
There are many reasons why they are not going to work and why you should avoid them, which we will dive into later.
First, it is important to answer the question of what you should do when your drain is having problems.
You should use a drain unblocking service in Essex. An expert is going to be able to identify exactly what the problem is and the best way to fix it. There are quick response times and you know you are going to avoid causing more damage.
Reasons to Avoid Drain Unblocking Products
Do you want to know more about why you should not be using drain unblocking products? Here are just some reasons why you should stay clear of them.
---
Read Also:
---
They Can Dissolve Pipes
Not a lot of people realize until it is too late that drain unblocking products can cause a lot of damage.
They contain strong chemicals and they are used to break down whatever blockage is in the drain.
In some cases, they are able to do this. But, the problem is, the chemicals that are used are corrosive in nature.
This means that they can also cause a lot of damage to your plumbing. Primarily, they can dissolve the pipes.
This means that you could have a lot of money to pay out on repairs. Suddenly, a job that was relatively simple became a lot costlier.
They Can be Bad for Your Health
Again, drain unblocking products are full of chemicals. You will notice that on a lot of the bottles, they have warnings to keep them away from your skin and eyes, as well as to avoid inhalation.
Basically, drain unblocking products are bad for your health and this is another reason why you should not buy them.
This can be something harmful to have in your house, which is not what you want if you have kids or pets. So, just put it back on the shelf and give the professionals a call for peace of mind.
They Simply Do Not Work
One of the main reasons why you should not bother with drain unblocking products is that they simply do not work.
If you have a bad blockage, some of these chemicals are not going to shift them. So, all you end up doing is putting down potentially harmful products and you still have the blockage.
Of course, this is also a waste of money and it can leave you feeling frustrated. Then, you are going to have wasted time and will have to wait even longer to get your drains unblocked. The best thing you can do is head to the professionals first. This is your best bet.
What You Should Do
Ultimately, purchasing drain unblocking products is a bad idea. You are going to pay out on something that is simply not going to work.
Not only will it not solve your blockage problem, but it will also mean that you risk causing damage to your drain and pipes.
The chemicals are not worth it. In addition, you can risk your health too. The best thing you can do when you are having problems is to call out a professional drain unblocking company.
They are going to have the expertise to find out what the problem is and the best way to solve it. What's more, you can enjoy peace of mind and know that you have done the right thing.