Cleaning choked drains or repairing leakages are not always easy but costly and time taking too, if it requires pipe replacement.
Drain water reaching the rooms and basement and flowing over the driveway and walkway creating a widespread mess and severe health hazards is the last thing that anyone wants.
The germs and bacteria, as well as the foul smell of drain water, can make the inhabitants sick. Therefore, you should try to avoid drain choking that can cause leakages over time. Especially with indoor drain lines so that repairing is quick, and you can prevent bigger problems.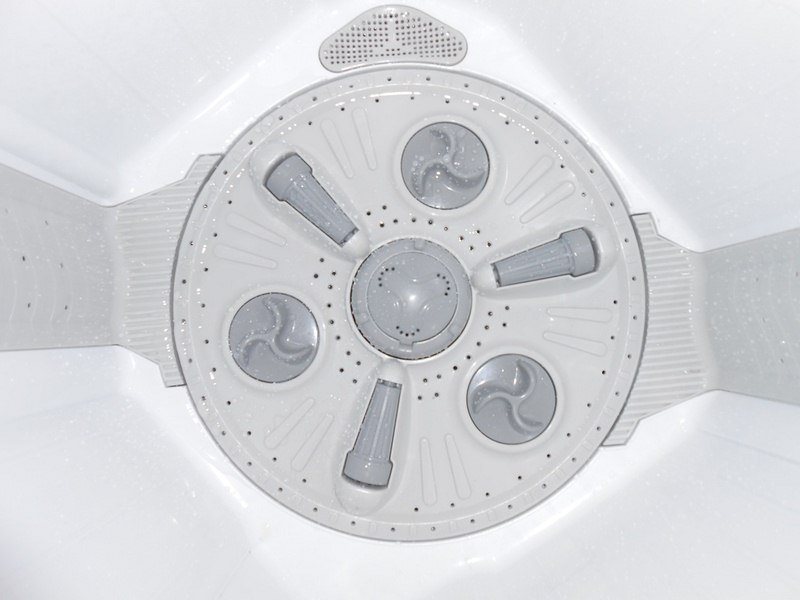 Reduce Incidents of Blocked Drains: Keeping an Eye on What Goes Into the Drain
---
Read Also:
---
Indoor Drain Lines
Kitchen Drains
Drains and drain lines from toilets, kitchens, and bathrooms are vulnerable to clogging depending on the extent and manner of use. Kitchen drains are likely to clog more because the chances of food and vegetable waste along with oil and grease can find its way into the drains despite efforts to prevent it.
Using some filter in the kitchen sink might reduce the chances of solid waste and debris going into the drain, but it does not help to prevent oil and grease passing into the drain lines. Preventing all such items from going into the drain can reduce the chances of pipelines clogging frequently.
Bathroom and Toilet Drain
Hair accumulation in the bathroom drains is the most common cause of choked drain lines, and there is nothing much you can do about it. Moreover, sanitary pads, toilet paper, hair clips and bobby pins going into the bathroom drain are not unusual, but with some alertness, you can avoid such items find its way into the drain.
Keep a Watch on What Goes into the Drain
While drains clog over a long period due to deposition of debris and sludge in the pipelines, the bigger reason is the negligence of homeowners who abuse drains by allowing unwanted materials are passing into it.
To prevent drain blockages, plumbers advice homeowners to be alert and watchful about what goes into the drain and prevent its entry instead of trying to correct the wrongdoing by undertaking elaborate drain cleaning exercise that causes a lot of inconveniences.
Control Kitchen Waste
Arrange to segregate the waste generated in kitchens to ensure that insoluble solid materials must never go into the drain. Drains are meant to carry water and liquids only, but you must avoid oils, grease, and chemicals going into the drain because it mixes with the sludge present in water and creates solid chunks that block drains.
Avoid food particles from mixing with water by scrapping the solid waste and collecting it separately. To avoid oils and greases mixing with water clean cooking utensils with detergent thoroughly. Wherever possible, pour out used cooking oil in containers for disposing of like other waste materials.
Similarly, avoid carrying solid materials like hair grips into the bathroom that eliminates its chances of accidentally going into the drain. Make a habit of throwing paper towels, cotton wool and other solid debris in bins.
These efforts should reduce the incidents of drain blockage considerably.