When the colder months creep in, our homes certainly feel it. Suddenly every room in the house can start to feel very uninviting and cold. Some of us may shy away from using the thermostat to heat the home as it costs a lot of money.
However, there are some more cost-effective solutions that you can try so you don't have to go cold this winter. Below – are four ways to keep your home cozy on a budget.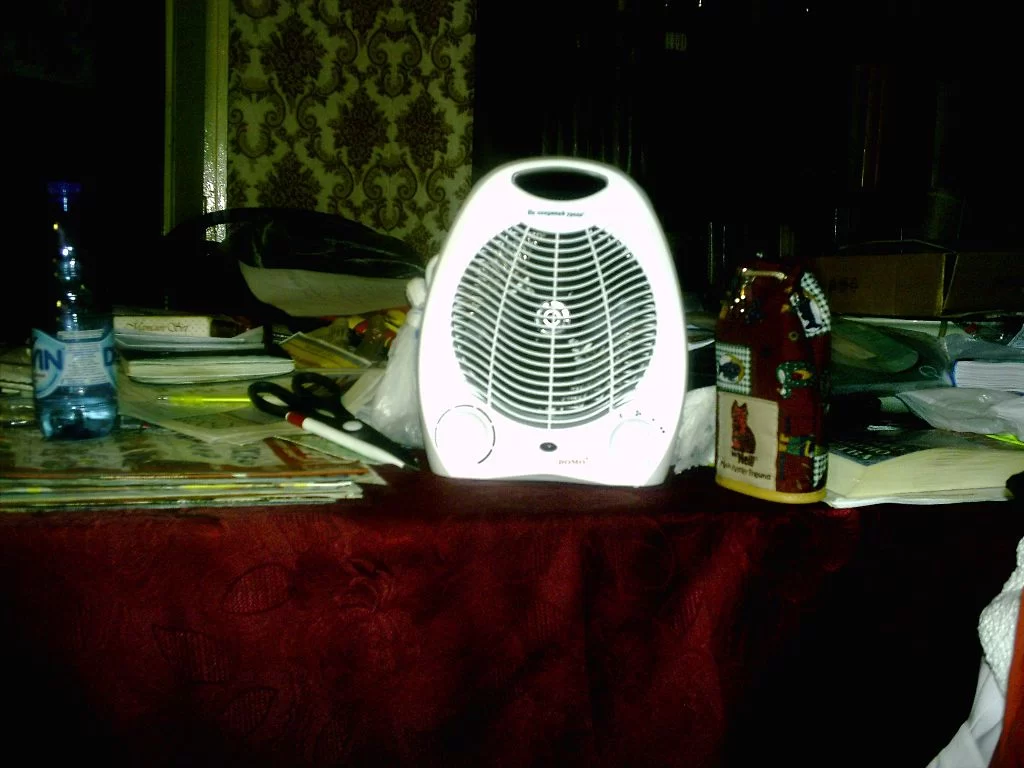 Go Overboard On Soft Furnishings
During the colder months, you can never have too many soft furnishings. Blankets, cushions, and cozy rugs are a great way to add warmth to the space – and make your home much more inviting.
If you want to go overboard with your soft furnishings, you may worry that this will make your home look cluttered. In these instances, you need to learn how to style them to make your home look pleasing to the eye. Luckily, there are plenty of soft furnishing style guides that you can follow online.
---
Read Also:
---
Purchase A Fan Heater
Using the thermostat in your home can cost you a lot of money. For some homeowners, it is not an option. If you are looking for a cheaper way to heat rooms in your home, you can invest in a fan heater.
Not only are they lightweight and portable, but they are practical products that will get a lot of use. You can explore a range of fan heaters on OnBuy's site. The price varies, so there should be a gadget that fits comfortably within your budget.
Some fans even have a timer, so you can decide when the heater will turn on and off. This also saves you money on your electric bill.
Create Warmth With Light
You may be surprised to know that you can create the illusion of warmth using light. If you walk into a dark and dingy room, it is going to add to this cold environment. However, a brightly lit space – emits a feeling of warmth and coziness.
Therefore, you can try decorating your rooms with additional lightings, such as fairy lights and floor lamps. Candles are also a great way to add warmth to the space. Not only do they give off a warm glow, but they are also an on-trend home décor piece.
Block Out Drafts
A pesky draft can often make its way into the home from time to time – especially as the temperature begins to drop. Drafts occur when heat leaks through cracks in your home. Some key areas include doors/window frames, electrical outlets, and phone lines.
You must draft-proof your home if you want the house to retain its heat during the winter. This does not have to be an expensive task. You can make DIY draft excluders with the help of online tutorials and reseal problem areas like your door and window frames.
Take time to investigate areas of the home susceptible to drafts, which will help you identify the root cause of the issue.