Weather is one of the most unpredictable matters in the world.
Though now a day we can know it well ahead, still we don't know when will it become harsh and when smooth. So, the home appliances related weather especially extreme cold should be a better one always.
Electric space heaters and infrared space heaters are very good options for extremely cold weather. So, it has become a dilemma for many of you to choose which one is better.
I wish that after reading that your confusion will be gone forever.
Actually, both the appliances are great and their service is also awesome, still, you have to choose a single one, isn't it? For infrared heater buying, I must recommend this guide from Emi Nick Review.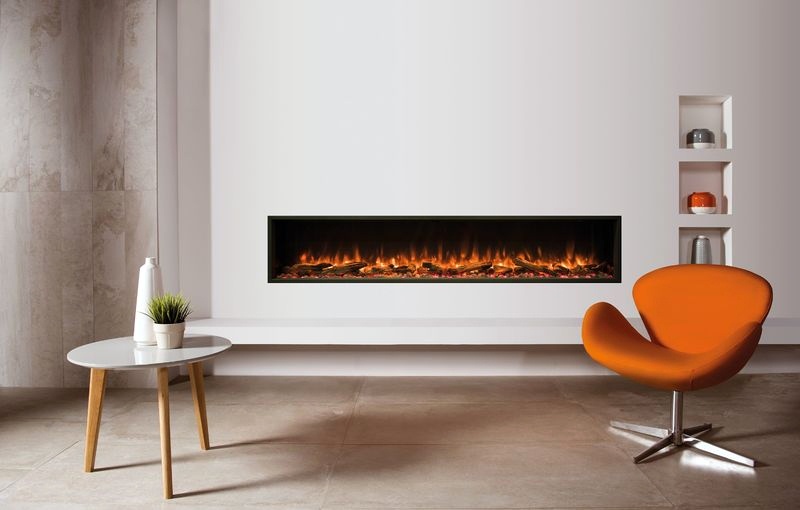 Electric Fireplaces vs. Infrared Space Heater
Both the space heaters are different in their mechanism of working. The electric space heater has its heating system on the top or bottom. This system is totally different from traditional gas or wood fireplaces.
It is a high-quality machine need to be installed by high quality professional with a quality venting system.
This space heater draws cool air from the outside and makes it warm inside the machine to deliver it with sophisticated warmth inside the room.
It is smokeless but produces a little sound inside the room. To run it is very much easy as you need to switch it on or off.
In the case of the infrared heater, it works on infrared light. These infrared lights will be invisible. After switching it on, the electricity will start the infrared light bulbs which will produce warmth and deliver it to the room.
It is really a great feature of the infrared space heater in that it targets the objects or matter and gives warmth to that point rather than the empty spaces.
Electric space heaters have a great variety of shapes, sizes, and different forms also. For this reason, it is readily getable and meets your demand quickly. They are also lucrative to look at which will give you an extra romantic feeling in your home.
In comparison with electric space heaters, infrared heaters are a little bit compact. For me, it's not as attractive as a space heater. It doesn't create any fake fire and sound. So, you may miss the feeling of a real like fireplaces.
Electric fireplaces need to care for some health issues. As the electric space heater delivers warm air by a fan, it may create some health hazards.
It may reduce the humidity of your room by sucking the air inside the room. So, sometimes you may feel a shortage of oxygen and dry skin.
Infrared space heaters are safer in that case. That's because they deliver warmth in the form of radiation. So, this type of space heater doesn't interfere with the matter of air inside the room.
In the case of the cost, you should go for an infrared space heater. According to some research of some organizations like The Green Age, it is 40% cost-effective than an electric space heater.
As an electric space heater runs on direct electricity, it will surely consume more electricity and create an extra cost for you.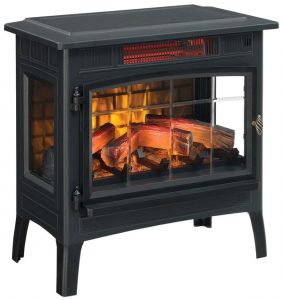 Final Note
Considering all these issues infrared space heater may be a good choice. It is such a device that will give you service without any disturbance. You will get a great variety in their model and shape. So, pick up the right one.