A new city, a new house, and the bustle that comes with it may be daunting. Moving into a new rental home is a stressful undertaking with considerations before making a massive choice.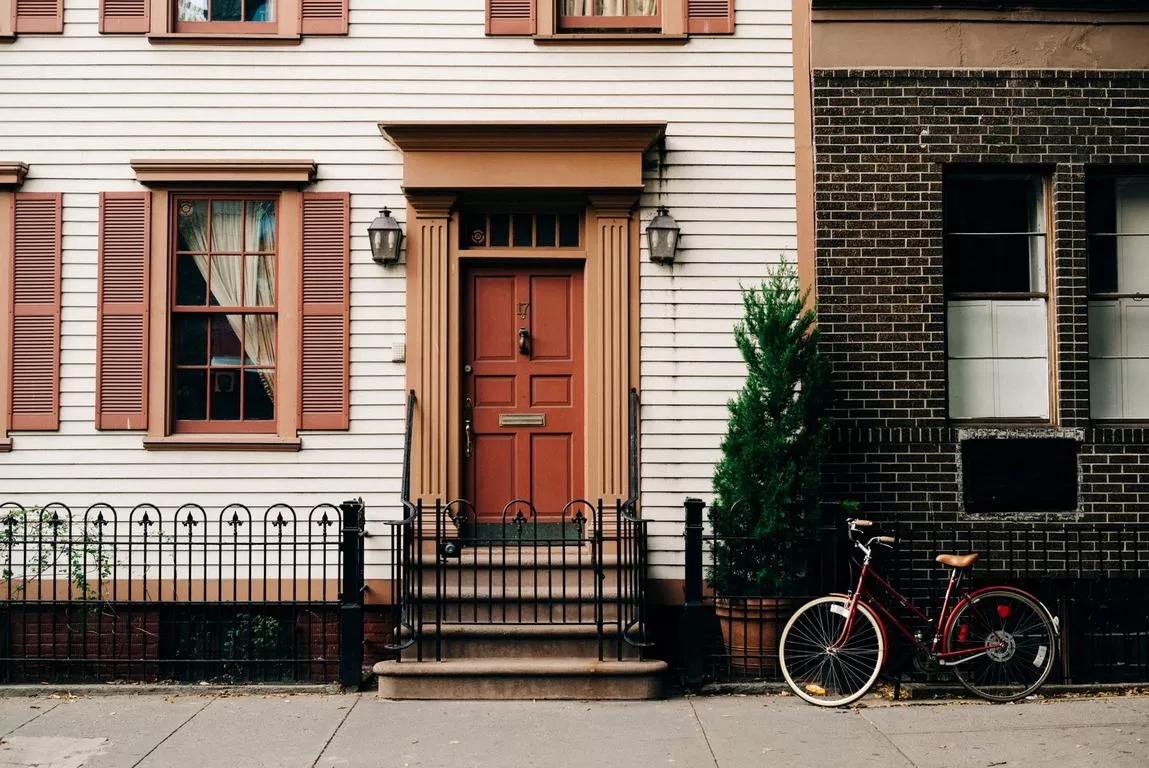 The fundamental things to check before moving into a rental house get attended to down to the last detail to protect your safety. Because of the surge in real estate prices, find apartments for rent is becoming more common.
As a result, many opt to live in rental flats rather than own new real estate. We've put up the ideal checklist or guide before moving into an apartment to make your life easier.
Do you know the Acquisition Costs?
You will spend a significant amount of money before moving into an apartment. From application costs to the security deposit for apartment to brokerage fees to logistical fees and typically paying a month's rent up ahead, you'll be spending a lot of money before you move to arrange a time for a few months of rentals to cover everything.
Temperature, Water Pressure, And Plumbing
These details sometimes miss during the initial tour of a new home or apartment, but we deal with them daily. Nothing is more annoying than fluctuating water temperature or pressure, and no one enjoys a shower that won't drain or a toilet that won't flush correctly.
Method of Rent Payment
Although you may prefer to transfer monthly rent online, your landlord may choose to receive a cheque or cash at the end of each month. Make the payment mechanism clear and easy for both sides.
---
Read Also:
---
Check Floors, Walls, And Carpets
The flooring, walls, and carpets are frequently the first things you notice when you enter homes for rent. After the previous tenant moved out or for the wooden floors to have a few minor scratches, it is normal for the walls to have some small holes from the former tenant's paintings or artwork unless the landlord repainted or repaired the walls.
You ensure that more obvious damage is noted on the inspection report to indicate that the damage was due to the previous tenant. You can also take pictures of the damage for your records.
Determine the fair Market Rent
Researching market prices and soliciting many perspectives may make or break a contract. Request market values from real estate firms to establish the actual fair worth of residences identical to yours.
Conduct local research to know how much other landlords charge their tenants for similar homes. There are various online apps where you may enter your zip code and compare numerous rental options.
Check to See Whether They Accept Pets
Your pets are an extension of your family, so make sure your new house is pet-friendly. Check with your landlord to see if there are any limits on the number or type of dogs you may bring with you.
Some owners, for example, accept dogs but not young pups, while others prohibit having more than one or two pets in the home. To minimize problems with your owners on move-in day, it's a good idea to verify the time if pets get permitted in your new house.
Provisions in the Rental Contract
Certain conditions should be included in your rental agreement to avoid future disagreements with your landlord. Real estate leases with terms of more than 11 months must be registered, according to the Registration Act. Here are some of the prime points:
Enter the rental agreement's start and end dates.
Deposit amount paid
The notice period to clear the house
Provision of electricity, water, and power plants
Service/maintenance expenses
Rent to get paid and payment frequency (monthly/quarterly)
Repair and maintenance costs are the responsibility of the owner
Contract termination terms and conditions.
Maintain a Positive Connection with The Proprietor
You don't have to be the owner's closest buddy, but you should try to have a pleasant and polite connection with them.
Your modest step not only makes it easy to speak with them about any issues at the lodging, but it also helps them feel good about being able to assist you in any circumstance.
According to experts, keeping a positive connection with your landlord may help make your new home a pleasurable and memorable experience.