Renting your first apartment can be a significant milestone, and it's critical to be well-informed and prepared before taking this important step.
Whether you're moving out on your own for the first time or looking for a place with roommates, there are several factors to consider, from budgeting for rent and utilities to find the right location.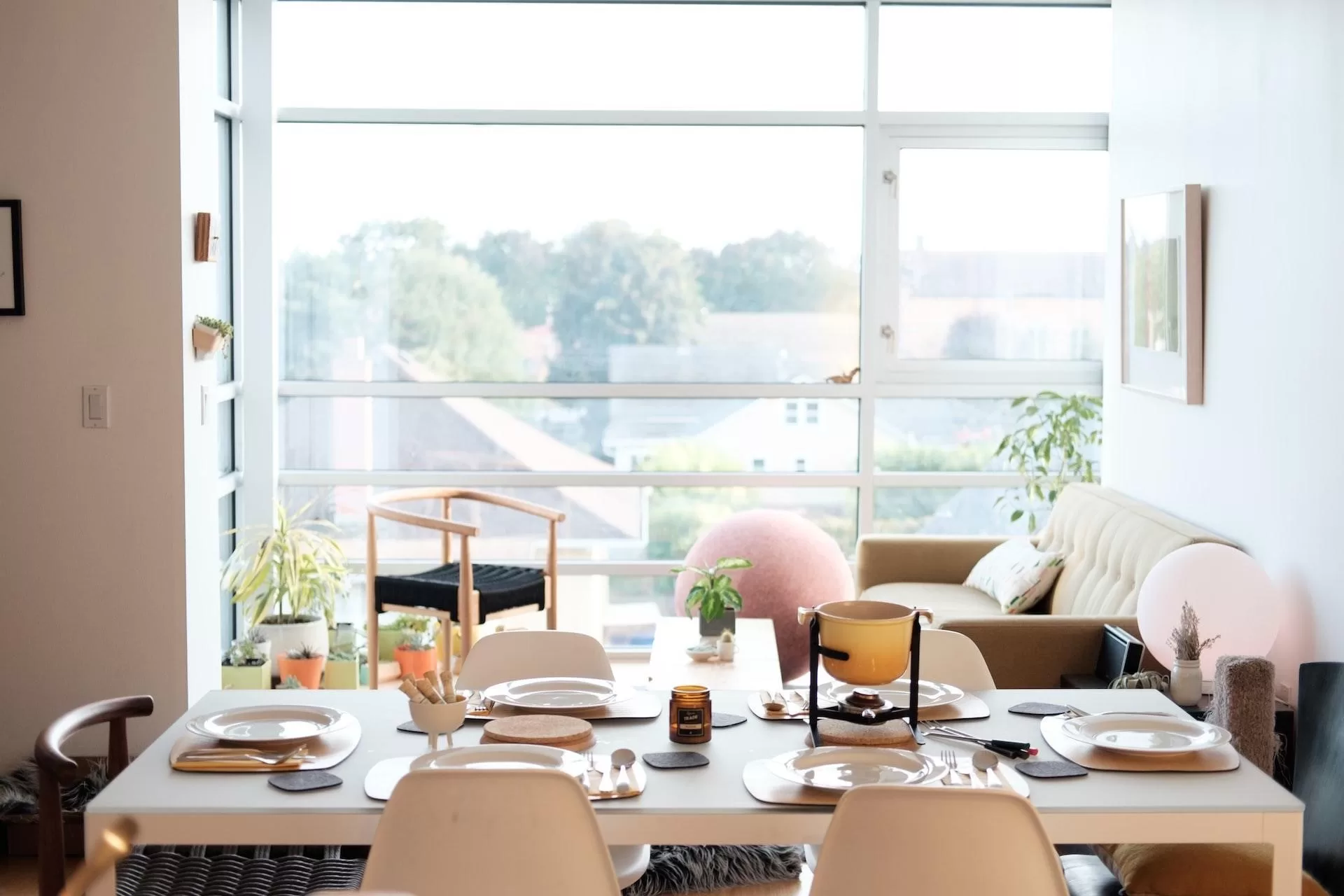 The process can be overwhelming, but with a little research and planning, you can find the ideal first apartment that meets your needs while remaining within your budget.
In this article, we'll go over seven important things to consider when renting your first apartment, so you can make informed decisions and find a place you'll love to call home.
Establish Your Budget
Before you begin your search, make sure you know exactly how much rent and utilities you can afford each month. Take into account all of your monthly expenses, such as student loans, groceries, and entertainment.
It is also important to factor in any move-in fees, such as a security deposit and the first month's rent. Keep in mind that your rent should not exceed 30% of your monthly income.
If you find yourself stretching your budget too thin, consider looking for a roommate or moving to a less expensive location. What's more, having some emergency savings in case of unexpected expenses is always a good idea.
---
Read Also:
---
Get Your Papers in Order
It's helpful to gather all the documentation a property manager would require throughout the registration process in addition to budgeting for your first apartment. It will go more quickly if you have this prepared prior. Additionally, they'll commonly demand evidence of your identity, occupation, and economic security.
Perfect Location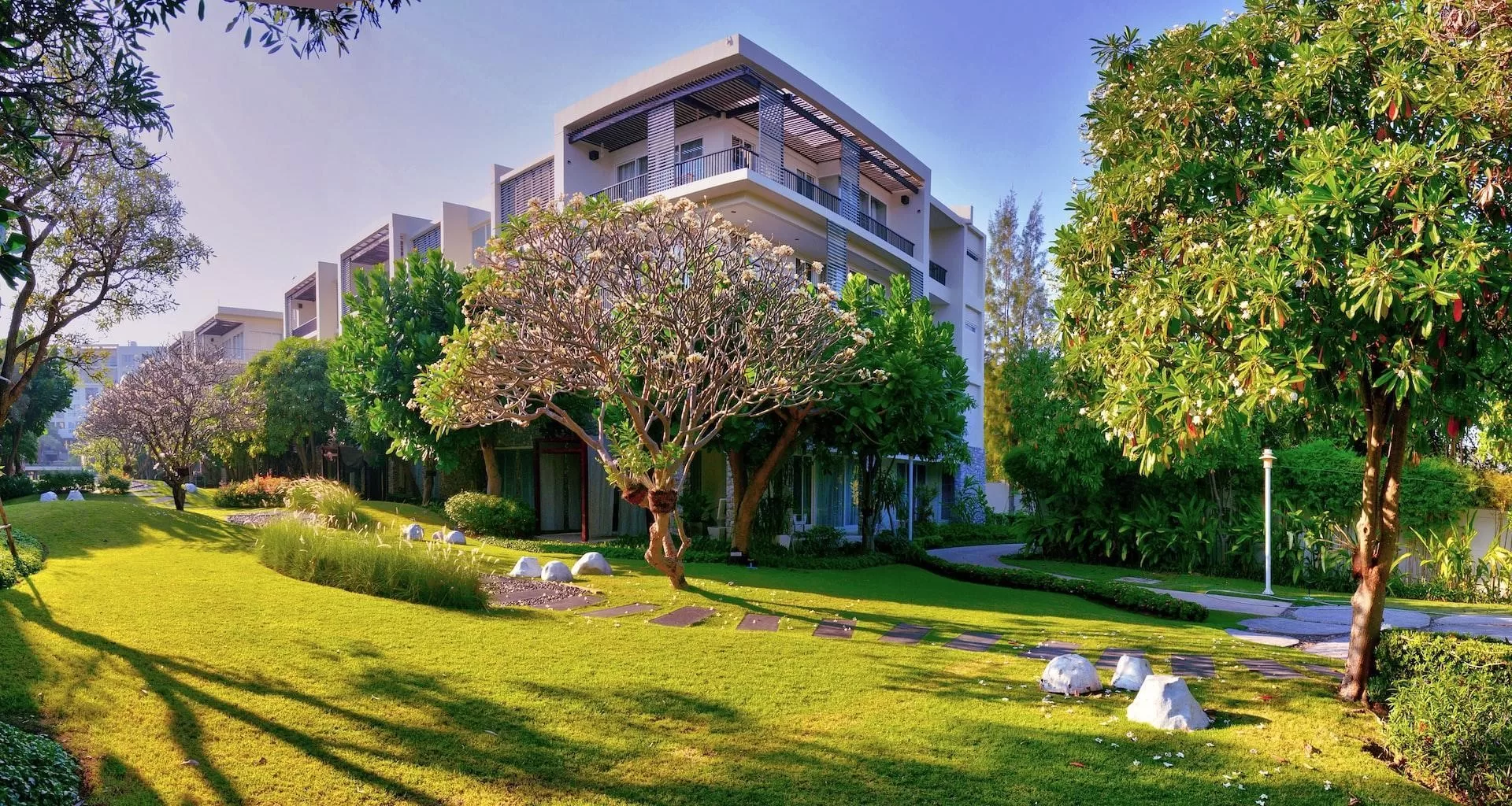 When renting your first apartment, one of the most important factors to consider is the location. When deciding on a neighborhood, consider factors such as proximity to work, public transportation, and amenities.
If you have a long commute, living closer to work may be more convenient. If you prefer a more peaceful neighborhood, however, you may want to live further away from the city center.
Spend some time exploring various neighborhoods to determine which one feels like the best fit for you. When choosing a location, keep safety and security in mind as well.
Evaluate the Amenities
The finest apartments for rent will come with a number of great amenities you can utilize. Determine what features you need and want in an apartment. Consider amenities such as parking, in-unit laundry, and access to a gym or pool.
Some apartments may also provide concierge services, on-site maintenance, and community events. Keep in mind that additional amenities may be more expensive, so factor this into your budget. When making your decision, also consider what amenities are most important to you and prioritize them.
Landlord Reputation
Make sure the landlord or management company has a good reputation for maintenance and communication. Analyze online reviews and inquire with local rental organizations about any complaints or disputes.
A good landlord will be attentive to your needs and will ensure that any maintenance issues are addressed as soon as possible. This can help you avoid potential problems in the future and ensure a comfortable living environment in your new apartment.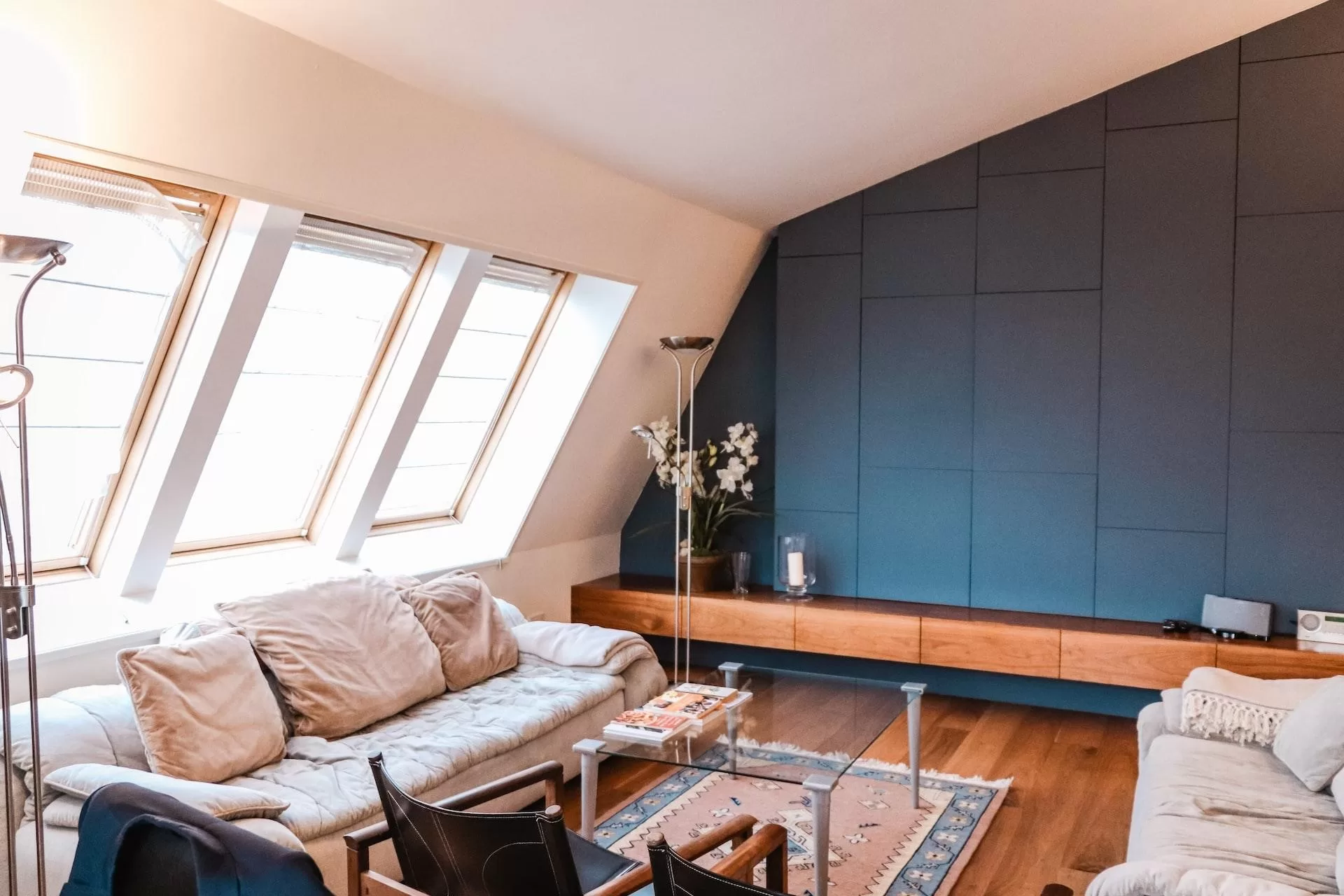 Carefully read the lease agreement to understand your rights and responsibilities as a tenant. Make sure you understand the length of the lease, the payment schedule, late fees, and any other fees that may be associated with the lease.
If you have any questions or concerns, be sure to bring them up with the landlord before signing the lease. Additionally, be aware of any restrictions in the lease, such as pet policies or parking regulations. This allows you to avoid any unpleasantries in the long term.
Get Coverage
Moving into your first apartment is undoubtedly thrilling, but before you become too cozy, you should think about acquiring renters insurance to protect yourself and your possessions from mishaps like fire or theft.
When you combine it with your auto insurance, you'll even save some money. It can also cover your medical expenses or legal costs if a friend is hurt while visiting you.
Home Improvement
As a tenant, you may not be able to make major changes to your apartment, but you can still personalize it with small improvements such as adding curtains or installing shelves. Make sure to consult with the landlord before making any changes.
You may also be able to paint the walls or replace fixtures, but you must first obtain permission from the landlord.
If you aren't permitted to make changes, consider adding your own personal touch with decorations and accents that can be easily removed when you leave. Just remember to keep it simple and follow the landlord's rules.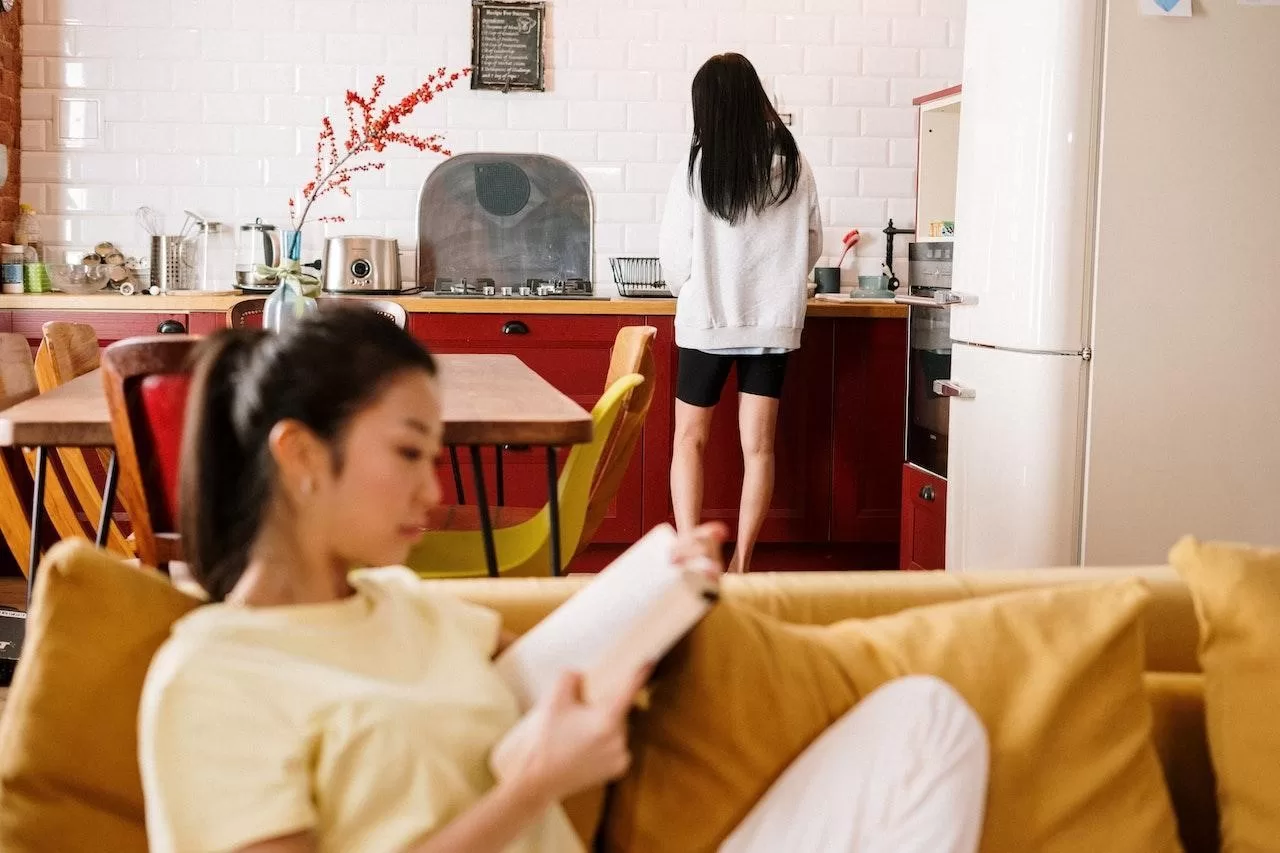 If you plan to live with roommates, discuss and establish clear expectations for living arrangements and responsibilities. Determine how you will split the rent, utilities, and other expenses, and ensure that everyone is on the same page about things like quiet hours, guests, and cleaning responsibilities.
A written agreement in place can help to avoid future misunderstandings or conflicts. To ensure a harmonious living arrangement, it is also necessary to consider each other's lifestyle and habits. Planning will be key to successfully sharing an apartment with roommates.
Is It Pet-Friendly?
If you have a pet, you undoubtedly think of them as members of your family, but many landlords don't feel the same way. No matter how ideal an apartment may be for you, if it doesn't accept animals, you will need to go elsewhere and shouldn't count on your landlord to change their mind. You should include pet fees from some towns when calculating your budget.
Conclusion
When it comes to renting your first apartment, it's essential to do your homework and make educated choices. Take your time, and don't be afraid to ask questions or seek assistance if necessary. With proper planning, you can find a comfortable and affordable place to call home.