So, you just passed the Real Estate Licensure exams and now are a licensed real estate agent.
You're probably wondering what you should do to excel and become successful in your career. That's where your tenacity and hard work come in to make it a lot easier for you to start the best way for your career.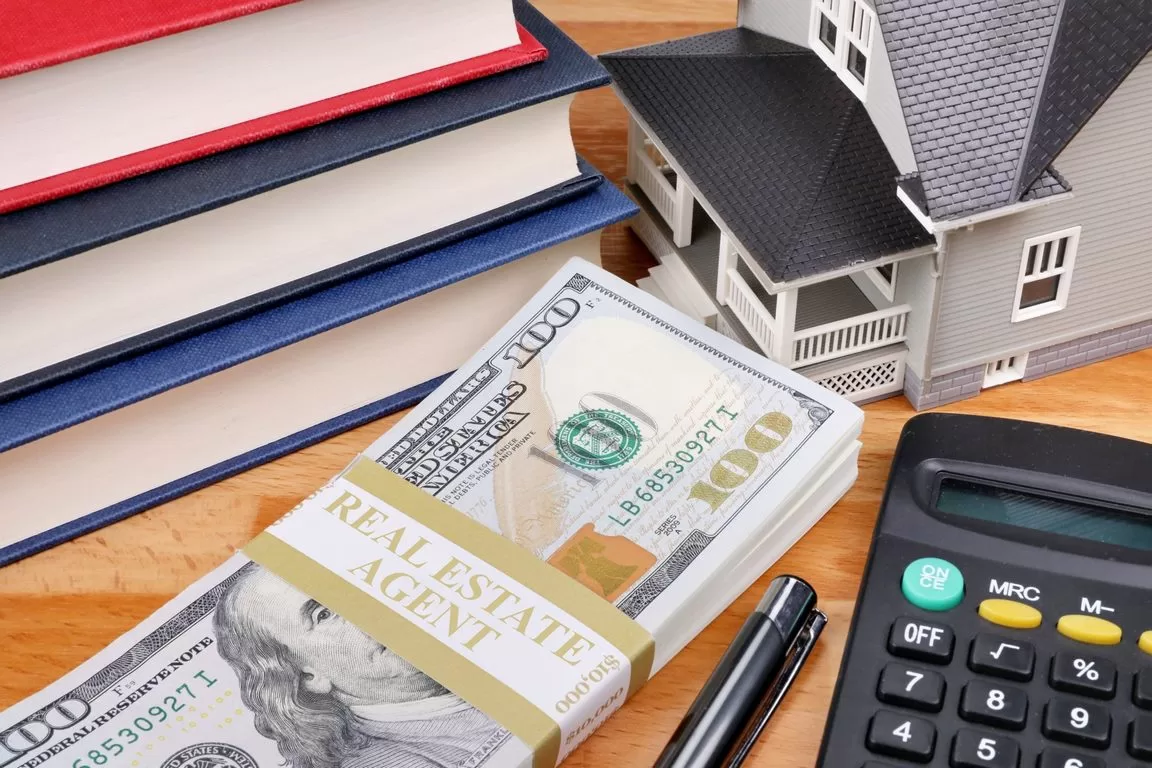 Not sure where to start once you get a real estate license? This article will teach you what you must do after getting your license. This will help you progress in your career and become a pro in the real estate industry.
1. Find a Brokerage
Did you know that when you complete a pre-licensing education and obtain a license in real estate, the law will require you to work in a real estate brokerage? Due to this arrangement, the brokerages play a vital role in determining agents' success.
You need to find a brokerage whom you will work with and know that they will encourage you to select the one with a low commission split and fee. However, the brokerages offer less support than you need as an agent. With that, these are the things to look for when looking for real estate brokerage:
Proper training for your career
Coaches and mentorship
Available resources
When you've already found the real estate brokerage that is right for you, the next thing you will do is to have an interview with the brokerage. But, first, you must contact the brokerage, show them your interest, and set an appointment time.
---
Read Also:
---
 2. Start Marketing
The truth is, there's no point in knowing real estate if you don't have any clients at all. For years, lead generation and marketing have been a job for dedicated real estate agents. They've already established a reputation.
So, even if you are just a starter in this career, you might consider focusing on free resources that will give you tips after you get real estate license, like the internet, content creation, and social media.
3. Connections and Influences
Everyone should know the "Sphere of Influence" in the real estate world. It's something every real estate agent has that they can make use of, especially from family members and acquaintances. This is so important because clients at the start of their careers usually prefer people they already know.
Any purchaser or seller would likely hire a real estate agent they know more than they don't. So, when you already have a big sphere of influence and know you are the realtor, the chances of finding your client from people who know you will increase your network.
4. Understand your CRM
You should start gathering names of leads, contact numbers, addresses, emails, and social media handles for the sphere of influence you've set. Perhaps you may spend time and record them in your CRM. With that, you may be able to learn to send SMS, emails, and any other communications to your sphere.
You may even optimize the design and deliver maximum results. Try to set aside a little time every week and ensure that your CRM is up-to-date and should come with new contact information. That way, you can always have a way of reaching your audience.
5. Be Part of the Real Estate Boards
Whether local, state, or federal, you should join this to help you improve your business in the real estate field. They aren't organized to make profits, and they have no portion of the net earnings to benefit individuals or shareholders.
Before you become a member of the real estate boards, you should know that it still requires examining NAR's Code of Ethics. You could also be affiliated with the broker with the Association of Realtors membership.
6. Come Up with Your Website
Like any other business, websites are also an exceptional way for real estate agents to get leads and establish their expertise. They could also create brand awareness and give updated information to the people. These are the features that could make a great real estate website:
Straightforward navigation
Responsive design
Astounding SEO
Virtual tours, images, and videos
Information and market data
Of course, you don't need to stress handling website creation, as you can hire a web developer to assist you in creating a real estate website.
7. Guide Clients through Documents
You may print out copies of all contingencies, contracts, and even documents you will use with the buyers and sellers.
However, you must read them thoroughly and ensure you know how to complete everything, especially explaining every detail to the clients. You should be the expert that your client will depend on, and you need to be able to confidently explain the details.
8. Find a Mentor
To succeed in the business, having an experienced mentor who will educate you and give you advice will help you with your career.
It's always ideal to have a good mentor, especially when you are just starting in the real estate industry. Your mentor could be anybody, as long as the person already has enough experience guiding you.
Wrapping Up
Now that you know the possible things after you get a real estate license, perhaps you can take time and determine what will always keep you motivated and will push you forward in your career.
That way, whenever you face obstacles and challenges, it will be easier for you to overcome them because you have the inspiration to persist.