Have you ever experienced a household fire? These incidents cause tremendous damage to properties in a matter of minutes.
They are mainly triggered by cooking incidents, faulty wiring, candles, smoking, heating appliances, and Christmas trees.
Once the flames are extinguished, there's still a lot of work to do for homes to be restored to their previous state.
Homeowners are recommended to hire restoration companies to assist them with odor removal, water extraction, smoke damage, and furniture restoration.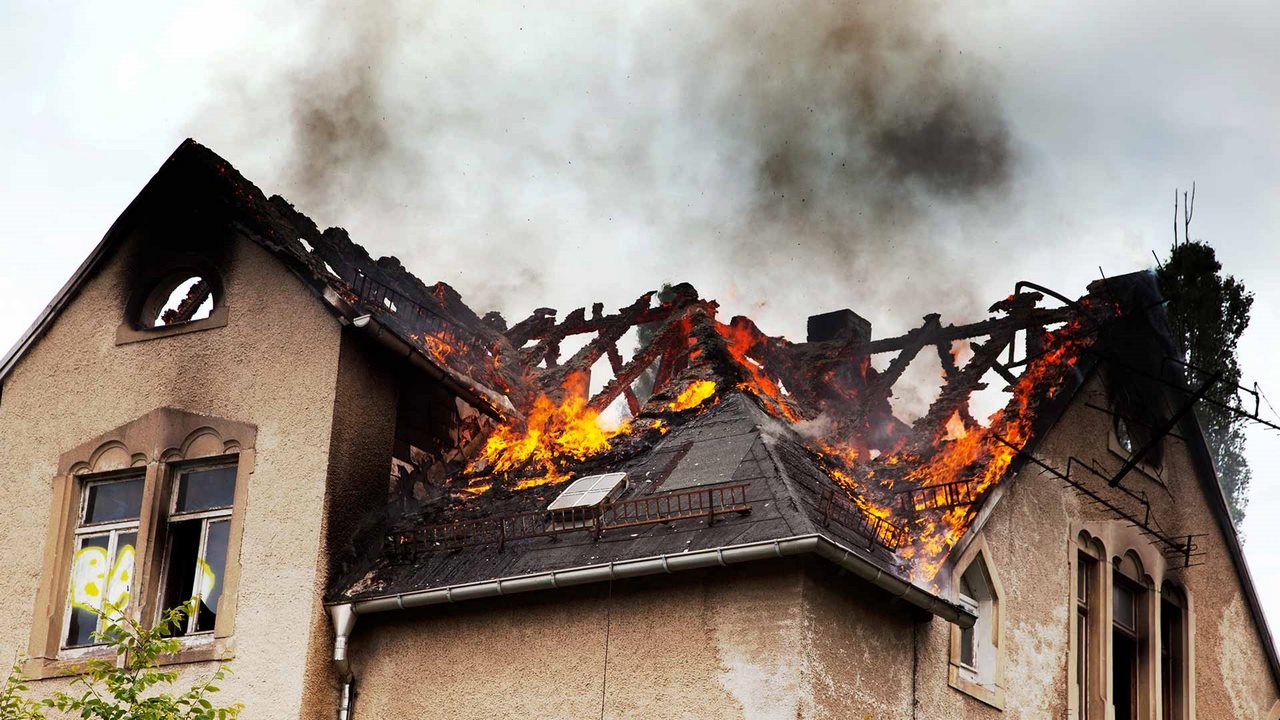 There are numerous San Diego fire cleanup experts offering a variety of reconstruction and restoration services.
These are the most common causes of such damage in households.
Cooking Fires
Cooking fires are unquestionably the leading cause of household fire damage, accounting for almost fifty percent of residential incidents.
Such accidents mainly occur when cooking oil and grease becomes overheated and eventually burst into flames.
Once cooking oil exceeds 375˚ F, there is a serious risk of fire.
Conversely, grease overheats at temperatures over 600 ˚F, resulting in spontaneous combustion.
The largest part of cooking fires occurs when homeowners leave the food on the stove to cook by itself, only to discover the kitchen in flames when they come back.
Nevertheless, until the moment homeowners discover the flames, it's too late for them to save their homes from damage.
Moreover, portable cooking appliances like toasters are another threat in the kitchen.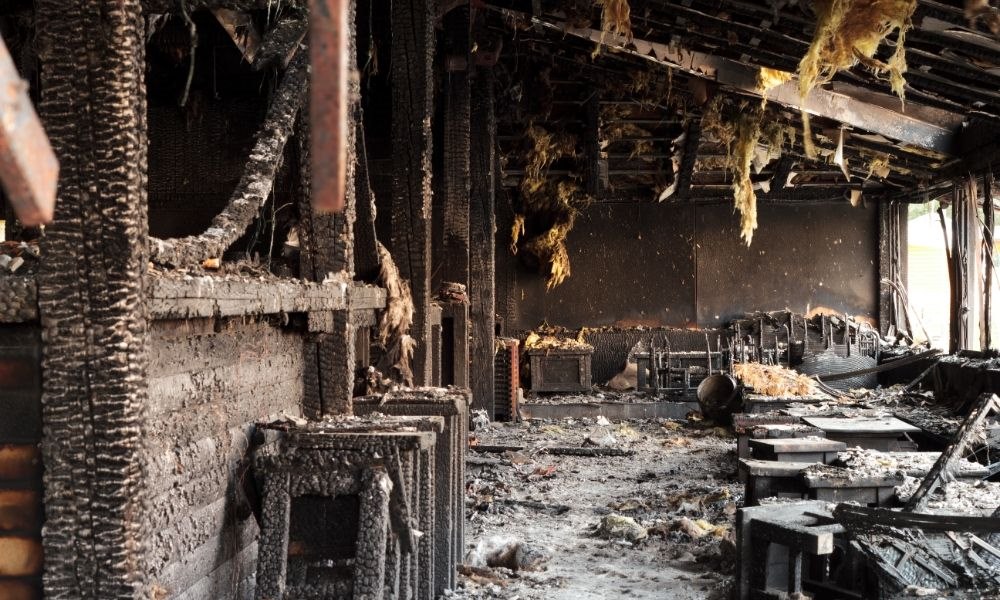 When left unsupervised, there is a risk for them to become a fire source.
Therefore, homeowners are strongly advised to clean them of crumbs on a regular basis to prevent ignition. Also, you should never store them while still hot.
Once the outdoor cooking season starts, unattended barbeque grills turn into another source of trouble.
When these grills are placed near exterior walls or on a deck made of wood, heated grills can ignite the walls, especially if positioned in close proximity to them.
It's of the utmost importance not to try to put out a grease fire with water, as grease is likely to explode. Check out some tips for putting out a grease fire.
Electrical Fires
Another frequent cause of fire damage in households is the appearance of electrical faults in wiring.
A large number of electric fires happen because of short circuits, which create sparks that make building materials explode.
Another potential scenario is for circuits to be overloaded, which leads to overheating of the wires.
Additionally, the damage caused by electrical incidents is substantial, as homeowners usually discover them too late.
---
Read Also:
---
They mainly start in hidden locations without any of the household residents noticing something suspicious.
Old wiring systems are at the greatest risk of overloading and short circuits.
The best way for homeowners to prevent such damage is by having their wiring inspected by an electrician, particularly those individuals living in older homes.
Heating Appliances
Heating appliances are another potential cause of household damage, leading to incidents when fabrics are left close to them.
Heaters running on fuel like kerosene are much more hazardous than electrical heaters.
The former can ignite if not monitored properly, whereas the latter might blow in flames due to faulty wiring or contact with fabrics.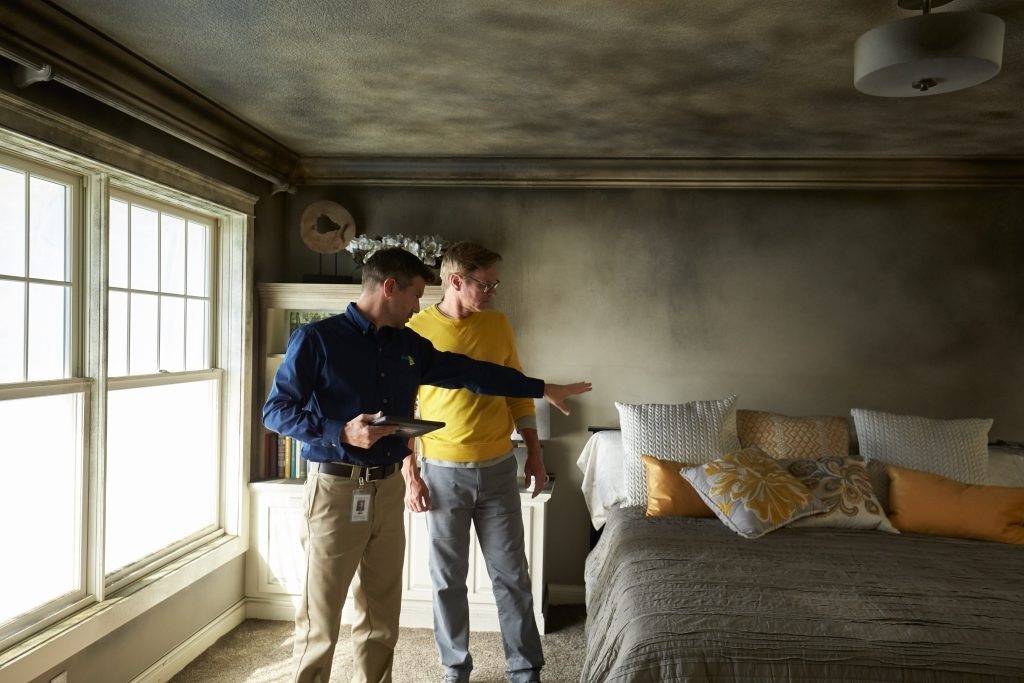 Furthermore, homeowners using heating devices should follow the given instructions and check the condition of the appliance.
Heaters should never be left running when homeowners are out of the house.
Also, flammable materials must be kept at a fair distance from these devices.
The following link, https://www.familyhandyman.com/list/10-household-items-that-are-extremely-flammable/, includes ten household items that are extremely flammable.
Smoking
Another frequent cause of fire damage in households is smoking. Besides being dangerous for the health of humans, smoking is responsible for many residential fires when cigarette butts are accidentally dropped on furniture, carpeting, and other materials.
Such incidents result in serious damage, as household residents often fall asleep without putting out their cigarettes.
Individuals are advised against smoking in bed, as it takes little for blankets, mattresses, and clothes to ignite.
If possible, make sure to always smoke outdoors instead of inside the house.
Also, ashtrays are believed to reduce the risk of such accidents significantly.
Chemicals
While chemical fires are typical for industrial locations, they can also occur in households.
They take place when gasoline vapors reach a temperature of ignition or when vapor gets in touch with an open flame.
Also, when chemicals are combined with oxygen in the atmosphere, there's a possibility for spontaneous combustion.
While such chemical reactions are rare in households, homeowners should store all of their chemicals and fuels in containers away from heat.
Make sure to use approved containers for storing chemicals specially designed for this purpose.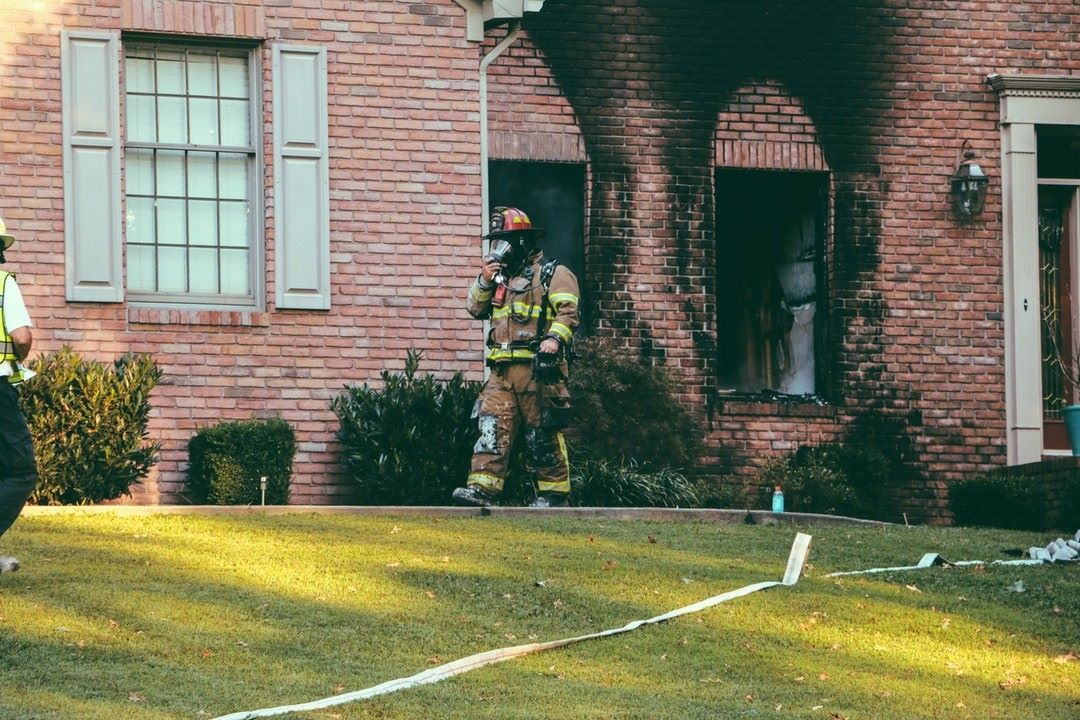 The container shouldn't be filled with more than ninety-five percent of fuel.
The containers must be sealed tightly to impede vapors from getting away.
Moreover, these containers should be stored at least fifty feet from any ignition sources like sparks, flames, and heat.
The perfect spot for storing such fuels is a detached garage or a shed. It's essential for them to be as far away from living spaces as possible.
Additionally, oily rags should never be stored but thrown away, as heat generation can happen when oxygen combines with fumes when the oil evaporates.
Christmas Trees
While Christmas is the most wonderful time of the year, both real and artificial Christmas trees come with certain risks.
Once real green trees dry out, they can easily burst into flames when coming in contact with a spark or hot light.
Consequently, the room where the tree is placed sustains great damage in a matter of minutes.
Artificial Christmas trees, on the other hand, are considered safer because their needles are usually made of plastic or vinyl.
Nevertheless, the risk of electrical fire is still present. Bad wires and overloaded outlets impose a risk.
Therefore, homeowners shouldn't leave the house by leaving the lights plugged in, as incandescent lights are known to generate plenty of heat.
Final Word
The fire aftermath is overwhelming for homeowners.
Let the experts handle the restoration!