A flame can spark in a matter of seconds when you least expect it, as many things can cause a fire.
As it spreads fast, it's almost impossible to stop it before it does any damage. That's the reason why prevention and protection should be one of the priorities for any business owner in Vancouver.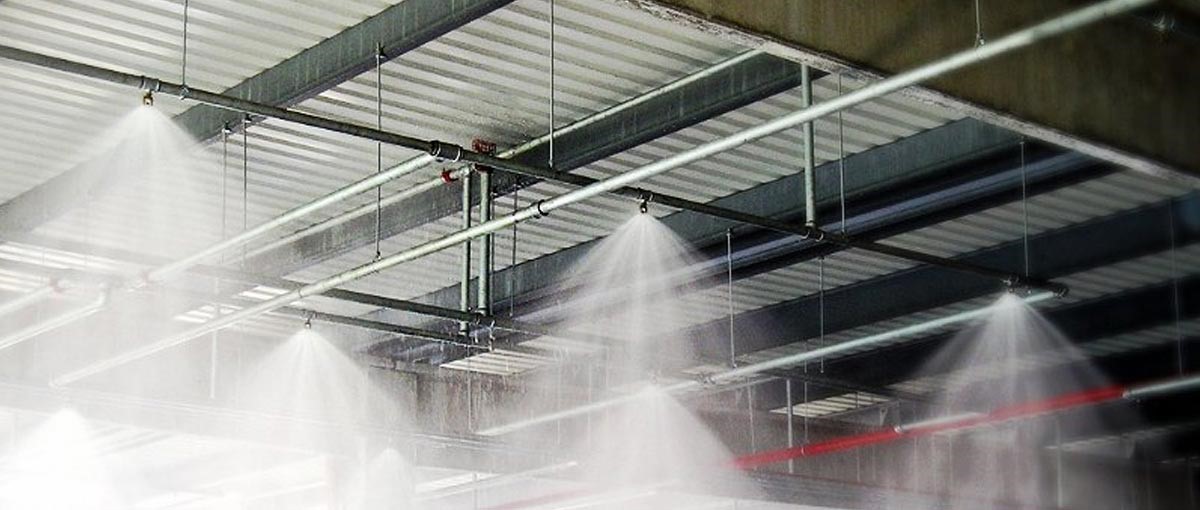 Some businesses will have different prevention needs, depending on the industry they're working in and the workplace requirements.
For example, companies dealing with wood processing are exposed to a higher fire risk than retail stores. Their fire protection system must be advanced and provide the highest standards of fire safety.
Providers of flame protection services work closely with the company to create a secure environment for everyone within the work area.
Before hiring a provider, think about the fire protection services you need. Discuss your plans with the contractor, and see what they suggest.
Types of Services
Fire protection services are designed to protect people and properties and provide safe staying within any business or residential area.
These include alarms, detectors, evacuation plans, safety training, and many other components that can provide immediate aid to victims and prevent future disasters.
Some services focus on providing emergency action, like extinguishers, sprinkles, and suppression systems using water, foam, or clean gas. These systems have sensors that react at the beginning stages of fire, detecting heat, smoke, and other warning signals.
Others offer basic fire safety and protection, which can be active or passive. Passive protection includes systems that require professionals to look out and check for flame before it ignites.
Most of these systems have alarms and smoke detectors. They typically have a backup sensor and warning mode. These will deactivate automatically once the initial alarm is triggered.
Passive safety measures also include fire doors, stairs, and other exits in case of emergency. If builders input flame-resistant materials in the building during the construction, it can be considered passive protection.
Active Fire Protection
Active measures involve systems with a direct response to an emergency. These are triggered by the heat and react to it with a manual or automatic response. These are already mentioned sprinklers and suppressors. For a detailed explanation of how suppressor systems work, visit this web source.
Some services focus on securing individual premises, such as the basement, halls, garage, or any area where you can put up a barrier to prevent or stop flames from spreading.
Some systems include building monitoring to ensure the heat is distributed and keep the temperature at a safe level. In case of any irregularities, these will turn on devices to keep the flame under control.
Reasons to Install Safety Equipment
There are many reasons why business owners should consider having fire protection systems. The first and probably the most important reason is the increased safety of both property and people.
Integrated safety packages allow quick and easy action and communications with the emergency personnel to prevent any major damage.
When you have the right system installed, you will be ready to go in an instant. You will never feel the stress of being unable to help a customer or employee affected by an emergency.
When there is a need for building evacuation, you will know that people can safely leave the building through fire exits.
Many companies provide safety training for employees to prevent disasters from happening in the first place. Service providers will typically offer advice on creating a fire prevention plan for your company, as well as developing an alarm system for your building.
Although fire protection systems are a significant investment in your business's health and safety, they can save your business if any major disaster occurs.
When your premises are protected, you will know that your employees and customers are safe if the worst does happen.
Saving Your Business
By installing these systems on your property, you will be able to ensure the safety of your employees and customers as well as keep the overall value and reputation of your business. Not only do you care about the well-being of everyone within the building, but you'll most likely prevent some other consequences.
For example, victims may sue you or ask for compensation for any injury or damage they suffered on your property.
If you didn't do anything to prevent the disaster, they have all the rights to get you in front of the court and ask you to pay. But when you have a proper fire protection system, the chances of being liable for a disaster are reduced.
Choose Fire Protection Service Provider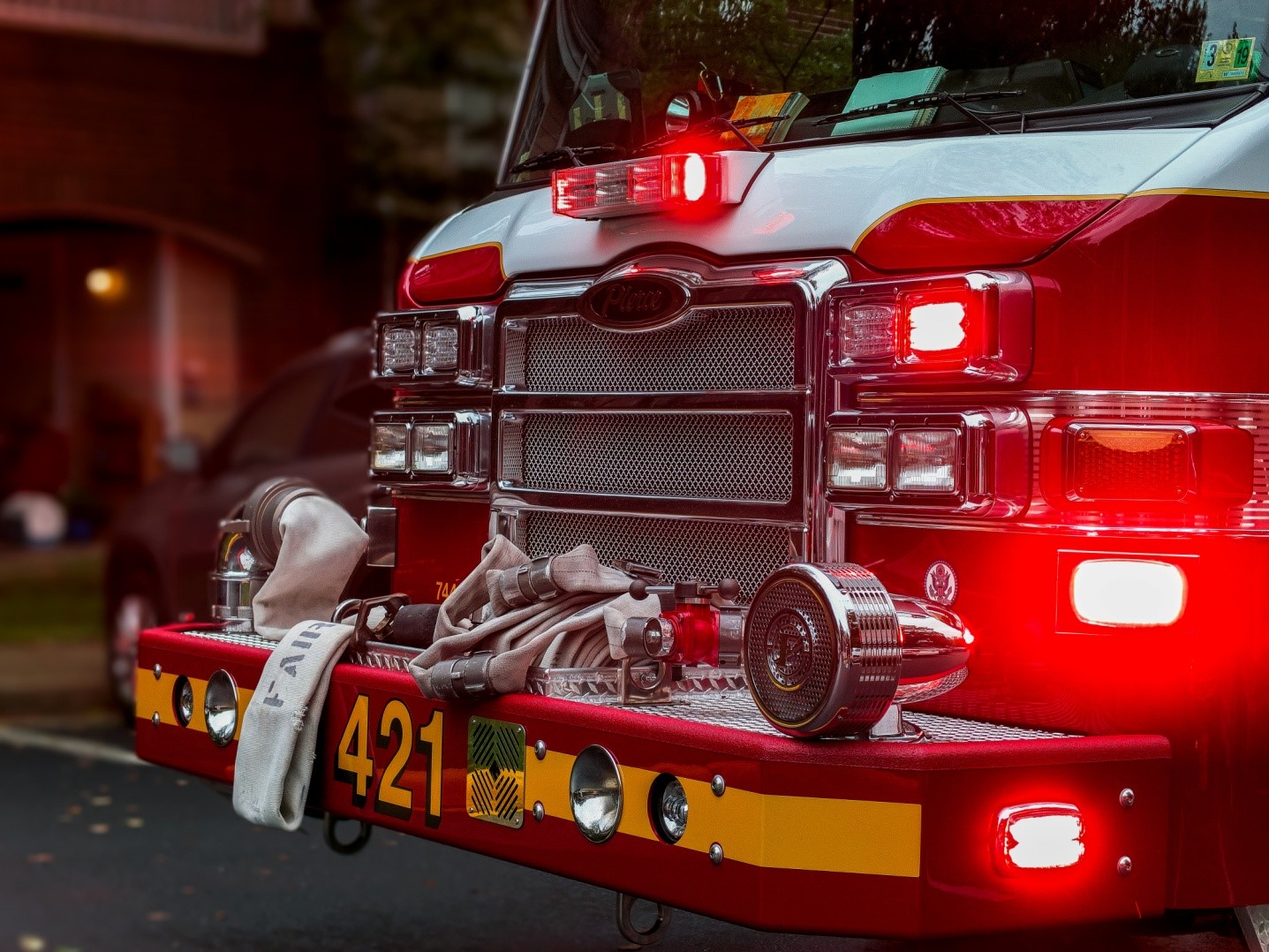 You may want to choose a contractor with experience in fire alarm systems, as this can ensure that your building will be protected against potential hazards.
These professionals are familiar and always comply with fire safety regulations, local and state laws, and construction standards.
Always hire licensed and insured contractors, as the equipment they're working with is quite delicate. Any improper handling can lead to disaster.
That is why you need guarantees for the equipment itself, but also for the work of those who install and maintain it. Make sure to check their references and experiences of previous clients, especially if they cooperate with someone from your business niche.
Many business owners think that investments in safety equipment are unnecessary costs. That's not always true.
Many contractors offer affordable prices as long as you are willing to take some time to look around. You'll get the best deal if you opt for a single company providing a full range of service, instead of several contractors working on different protection and detection services.
Disasters happen, but they come and go. Once your business suffered a fire, you have to think about what's next.
Besides those material ones, you have to consider fire prevention and protection for your property to prevent any further consequences. By working with specialists in this area, you can protect both property and equipment and ensure the safest working environment.