Although you can easily buy a set of Christmas accessories and decorations as a student, it is much better to do something yourself and impress your friends. Just take your time to get creative and think about the best ways you can decorate your student's room.
The trick is to find the right space first and let your beautiful idea shine through no matter where you may be located! So, let's get into a festive and creative mood now!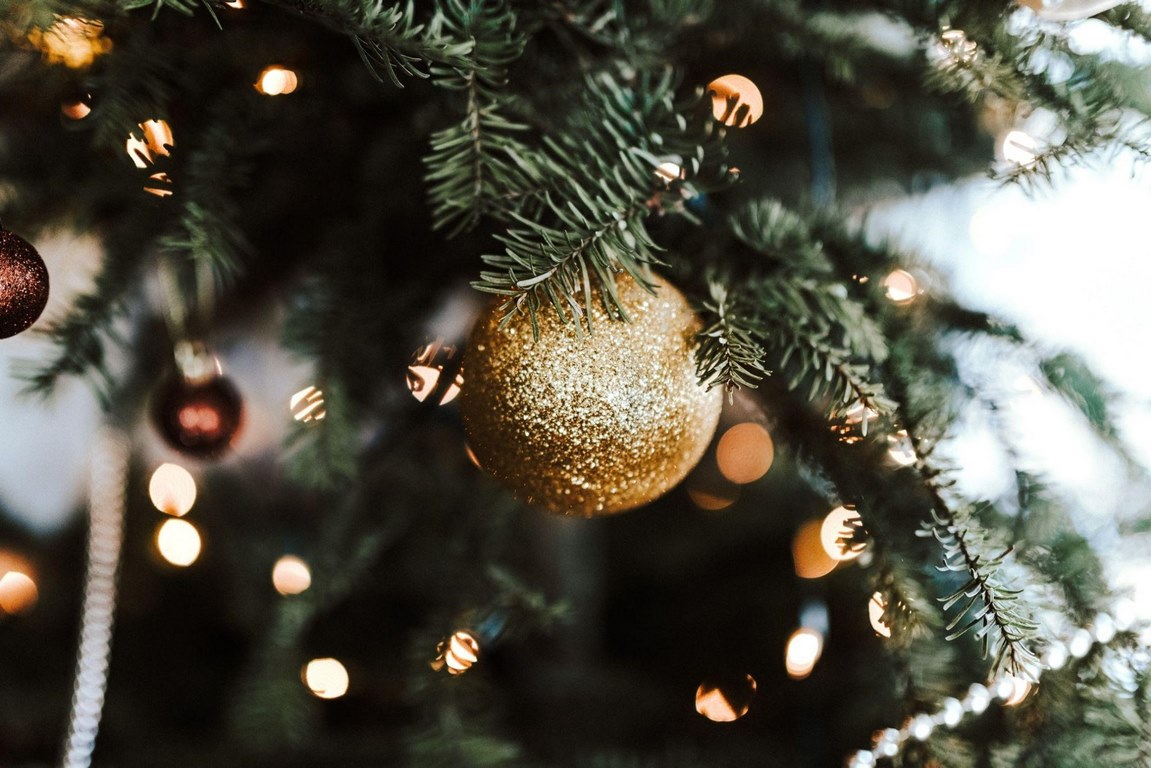 Best DIY Christmas Decorations for Student's Room
– DIY Christmas Candles
It will always depend on how complex you want things to be! For example, you may melt the wax and make the candles yourself to shape them with pine cones or colorful ribbons. If you want to get even more creative, it is possible to fill some glitter in a vase or a jar that you have around.
Now to those students who want to keep things simple, you can make a stand for the candle as you wrap it in ribbons. Make sure that you keep things safe! Of course, it should be a decorative candle. Do take your time and don't say that you are being limited with your assignments.
If you are stuck with some task, consider the best essay writing services and get things done. When you are not bothered by the learning, you can even use wax to create a Santa Claus by adding the candles along!
– DIY Christmas Jar
Use cotton for the snow, a small decorative Christmas tree in the middle, and battery-fed LED lights. It will be a wonderful and safe decoration that you can adjust and design yourself!
---
Read Also:
---
– Christmas Window Ornaments
You will need a piece of carton sheet, glue, scissors, threads, glitter, and shiny objects that can be anything from coins to decorative pieces that you have lying around. Now take your carton sheet and color it. It can be anything as it can be used anywhere around the room.
Once ready, cut Christmas objects and wrap them in Christmas colors. Spray some glitter next and find the right place in your student's room. As for the threads, use them to hang your Christmas ornaments! Alternatively, a drop of glue may help you.
Remember about those locations that should not have any glue upon them if you are in a dorm. Of course, dorm vs apartment living has both pros and cons, yet your college room has certain benefits as you can decorate along with your roommates.
– Christmas Dorm Lights
Use the Christmas ribbon to wrap around your existing room lights. Add pictures, shiny pearls, glue some funny notes or decorate a Christmas tree or Santa figure. Do not forget about the pine cones that can be in-between!
Remember About Safety!
Before you start with a pair of scissors and electricity as you work with LED lamps and glass, make sure to take care of safety and learn how to work with sharp objects. Keep your space clean and make sure that you have enough light in the room as you get creative.
Do not forget about pets if you have any, and take something that can be spilled in a safe place. Take your time to work on your safety, and it will always pay off!
---
Author Bio:
As a creative designer, educator, and content writer, Barbara likes to explore the best ways to make academic life fun and entertaining. Her posts are always accessible and full of bright ideas to try. Follow Barbara to learn something new and let your creative plans flow free.
---