An unkempt kitchen can become a difficult place to work.
The worst part is that you lose your interest when you work in a kitchen that is disorganized. Well, a proactive approach can save you from the mess.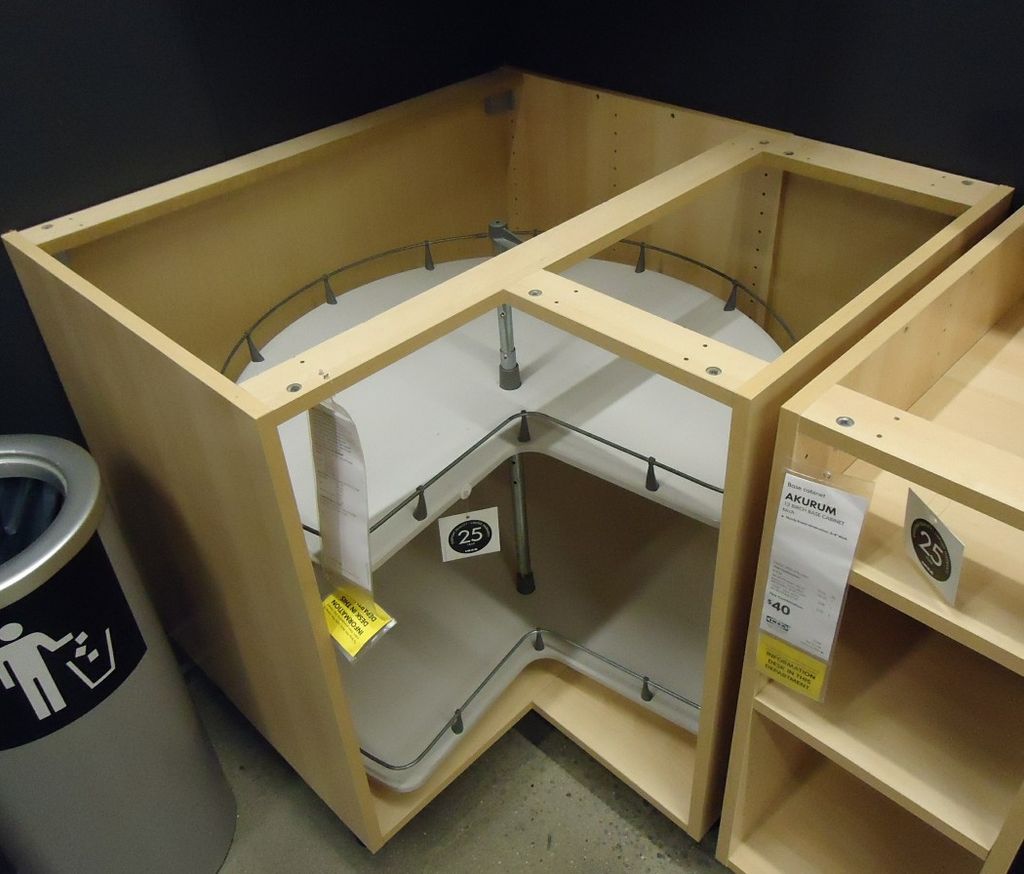 You should always ensure that you keep your kitchen in order and do not ignore the maintenance.
Remember, a stitch in time saves nine. Whenever you feel that your kitchen needs repair, get it done at the earliest.
Now, things that often need repair in the kitchen are the cabinets.
We will give you a guideline on how to manage the cabinet repairs.
Repairing the Kitchen Cabinets
---
Read Also:
---
Fill Up the Chips at the Earliest
There are times when small chips develop in your wood cabinets. You do not need to worry about this situation at all.  You can make use of the plastic wood fillers to fill up the chips.
The best part is that the plastic wood fillers are available in a variety of colors. You should indulge in color matching and blending beforehand.
Secondly, when you touch up a scraped cabinet, then try to use the manufacturer paint. The benefit of this practice is that the cabinet will retain its originality.
Your assessment needs to be at its best when you do a touchup. There are times when a touchup looks odd. Well, in that case, you will need to paint the entire surface.
Managing More Serious Repairs
There can be a possibility that your cabinet becomes badly damaged. You will need a fine-toothed saw in this scenario. You will use the saw to cut away the area that looks damaged. It is crucial that you make smooth cuts.
You will need to cut a replacement piece that is slightly huge. You will need to fasten this piece with glue. Make sure that you sand the repair with fine sandpaper.
Paint the repaired area so that it matches the original. If you feel that the cabinet is beyond repair, then you can always make a new purchase from Kaboodle.
Repairing the Cabinet Doors
Cabinets doors are in frequent use. As a result, their adjustment can get damaged after use. If your cabinet door droops, then you can adopt the following measures.
You should think along the lines to make simple hinge adjustments.
The good news is that hinge adjustment is easy to make. You will not require a lot of technical expertise for this job.
If you use plain hinges, then all you need to do is loosen up the mounting screws.
The hinges will move easily once you make this amendment. You should also prop up the door so that it is at a square with the cabinet when you open it.
Do not delay the repairs of your kitchen cabinet or door.
The reason is that wear and tear will make things worse. Timely repairs will prolong the life of your cabinet. If you feel that you are unable to manage the process, then you can seek professional help.