Since you rely on your commercial property to help you earn money, you must take the time to protect that investment to avoid problems and accidents.
If you do not have the proper drainage in place from the start, the longevity and the safety of the property will be at stake. The right drain system will help prevent some of these problems.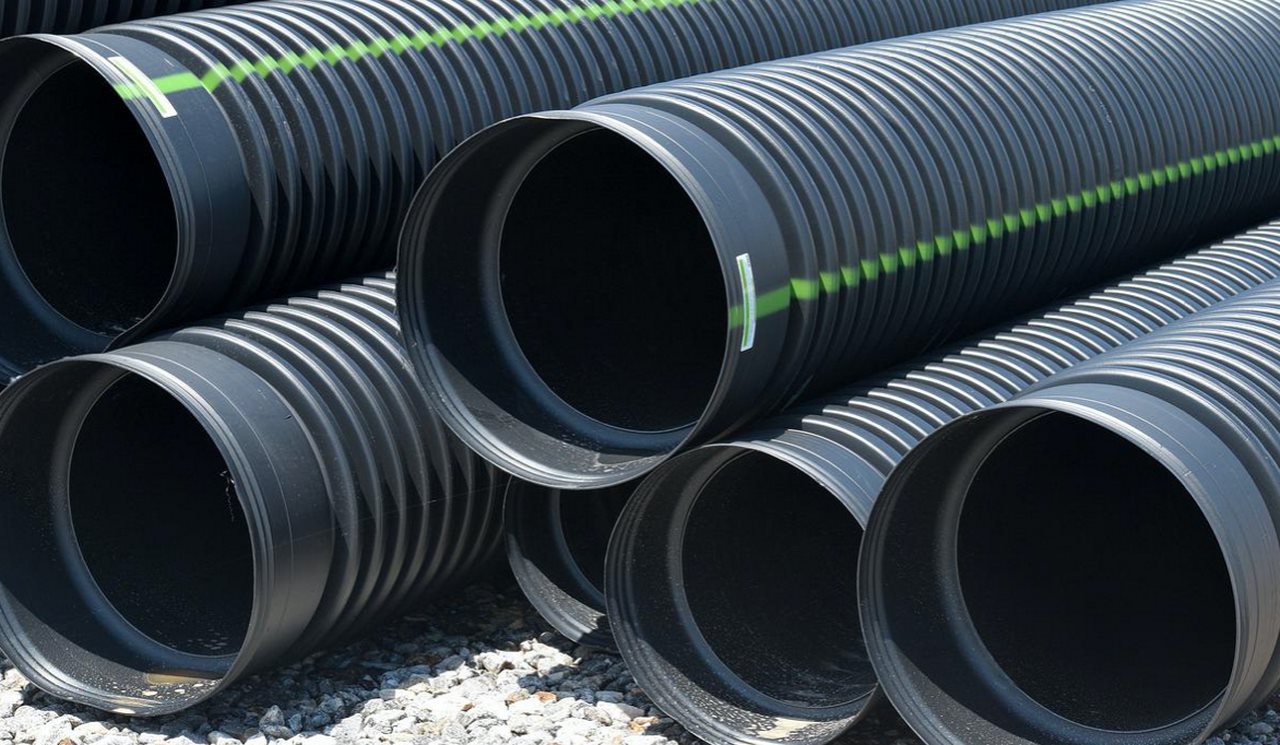 There are a lot of great benefits that property owners will find when they consider a new trench drain on their property. Some of the benefits of trench drains for commercial real estate include:
Protects Against Flooding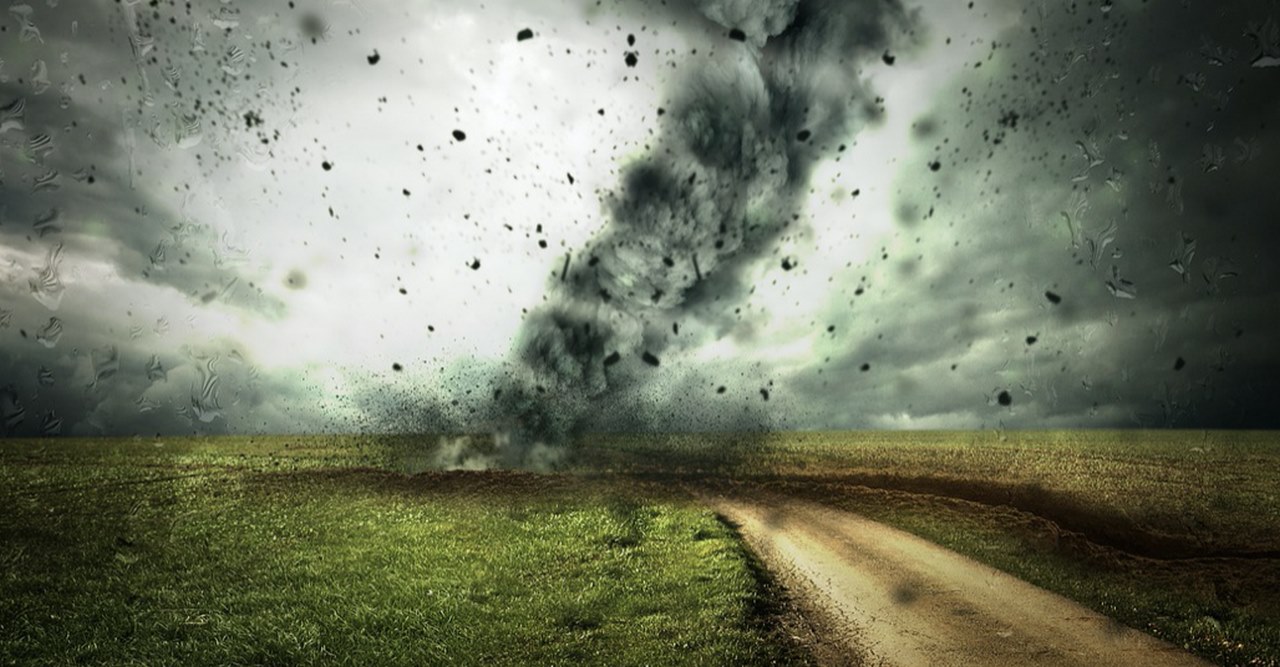 If you are not using a trench drain system, your property may become flooded. You may find that this poses some danger if the flooding gets bad enough to reach some of the electricity on your property. You could end up with a big problem on your hand if that does happen.
Flooding itself can be fatal in a commercial building as people try to get out and struggle. With the right drainage system in place, you will be able to channel all of that extra water to the right place and reduce some of the potential dangers of flooding around the property. You can be the one in control while protecting your investment.
---
Read Also:
---
Prevent Soil Erosion
Another benefit that you will enjoy when it comes to the trench drain solution is that it can help prevent the erosion of soil around your property. During times when it is very rainy, unpredictable excess water flow from a lot of rain can cause problems with the erosion of the soil.
Without a good trench system in place, this soil erosion could cause some major issues to the foundation and the structure of your commercial property. The right trench drainage solution will help to redirect the flow of water to other areas to help prevent some of these potential problems, no matter how much it may rain.
It is important to work with the right professionals to take a look at your property and see what will work the best for you. This will ensure that the right tools are used and that you can direct the water away from the property as much as possible protecting the integrity of your building overall.
Prevent Chemical Spillage
When chemical spillage happens, it can cause several health and environmental damages. The hardest part about this is that it is hard to predict the extent of the potential damage that could come from this problem.
When you work in an industry that works on producing beverages, drug manufacturing, or food processing, you need to be able to control hazardous chemicals, rather than leaving it all to chance. With a good trench drainage solution in place, you will be able to gain control over the flow of all chemicals that are generated out of your business.
You mustn't leave any of this to chance as time goes on, or you could cause a lot of harm and have to pay some hefty fines as well. The right trench drainage system put in by the professionals will help to keep you safe.
Maintain the Longevity of Your Commercial Property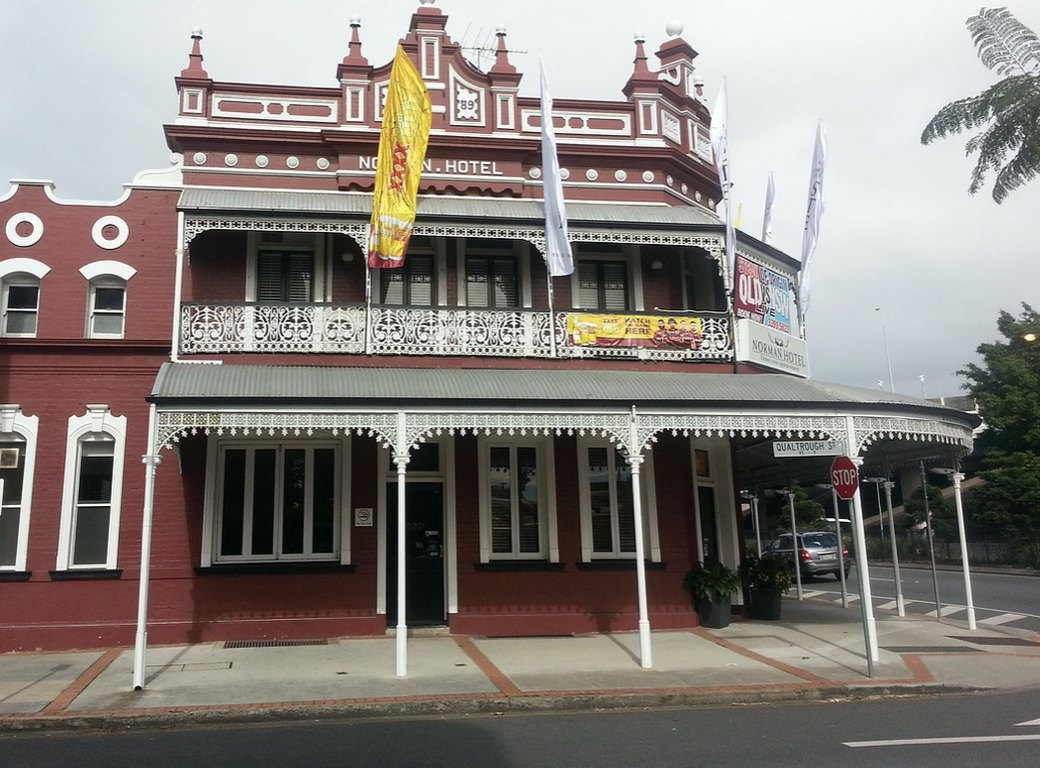 To a big extent, the longevity of your commercial property is going to depend on maintenance. Without the right maintenance, the property is not going to last as long as it should. One of the things that will help to affect the value of the property and how long it will last will be the drainage system.
When you do not have a good drainage system in place, you will find that the flow of excess water will cause the parking lot, landscaping, and building to suffer constant damage that will wear them out and make the value of the property go down. All of the repairs that come with this can also be expensive.
Some of the repairs you will have to handle if you do not have a good drainage system include:
Replacing plants in the landscape
Repairing the cracks in the foundation, walkways, and driveways
Cleaning out the debris and mildew
Mulch and soil replacement
Filling in the potholes that show up in the parking areas and the landscape
Rather than paying for all of these repairs all the time, it is better to get a good trench draining system in place. It may cost a bit more when you first start, but it can save you a ton of money over time.
Control of Water from a Negative Slope
Negative slopes can cause a constant flow of water to go right at the foundation of your commercial property. When this issue is not handled well, it can lead to a lot of water damage to the building. That is another area where having a good trench drain in place is going to help solve a lot of problems.
When water constantly hits the foundation of your commercial property, you are going to end up with it wearing down on you. As time goes on, you could end up with a lot of issues and crack the foundation. This will ruin the integrity of your commercial property and cause other damage that is expensive to fix.
With the right trench drain system, you will be able to direct the water away from the foundation of your commercial property, which makes it much safer for the building. The right professionals will be able to take a look at the property and make sure it will keep your property safe.
Picking the Right Trench Drains for Your Commercial Real Estate
When you are ready to enjoy all of the benefits above for your commercial real estate, then you need to talk to the right professionals to get this installed. They can come to look at your commercial property and help you determine the best trench drain system to remove water and protect your investment for years to come.