At a glance, removing your junk gives you two options: hiring professionals to haul it or renting dumpster technicians to handle the job.
Because of the confusion about which of these options is an excellent option for your needs, professional junk removers like EZ San Francisco Junk Removal | Mattress Removal advises you on the cost of these options to help you decide on the perfect option for your needs.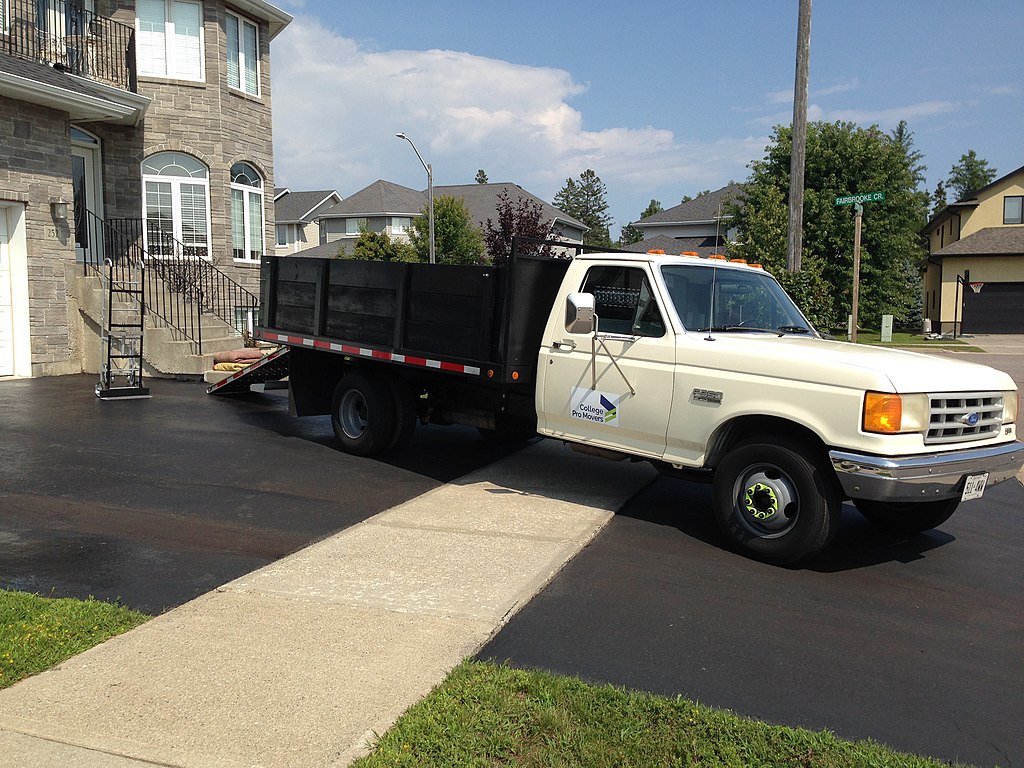 The Average Cost of Junk Removal
Like other services, no price fits all for junk removal needs. However, the average cost of junk removal starts from around $233. The cost also depends on the option you're looking to remove the accumulated junk at your home.
Service fees start from per -single unit or complete packages. For instance, a single item can cost $60 and $150. For complete packages, expect to pay from $200 and above.
---
Read Also:
---
Factors Affecting the Cost of Junk Removal
The junk removal service professionals you hire will quote based on how long the job takes. They also charge based on the amount of junk in your house and consider other factors, including:
The cost of your junk removal services increases or decreases according to your location. If a hauling company's technicians travel long to your place, the price automatically increases and vice versa. They will add fuel costs and back and forth expenses. However, embrace local junk removal companies to lower the cost based on your location.
The smaller the dumpster your junk fills, the less the cost of junk removal services. On the other hand, large dumpsters require a lot of work; hence removal technicians charge higher service fees.
The type of junk in your home and other space affects the cost of removal services. If you've got recyclable waste, the price will be automatically low.
However, for junk demanding transportation to landfills and dumpsters, you'll pay according to its amount, amount of time removers spend, and the location of your place to the disposal locations. On top of that, junk like debris, unwanted roofing materials, and others weighing more also cost higher removal charges.
The Company's Fee Structure and Extra Services Like Cleaning
If you'd like junk removers to get rid of junk and clean your space, the cost of their services increases. Removers also offer you a quote to remove waste, organize your place, and clean it.
You'll pay less if you want to remove junk from sites like construction spaces that don't require cleaning the surroundings. However, you'll pay extra cleaning fees for sites like working premises.
The Type of Junk Removal Services
In addition to the amount of junk you have, the cost of junk removal is affected by the type of service you hire. Some of the types to consider based on your budget include:
A municipal junk removal company offers regular schedules for waste and junk disposal. They are services run by your relevant government authorities concerned with collecting and disposing of daily waste.
This company targets junk materials like food waste, liquid waste, and different types of litter. They also operate in large networks of recyclers and junk collectors.
Additionally, most municipal junk removal service companies dispose of waste in landfills. They collect your litter using techniques like collecting vehicles, junk, and waste disposal bags and shipping them to landfills.
Besides collecting and removing food waste, garbage, and liquid waste, they also remove trash like automotive products, electronics, garden chemicals, and flammable items.
Unlike municipal services, private services are individual entities concerned with treating and removing varieties of junk like furniture, litter, commercial and office waste, and mental components. They also remove old auto junk and automobile parts.
Private junk removal services are an excellent option when remodeling your house, office space, and want to dump waste, especially for the safety of your surroundings.
You can also hire a private junk removal company when demolishing a property or during construction projects. On top of that, private junk service companies use more environmental-friendly junk removal approaches than other entities.
They also organize your junk into recyclable, reusable, and disposal. They also offer hazardous junk removal services for bleaching chemicals, pesticides, and wet paints.
As the name suggests, these are junk removal services collecting junk and waste products you can recycle and reuse in the future. They also use environmental-friendly removal approaches to ensure your space is safe and clean when done.
Hire recycling plants if you've got junk from multiple sources such as industrial and commercial plants or residential waste.