Are you looking for a faster way to grow your real estate business? If so, hiring a real estate consultant to work for your real estate company could be the best solution you need! Hiring a real estate consultant comes with several benefits to your Property Company and helps Real Estate Marketing Ideas to Sell Your Property Easily.
In this post, we explain the role of real estate consultants and outline some of the top benefits of engaging real estate consultants.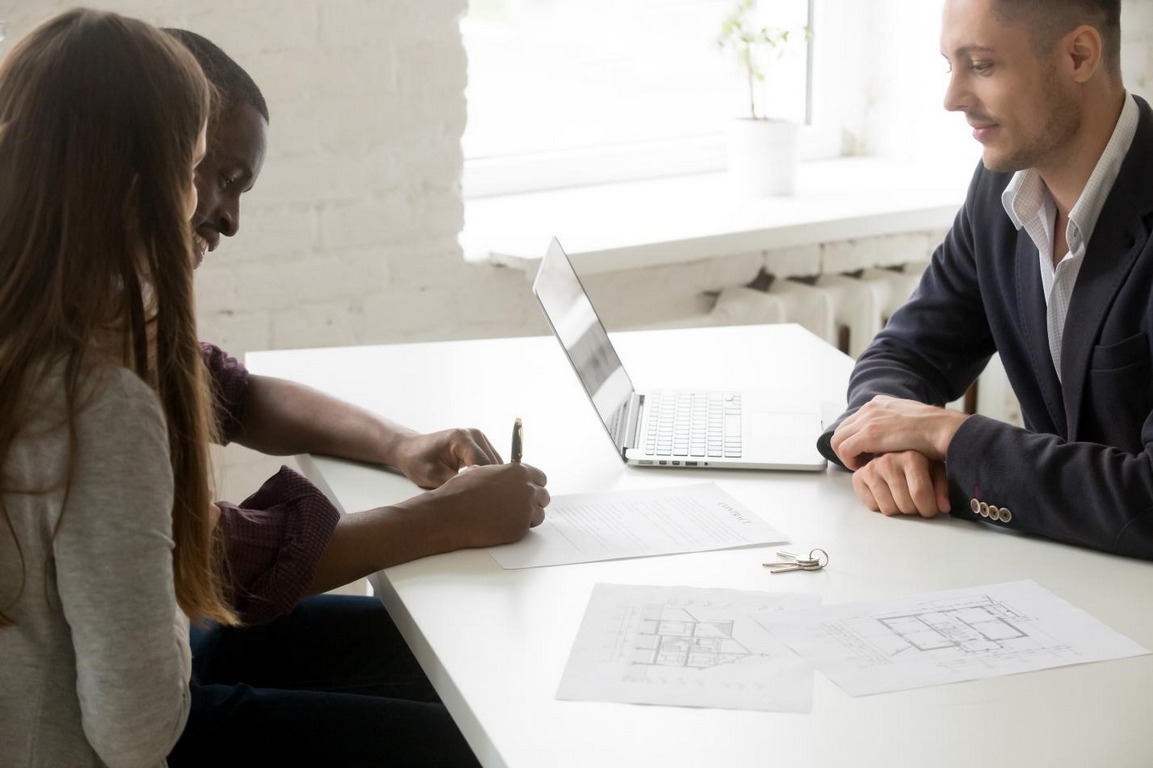 Who is a Real Estate Consultant?
A real estate consultant is a professional who specializes in helping property buyers and sellers to make informed decisions about their real estate investment. Therefore, a professional real estate consultant helps your firm to grow and could be all you need to emerge as the leading real estate firm.
This is considering that the real estate consultant spends much of his time working with property buyers and sellers, and so understands the logistics that will help your firm thrive.
Now that we have explained who a real estate consultant is, the next question is, how will the real estate consultant help your real estate firm?
Here are some top benefits of having a real estate consultant in your real estate company.
1. Provide Specialized Investment and Financial Advice to Clients
One of the services rendered by real estate firms is guiding the clients to make a wise investment and financial decisions. With an experienced real estate consultant for your firm, you stand a great chance of ensuring your clients are making the right investment decisions.
This is because the experienced real estate consultants have put in hours of research and analysis of the real estate industry, and understands the market dynamics. Therefore, when property investors come to your firm seeking advice, you have a professional who can guide them into reaching sound investment decisions.
For example, many real estate agents who are working with borrowers that have subpar credit will recommend working with a financial improvement company such as Credit Karma. Credit Karma provides advice that allows borrowers to improve their credit standing.
By working on their credit scores before purchasing a home they put themselves in a far better position to get favorable lending terms. The increase in credit score can have a dramatic difference in what the borrower will end up paying each month for as long as they hold the mortgage.
The best part is Credit Karma is free to use!
---
Read Also:
---
2. Professional Financial Modeling and Analysis So You Can Predict Real Estate Cycles
Real estate as an investment class is different from other investment classes. Therefore, real estate modeling is also different from other forms of financial and investment modeling.  This is considering the fact that real estate deals are complex and often require lots of research to reach profitable decisions. Hence, just a real estate investor may not be in a position to provide expert knowledge.
With experienced modeling and financial analysis by real estate consultants, real estate experts can take up lots of leverage. This is by using financial models in order to find out exactly how a change in their assumptions influences the expected cash flow and returns.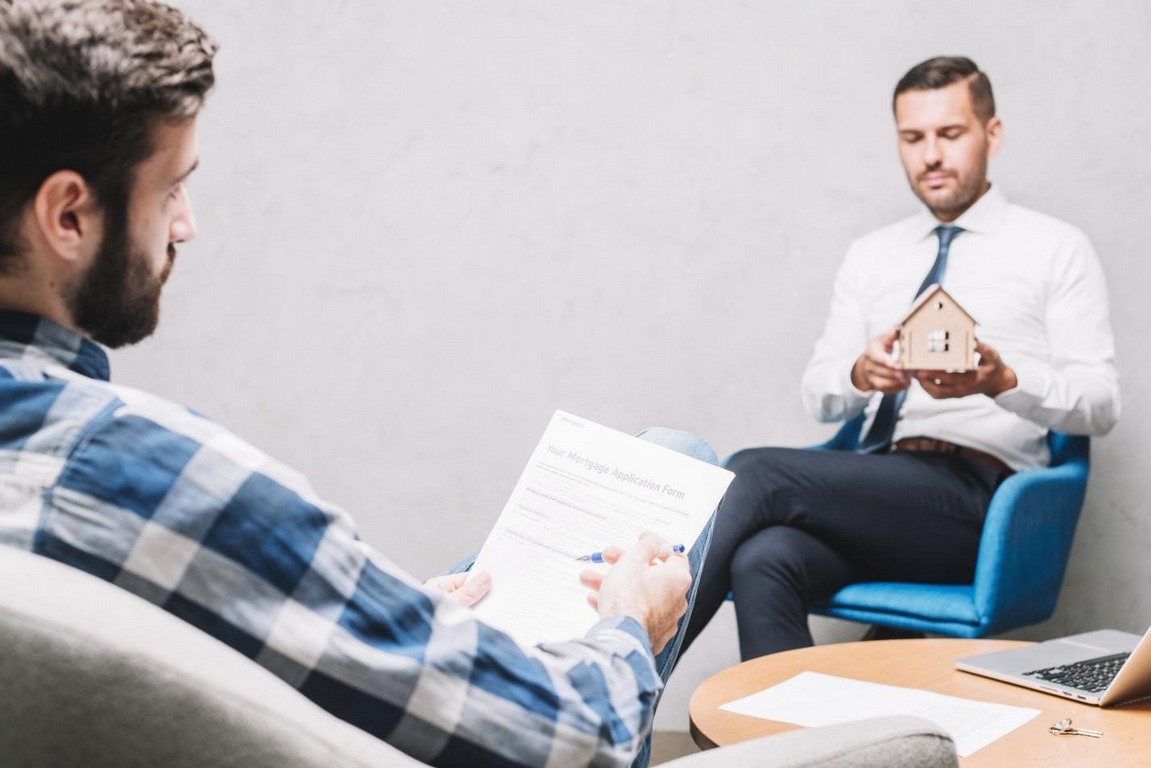 In the real estate industry, financial models provide the users with a set of basic assumptions. For instance, one commonly forecasted item is sales growth, and it is recorded as the increase or decrease in gross in the most recent quarter compared to the previous quarter.
3. Match Investors Goals to Available Opportunities
The primary responsibility of a real estate consultant is to help clients through the buying or selling process. Therefore, the real estate consultants listen to the investor's goals and guide the investor to the right investment opportunities depending on the unique goals.
Therefore, at the first meeting, the real estate professional will speak with the investor about the individual goals and objectives. Once the goals and objectives are established, the consultant begins conducting proper research to help the client achieve these goals in a timely and cost-effective way.
In that regard, hiring a real estate consultant for your real estate business helps your firm to stand out. This is because the clients who walk to your office enjoy professional guidance from the experienced in-house team, under the guidance of a real estate consultant who is an expert in real estate investment and financial modeling.
4. Legal Know-How and Guidance
Each state has its own laws and investors are expected to follow them if they wish to buy or sell properties in these states. Professional real estate consultancy services provide the best services and guidance in terms of ensuring compliance before and after investment.
Therefore, the professional real estate consultant will ensure security before and after the sale process. Real estate consultants experienced in the preparation of necessary documents will perform the transfer of ownership without ignoring anything.
The consultant has the responsibility of ensuring full fulfillment of the conditions guaranteeing the buyers and sellers the happiness of completing a real estate investment. Therefore, with a real estate consultant working for your office, you guarantee the customers 100% satisfaction no matter their dreams.
Conclusion
Therefore, hiring a real estate consultant could be the best of the decisions you make. This is because the real estate consultants understand the basics of real estate investments, helping the investor to reach the right decisions. In contrast to real estate agents, real estate consultants often set an hourly rate for their services when working with clients.
---
Author Bio:
Martin Zialcita is a real estate broker with Prestige Hawaii in Honolulu, Hawaii, and has been in the real estate business for nearly 20 years. Martin focuses on Honolulu, but has a team of agents specializing throughout Hawaii and has completed countless transactions there. HomeLight ranks Martin Zialcita as one of the top 10% of agents who sell homes fast and as one of the top agents who are able to successfully complete transactions.
---