You'd agree that deciding to get a home or an investment property can be very exciting.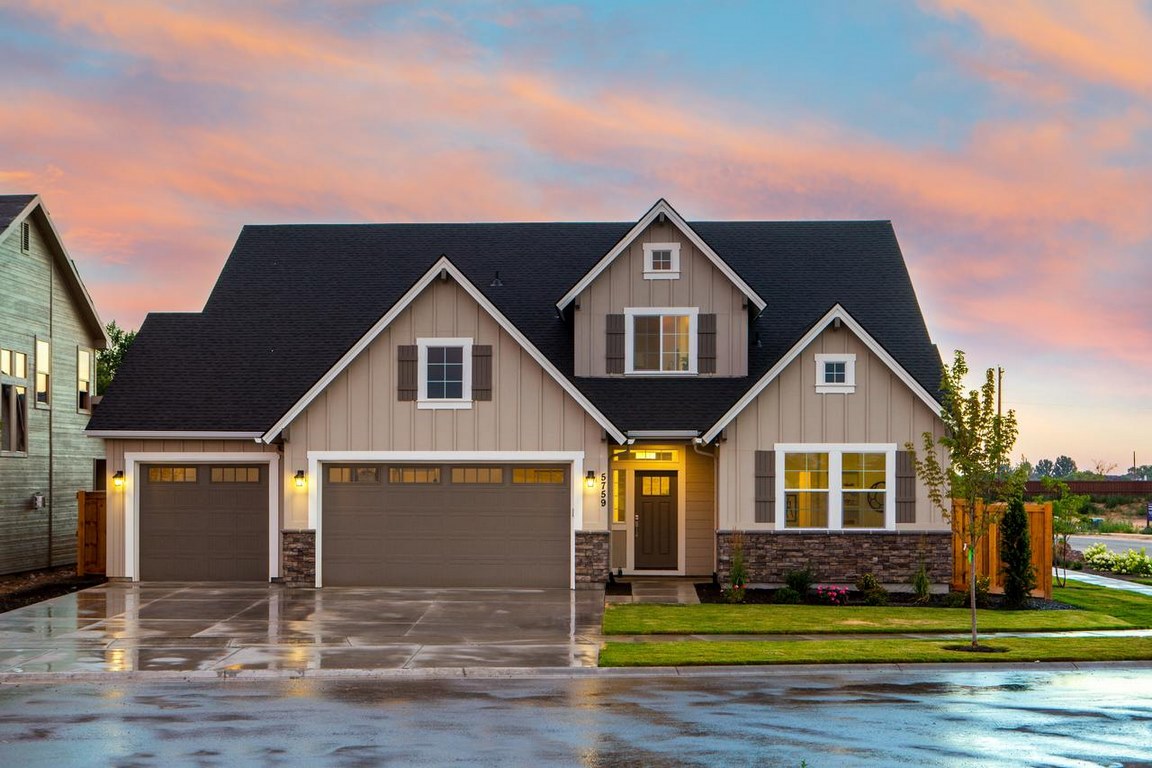 Moreover, aside from the excitement of buying a house, there are several laws that accompany it, but most people do not understand this.
The laws designed to govern real estate sales and  purchases help to mitigate the risks of scams and the future issues. If you're looking for a real estate lawyer near you, you should typr real estate attorney near me into the search engine and you'll be able to find plenty of options. This will help you narrow down your search and find a qualified lawyer who is the best suited to handle your specific legal situation.
And with the help of a real estate lawyer, you can avoid the risk while understanding estate laws. Let's look at the benefits of getting an estate lawyer when you decide to buy a house.
Helps You Avoid Being Scammed
With the trend of scams making the headlines, estate frauds are not left out. Sometimes sellers can fool potential home buyers and take their funds, leaving the buyer distraught.
However, a diligent estate lawyer would be able to quickly identify such individuals and halt any business transaction before it occurs. How these lawyers do this is by getting involved in the buying process and helping you steer clear of the schemes that might cause destruction.
---
Read Also:
---
Professional Advice
When you decide to buy a home, you need to seek the advice of an estate lawyer, this is mainly for problematic properties.
An estate lawyer would make you aware of real estate law and how you can deal with issues like neighborhood structure, sinkholes, and others.
Also, a lawyer would help in tricky situations like buying a home from a deceased owner. Your estate lawyer will give you knowledgeable advice and ensure that the property correctly underwent probate.
In other instances, you might need to stop the contract for several reasons best known to you, like financial ones. Thus it would be best if you got an estate lawyer that would give you professional advice on what to do.
Conversely, the seller might sometimes want to go against the contract. In such situations, a bit of advice from your estate lawyer would be indispensable.
Negotiations
Usually, most people don't take the time to negotiate, maybe because they are not so good at it. But, estate lawyers spend the bulk of their time negotiating for their clients to get better deals. This means they are in the best position to get the most favorable deal for you.
Deals With Title Search and Liens
Before buying any real estate, a title search and lien must occur. This is because the process ensures that nobody can financially claim the property. It also ensures that the seller has the legal right or authority to sell the property.
With a knowledgeable estate lawyer to help you along the way, they would help you find the title search and the lien. Then, when they get everything in place, they can move forward.
Moreover, these lawyers would assist you to resolve issues of outstanding liens and title searches by coming to a resolution or negotiating.
Conclusion
Of course, there are some people that don't see the need to hire a real estate lawyer because of its cost. However, the benefits outweigh the costs, and with a real estate lawyer, your negotiations will go hitch-free.
As already mentioned, estate lawyers ensure that you don't have issues with filling while ensuring your paperwork is in order.
So, hiring a real estate lawyer is essential to protect your interests and get knowledgeable legal advice throughout the buying process.