A fitted kitchen is a kitchen that has been designed and built to fit the specific dimensions of your home.
Fitted kitchens offer a number of advantages over "stock" kitchens, which are kitchens that are available in standard sizes and can be purchased from a home improvement store.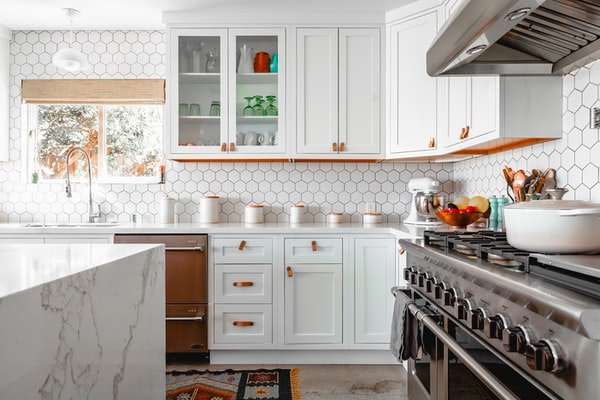 They've become increasingly popular in the United Kingdom, and for good reason. You can learn more about how a fitted kitchen would work in your home by talking to a kitchen designer and having them evaluate the space.
If you're interested in giving your kitchen a makeover, read on to learn about the benefits of fitted kitchens.
What are the Benefits of Fitted Kitchens?
A fitted kitchen is a dream for many homeowners. Kitchen designers like this one that installs fitted kitchens in Manchester can help you create a beautiful kitchen that fits perfectly in the space you have available.
Fitted kitchens are also extremely functional. All of the appliances and cabinets are built to fit together perfectly, which means that everything is within easy reach.
This means that there is more storage space than in a traditional kitchen. Since they can be tailored to match any decor, your kitchen will definitely look stylish and sophisticated.
There are countless options when it comes to designing a fitted kitchen, which is why it's such a popular choice for homeowners.
You can select everything from the color and style of the cabinets to the type of countertops and flooring. Since a fitted kitchen is personalized and customizable, you can be sure that it will suit your needs and preferences.
In addition to the many design options, a fitted kitchen also offers a number of practical benefits. Cabinets can be customized to fit awkward or unusual spaces, and you can choose appliances and accessories that are perfect for your needs.
Plus, a fitted kitchen is typically more affordable than a traditional kitchen, since the layout is already designed and there is no need for expensive remodeling work.
---
Read Also:
---
What Other Home Upgrades are Worth Investing In?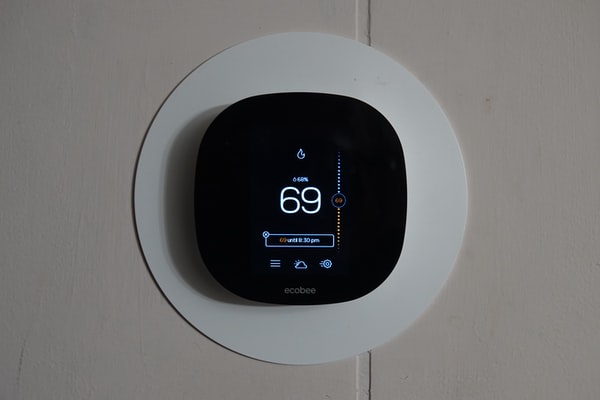 Landscaping is one of the best investments you can make when it comes to your home. Not only does it increase the aesthetic value of your property, but it can also increase the value of your home.
There are many different ways to landscape your home, and the options are endless. You can add trees, plants, flowers, and shrubs; you can add a garden, patio, or deck; or you can add a fence or wall.
No matter what you choose, talk to a professional to make sure you are making the best choices for your home and your budget.
There's no doubt about it – a smart thermostat is a worthwhile upgrade for any homeowner. By installing a smart thermostat, you can save money on your energy bills and make your home more comfortable.
This is because smart thermostats can be programmed to automatically adjust the temperature of your home based on your schedule and preferences.
They can even reduce your carbon footprint by making your home more energy-efficient. By using a smart thermostat, you can help reduce the amount of energy you use, which in turn lowers your greenhouse gas emissions.
There are few things that are more worthwhile to invest in than your home. It is where you raise your family, where you make memories, and where you come to rest after a long day.
Making sure that your home is in the best condition possible is important, and that means investing in home improvement projects from time to time.
Your kitchen is particularly essential since it's one of the most frequently used rooms in our house. It's where we cook our food, eat our meals, and sometimes even do our work. That's why it's necessary to have a kitchen that's functional and beautiful.