Interior designing is an intricate process. More often than not, you will require an expert interior designer to help you with building your dream home. There are various possible designs for every nook and cranny of your home. A kitchen is no exception.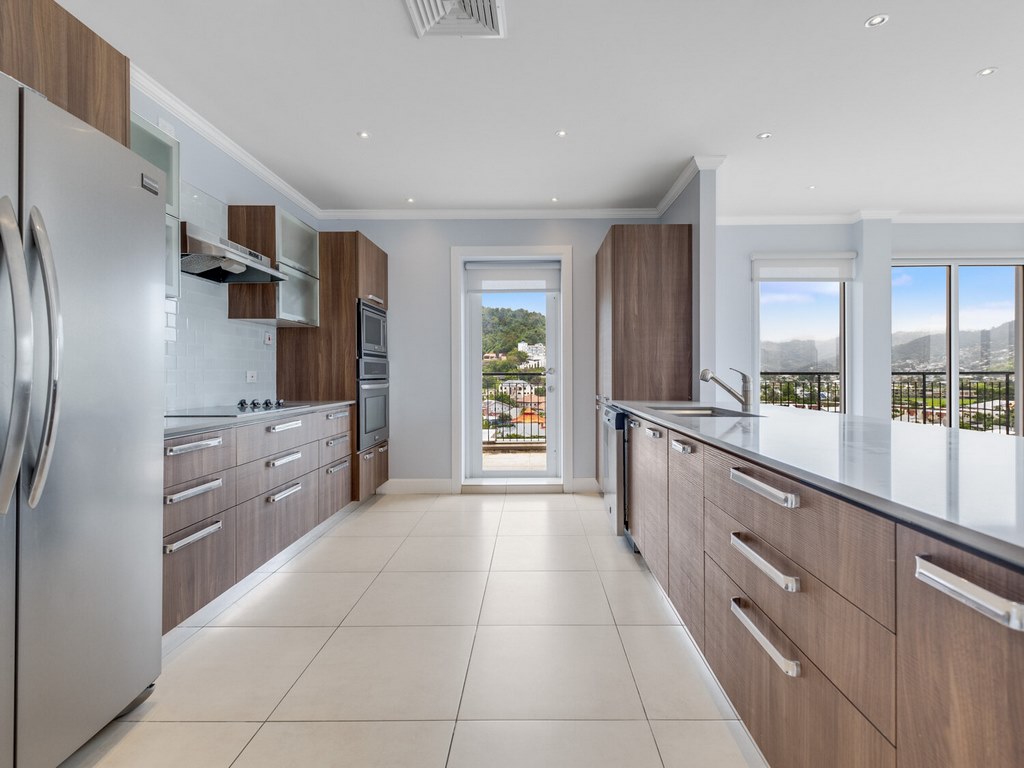 There are a lot of designs that you can consider for your kitchen. To browse them, you may want to look up kitchen renovations services.
One of the designs, which was very popular in Victorian times, is a scullery kitchen design. It's a design that is not only aesthetically appealing but can also serve you well in a variety of ways.
What is a Scullery Kitchen?
In Victorian times, a kitchen had many components. One of them used to be a scullery kitchen. A scullery kitchen is a separate room that is used for cleaning and storage purposes.
All the messy cooking was done in the scullery kitchen, which was hidden away from the guests' eyes. The mess was cleaned in this room, and it was also used for storing dishes.
The prepared dishes were presented in the main kitchen, which remained spotless. It is easy to confuse scullery with other kitchen rooms, such as a butler's pantry, pantry, or prep kitchen. But as any expert interior designer will tell you, these are very different from one another.
A butler's pantry was primarily used to store dishware, silverware, china, linens, and crystals. The concept originated in Victorian times when butlers were very popular among the elites. A scullery kitchen is also different from a prep kitchen as the latter is often adjacent to the main kitchen.
It is not specifically hidden from the main kitchen and is often used to wash fruits and vegetables. Of course, these definitions blur in today's time due to hybrid designs and the creative expression of interior designers.
---
Read Also:
---
Benefits of Scullery Kitchen?
The concept of a scullery kitchen may be from Victorian times, but it is still relevant today. There are multiple benefits of having a scullery in your home. Here are some of them.
Storage
A scullery becomes a great place to store china, linen, dishes, pots, and pans. As these are not Victorian times, and most people do not live in Victorian mansions, there may not be a butler's pantry, pantry, or a variety of additional rooms with the kitchen.
However, that does not mean that you cannot get creative with your kitchen's interior design.
A scullery can provide you with extra space that can be used to store a variety of kitchen supplies. A scullery means that you can be more creative in your kitchen with more dishware and utensils without worrying about space.
More Space for Cooking
A scullery kitchen design allows more people to contribute to the cooking process. If you have a big family, a single kitchen room can become crowded and may obstruct the flow. Having a scullery allows for multiple people to work together on a meal.
You can use it as a prep room too. If multiple people are working on a big meal, for instance, on Thanksgiving, a scullery can speed up the process without bumping into each other.
Hides the Mess
One major function of sculleries used to be to hide the mess created while cooking for guests. You wouldn't want your main kitchen to look like a mess in front of guests. A hidden scullery is a perfect place to carry out all the cooking-related tasks that are messy.
You can leave the mess such as vegetable peels, dirty dishes, and whatnot behind in a hidden scullery and be with your guests for the duration of the meal.
Aesthetics
Last but not least, a scullery does serve aesthetic purposes if designed properly. For this, you will have to communicate with your kitchen renovator or interior designer on what kind of scullery you need. If you love experimenting and going crazy while cooking, a scullery can be your paradise.
Many cooking enthusiasts think of a scullery as their canvas where they can let their creativity flow. Others think of it as an extra room that helps in logistics.
Whatever function you may have in mind for your scullery, there's no reason that you wouldn't want it to look amazing. You can store beautiful dishware or family heirlooms in your walk-in scullery.
There are many types of scullery designs that you can go for today. Hidden sculleries, walk-in sculleries, multifunctional sculleries, butler's pantry sculleries, screened sculleries – the choices are numerous, and it's better that you consult an expert interior designer to help you make an informed choice.