What Are Colorbond Roofs?
These are coated steel roof that is used on your home instead of the traditional tile roof. These roofs can last over seventy years and can save you a bunch of money over the years. They are durable roofs and can handle even the harshest weather conditions.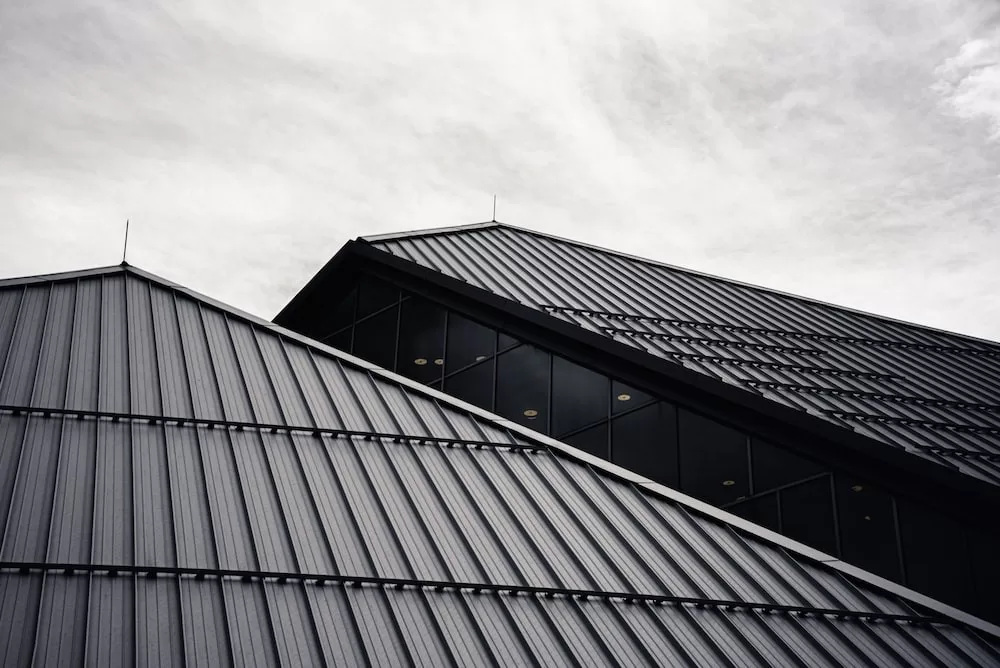 There are many types of roofs that you can replace your old roof with. The best kind is colorbond roofing for durability and long-lasting life. These roofs also come in many different colors so that you can match the color of your home.
There are many benefits of restoring your roof with colorbond roofing. You will enjoy all the benefits that are listed below. This article will share all these benefits with you so that you will understand how wonderful they are.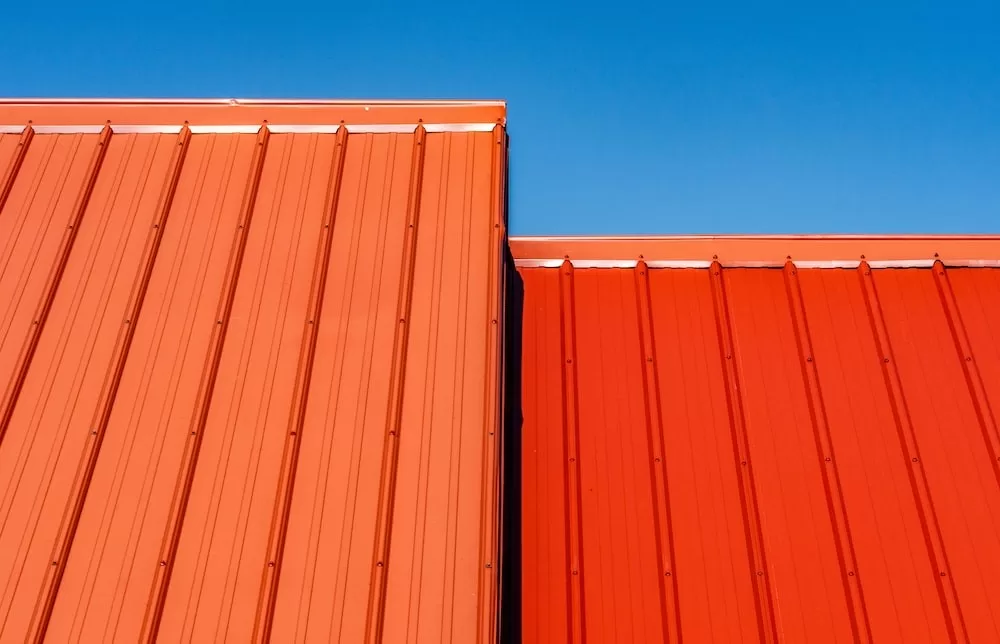 Benefits of Colorbond Roofs
1. It's Lightweight
Colorbond roofs are about 1/10th the weight of heavy tiles that are normal for many roofs. They also don't absorb water like the tiles will, so that makes them lighter yet. This means that there is less strain on your home and its walls. You won't have to worry so much about the weight of the roof harming your home. These roofs are also beautiful and come in many colors that can make your house look good.
2. It's Leak Resistant
Water runs off Colorbond roofs so there is no pooling of water. That means there is a lower risk of the roof leaking. This is good news for the inside of your home since you won't deal with those leaks. Traditional roofs tend to leak more often, especially after heavy storms.
3. It's Resilient and Corrosion Resistant
These metal roofs are very durable and long-lasting. They have been tested all around Australia in all different conditions to make sure that they are resilient and resist corrosion. They have been tested in extreme heat, cold, wind, rain, and hail and they were proven to last through it all. They are also termite resistant, so you won't have to worry about that, either. These roofs were meant to last you a lifetime and you won't have to worry about them for your lifetime.
4. It's Safer
These roofs will not catch fire, making them safer during the brushfire season and are impermeable to lightning, as well. Your home will be safer during these seasons and you won't have to worry as much about fires. The roofs are non-combustible making things safer during these occasions that can be dangerous for other traditional roofs.
5. It's Long Lasting
Metal roofs are known to be long-lasting and Colorbond roofs can last longer than most. There are older roofs that were built long ago, and they are still standing today. The warranty on most of these roofs is for 36 years, but most have lasted twice that long. These roofs are made to last forever, basically, and have in many cases. They last at least twice as long as other traditional roofs.
6. It Has Great Design Flexibility
These roofs can be very flexible in style and color. They come in a variety of colors so that they can match or contrast your home to your particular style. The sheets can be flexible, as well, and can be shaped in curves, or left straight, and can suit any style of home. It could also be used as the siding for your home if you wish. You could use the same materials to build your roof and the side of your home.
7. It's Great for Flat Roofs
Metal roofs are great if you want to have a flat roof or one with just a little pitch. You can avoid leaks from having these metal roofs because, even though your roof is flat, it will still drain, and you will avoid pooling. The roof will drain right into your gutters without any issues. This will save your roof and could save your yard, as well.
8. It Provides Value for Money
You can keep your Colorbond roof in good repair with just a little cleaning every six months or so – and Mother Nature can do that for you. You should remove any debris that you see on your roof, and it will last you for years. The color is bonded onto the metal, so it doesn't even need to be painted very often.
9. It's Energy Efficient
Colorbond roofs have Thermatech technology meaning that they reflect more of the sun away keeping you cooler in summer and warmer in the winter: https://www.sustainabilitymatters.net.au/content/energy/product/thermatech-paint-technology-for-colorbond-steel-764604966. It also provides more insulation than other roofs resulting in the same thing – warmer in winter, cooler in summer.
10. It's Environmentally Friendly
Your Colorbond roof is 100% recyclable, and many have been reused in other projects. You can enjoy being in an earth-friendly home with this type of roof.
Conclusion
Colorbond roofs are great for many reasons – they are environmentally friendly, they last forever, and they fit just about any style of home. They can withstand all kinds of weather and have been put through testing in all conditions.
They are lightweight so they don't put a lot of strain on your home. They are also leak resistant because the water doesn't pool on these roofs as easily as they do on traditional roofs.
This type of roof is good for flat roofs and will drain rainwater from them better than from traditional materials. They have great design flexibility and they can be formed to fit any style and can be in many different colors.
You can be sure that your roof will remain beautiful for years to come because the color is bonded to the metal and won't need to be painted very often.
These roofs are great for any family and any style of home and you will enjoy them for many years to come. You can do more research if you want to find out more information, you won't be disappointed in what you find.