Vlogging is becoming increasingly popular these days, and it's a great way to earn a little bit of money as a side hustle, or you can go all out and treat it like a real job.
Many people invest a lot of money into their vlogs on YouTube Vanced and other social media sites. In fact, some even go as far as to boost their audience by using services like YoutubeStorm.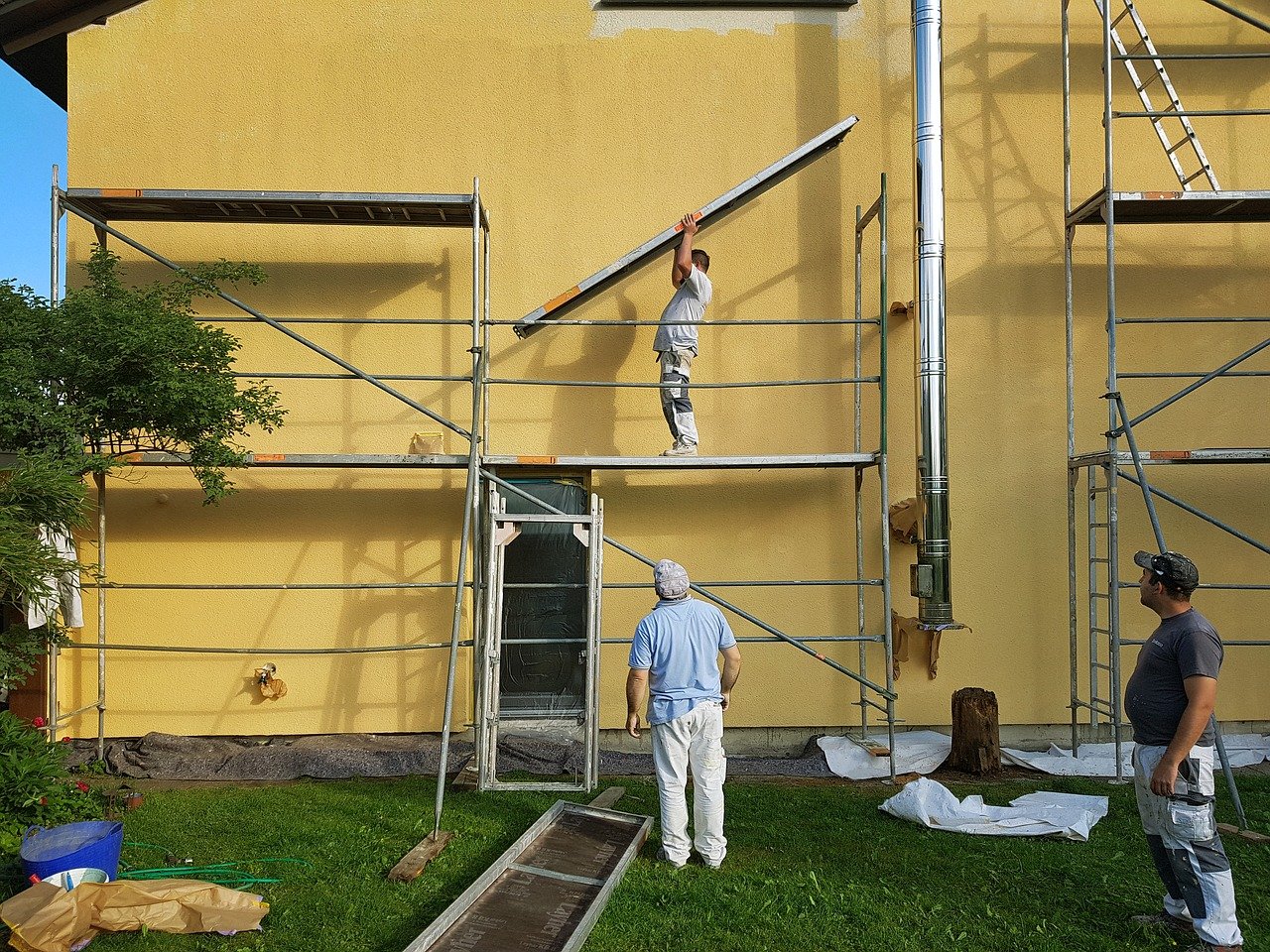 If you're feeling inspired and want to create video content for social media, you may want to consider decorating a specific area of your home as your "studio" for vlogging. These are ideas on how to renovate part of your home for content creation.
Use Props to Convey the Type of Content You Are Presenting
If your channel is about music, maybe get a guitar stand in your background. Make-up tutorials? Make sure you have a lot of make-up surrounding you, and maybe add some mirror lights.
The idea is that anyone looking at the still from your videos should be able to deduce what your channel is about.
Make Sure You Have Enough Lighting
As you will be creating video content, make sure that the area you plan to use as a studio has enough natural light.
If you can't find a suitable area with good lighting, here's a secret: all vloggers use ring lights behind the camera to give them that signature glow.
---
Read Also:
---
Consider Sound Proofing the Area if Needed
While this may be overkill, it can be necessary for some rooms. Sure, you can get a microphone with noise cancellation and fix the audio after you're done recording, but there is ultimately nothing better than recording audio that is already clear, to begin with.
Do a test run in the room you intend to use and listen carefully for any echoes or background noise. If the room echoes too much (such as a bathroom or kitchen), a relatively simple trick is to fill the room with cheap pool noodles.
They will absorb some of the echoing noise in the room and keep the audio recording clear. It's not perfect, but it does the job quite well.
Also, add towels at the ends of your doors. Both tactics combined are a great way to soundproof a room without any actual renovation needed.
Balance Between a Highly Decorated Background and a Plan One
Your viewers will be watching you and your background for most of your videos. Many vloggers choose a plain sheet behind them to give an uncluttered background, but you may choose to give some flair to your background.
Don't make it too cluttered, as you should still be the focus of the video. The key is to balance between too much decoration in the background and too little.
With these tips, you can easily set up a corner in your room or the kitchen as a temporary studio without the help or need or any contractors for serious renovations. The results are almost similar, and you can have fun as well.