When a loved one passes or an estate changes hands, there are often quite a few old items that you may not know what to do with.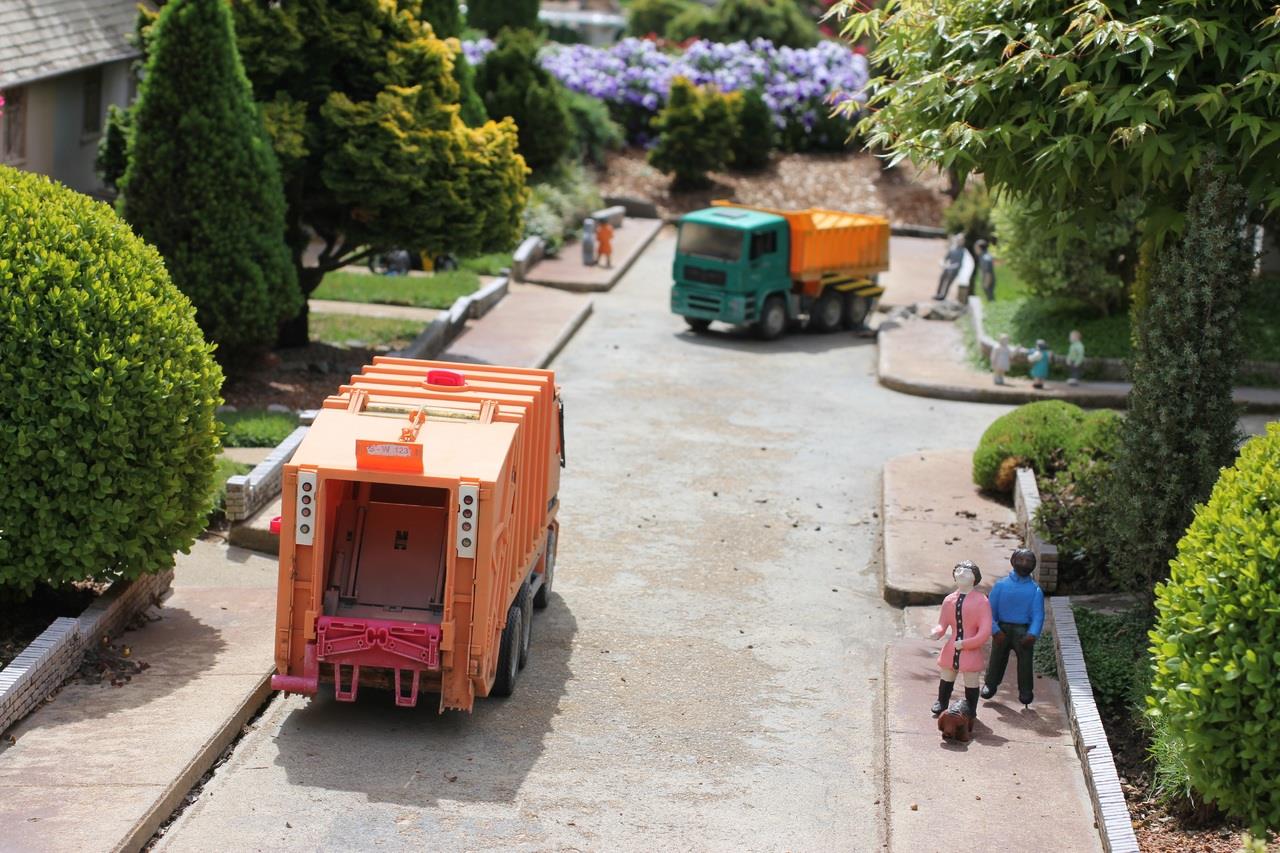 While keeping certain items of value is expected, what exactly do you do with all the "junk" items no one has a use for? Well, luckily there's a service for that.
By calling professional junk removal services, you'll have a team of experts on your side who can help you sort, organize, and then haul away any items you don't have a need for. It takes just one quick call to get started. Here, we're taking a closer look at estate cleanouts, sometimes called estate cleanups, to better understand this unique junk removal service.
Cleaning up an estate is no easy task for anyone. With so many old items to sift through, it can be a true challenge to know which ones are precious heirlooms or keepsakes and which items can finally be let go.
The Estate cleanout services team can help you sort through the entire estate, all the items included, to help you determine which items you want to keep, which might have a resale value, which can be donated, and which items you want us to safely and efficiently dispose of.
What is an Estate Cleanout?
When an estate is left to a family member or loved one, this transition also often leaves you with a lot of work.
Additionally, an estate is often passed with the passing of a loved one, which means taking on this technical burden of sorting and organizing, and hauling away items is truly the last thing someone needs to take on.
Estate cleanout services are there to help you effectively tackle this cumbersome burden. These junk removal experts have the tools, resources, and experience to help you get your estate organized and cleaned out as quickly as possible.
---
Read Also:
---
What is the Process for an Estate Cleanout?
So, let's take a closer at how this whole process actually works. First, a successful estate cleanout requires a little bit of prep work and careful planning.
Locate the will, trust, or any other relevant documents that specify where certain items or assets will be passed down to. You also want to make sure you contact any other family members or loved ones so that they can review who should keep what before you get started.
Then, you can make that call to your junk removal services. Find a local company that specializes in this specific time of junk removal so you know you'll be working with professionals who understand the process.
You should also aim to avoid waiting until the very last moment to schedule your professional junk removal service. Allow yourself enough time to take care of any and all arrangements, but you don't want to be stuck at the last minute without all the necessary resources you need to successfully clean out the estate.
When you do call your estate cleanout team, they'll begin by helping you sort through the various items. Then, they can even help you get things organized. This is a key step because it can help you classify the future direction for your items: which ones will be kept (and by whom?), which can be donated, which can be potentially resold, and of course, which can just be simply thrown away.
Then, the team will take all your items and boxes into the designated spots with one section for donations and a truck or dumpster for the items that will be hauled away and safely disposed of. While a pretty straightforward process, it's important to call on a team of professionals as they will have all the necessary tools and resources to get the job done right—and as quickly as possible.
What Else Can Junk Removal Services Do?
Working on an estate cleanout is just the tip of the iceberg when it comes to what junk removal services can do for you. Most of these companies will also specialize in residential junk removal and commercial junk removal.
This means that they can show up practically anywhere (your home, office, or commercial property) and help you haul away any unwanted items or "junk". In many cases, these specialized services can be scheduled on the same day.
These specialists can also help with large projects when you need construction materials or yard waste hauled away. Additionally, some even offer scrap metal recycling services.
Conclusion – What is an Estate Cleanout?
When an estate is passed down to a loved one, this transition often leaves the individual with quite a bit of work left on their hands. But know that you receive an estate, you're not alone in sorting, organizing, and hauling away all the items.
Working with a professional junk removal team is the easiest and most convenient way to tackle your estate cleanout. Not only that, but it also offers up more time for you or your loved ones to begin the important healing process if the estate cleanout follows the loss of a loved one. This important time should be spent taking care of your family not hauling away old items.
With an estate cleanout, all you have to do is make a quick call. The professionals will offer you a free quote and can often be scheduled immediately to get to work.
First, the process begins by sorting through and organizing the items to know what should be kept, what should be donated, and what should be hauled away. Then, the junk removal experts get to work doing what they do best. And then, before you know it, you'll be left with a clean estate so that you can move on to the next steps in your life.