Basement Conversion: Down Is the New Up
With the population continuously increasing over the years, the cost of space where you can live ascends with it.
Condominiums and home apartments are all over the place in different cities which serve as the primary housing for its residents.
The pricey apartments are often at the top of most buildings and the lowest is at the bottom. Basements are often offered at a lower price compared to the higher grounds.
It is cheaper due to poor ventilation and often dark and cold areas because of its location.
The good thing is basements don't always have to be dark and rustic. Most people are already embracing living down under.
And no, they don't have to compromise. Basement conversions are one of the latest innovations in real estate. Turning an initially bland-looking and cavernous basement into an exclusive and functional space is a game-changer.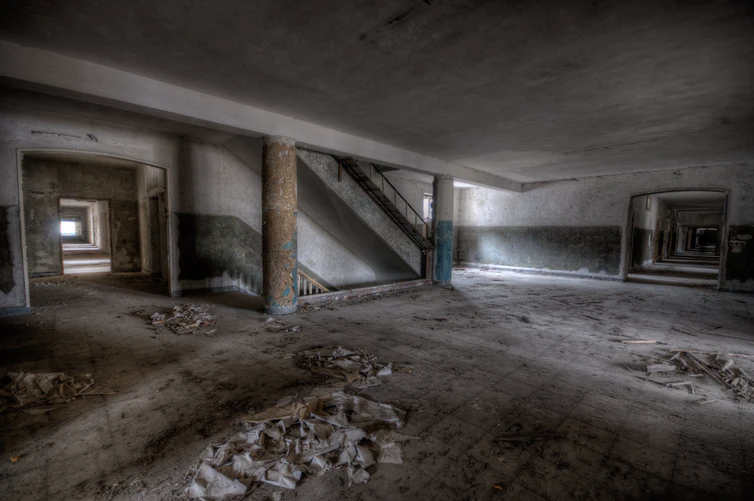 Pros and Cons of Having a Basement
Just like in any other construction, basement conversions have their share of pros and cons too. Basement conversions are the new living experience anyone can have whether you're on a budget or not.
As stated in https://www.proficiencyltd.co.uk, extending downwards will allow you to create a luxurious space for your businesses. It is a great spot for an entertainment area, home cinema, and even a mini-office.
It might be a great idea overall, but there are still a few things that might catch you off guard if you are not thorough enough.
---
Read Also:
---
Pros:
Warm floor
Heated floors in the basement can provide comfort, especially on chilly winter nights. This creates a cosy and serene space you can hang out with if you are feeling down and needing an extra pleasant area.
Extra-space
If you think your house isn't roomy enough for your additional businesses, basements are a great alternative instead of building a house extension.
It will also be more private, sound-proof even, and will allow you to go on with your stuff without any distractions.
Great for personal areas
Another great advantage of having a basement converted into a living space is it can serve as a secret hideout to spend leisure time.
Whether it is a man cave, game room, or spa, you can never go wrong with spending your time underground.
It is also a great spot to build home cinemas because the sound-proofing is already given in the location and you don't have to worry about peaking lights from the outside because you can have it completely below the surface ground.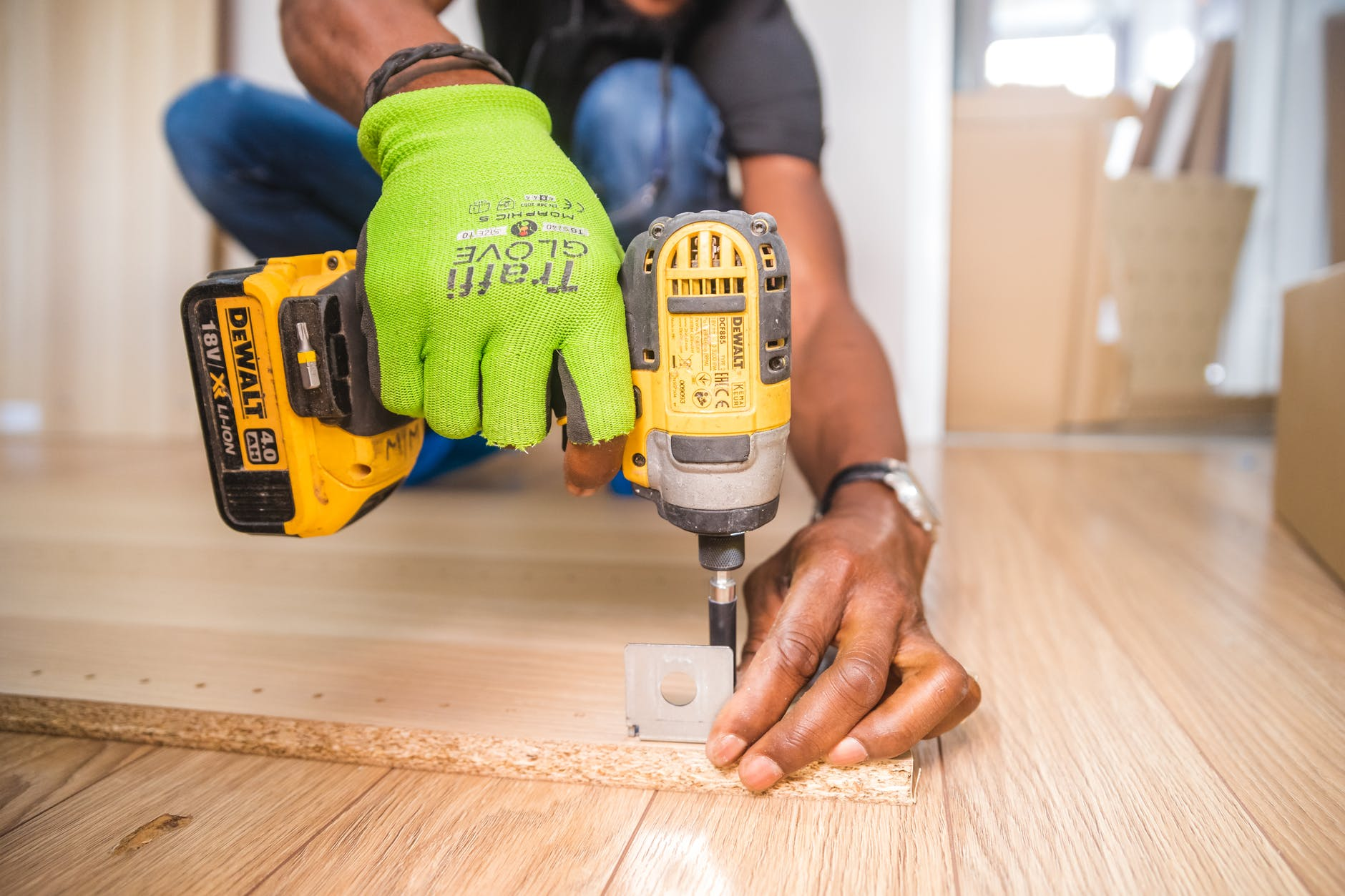 Cons:
Time-consuming
Depending on the existing structure of a house or a building, basement conversion takes so much time and effort. Single-room storage can be done in weeks but bigger areas are a different issue.
You will have to consider the foundations first before going into the actual construction and the renovation may take up to months.
Costs
If you don't have an existing basement space, excavation can be quite pricey. The materials needed may also vary from the materials used in the existing structure because the environment underground is different.
Waterproofing
The earth below the surface is absorbent of water and one thing to keep in mind before building a basement is the waterproofing of walls to avoid other additional expenses in cases of flooding and penetration of groundwater.
How Do I Convert My Basement?
If you already have the budget and the time allotted in the conversion, there are still a few things to keep in sight before going into the actual construction.
Basement conversions are just as hard as building a beloved home. Creating an ideal living space is worthy of every penny you will spend. It can provide added value to your houses.
This place will serve as your personal space and a place where you can relax and enjoy, away from the noise of the outside world.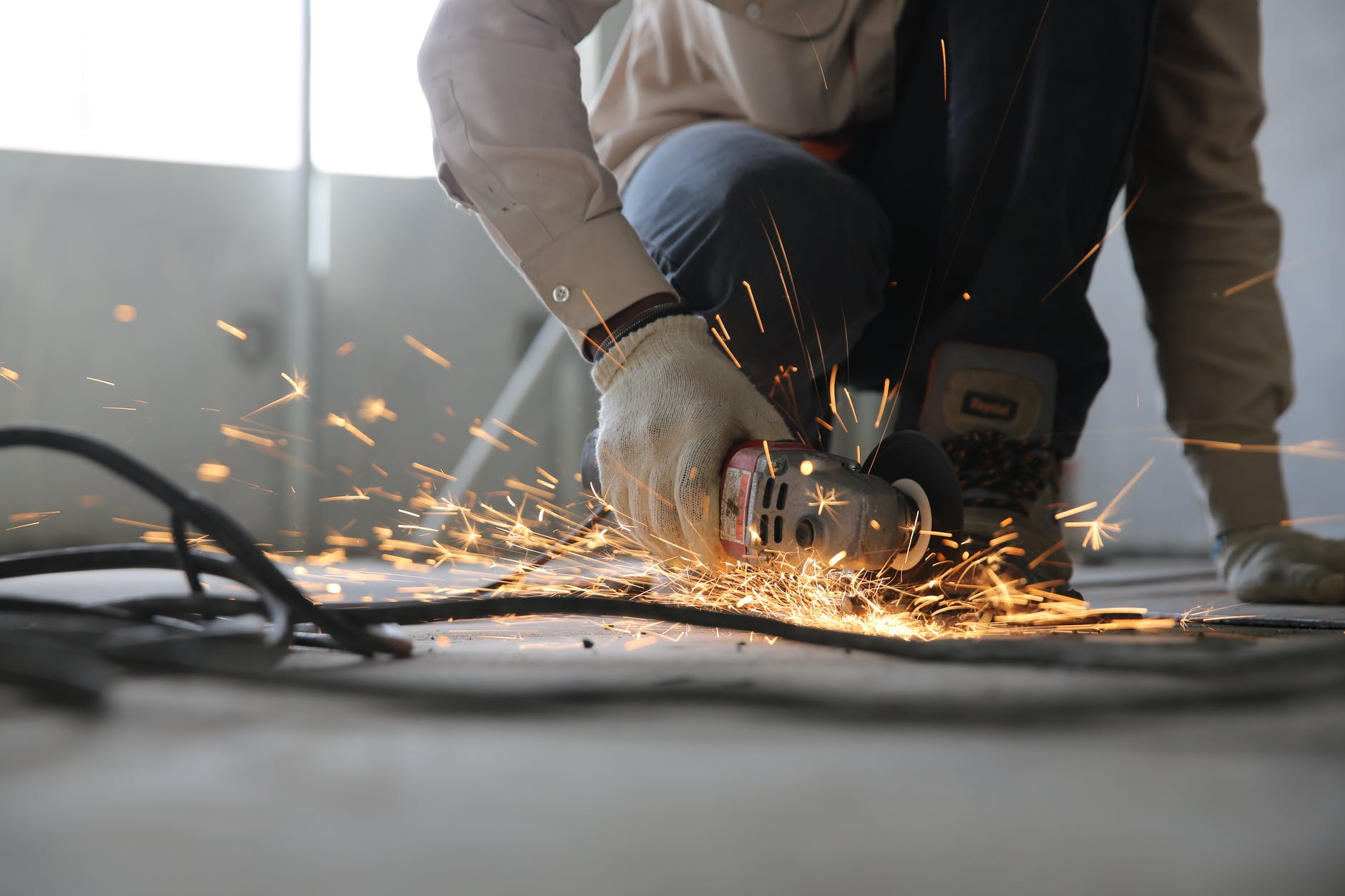 1. Excavation
If there is no existing basement, you will have to go into the process of excavation first. This may cost more but it also allows you to have control of the space you will have.
You can also give enough attention to the structure and foundation.
2. Waterproofing and ventilation
Make sure that the surrounding walls are well constructed and packed with waterproof materials to avoid any water from the underground sipping into your walls.
Also, as much as possible, make sure that the place is well-ventilated to keep you still in comfortable temperature even in the summer.
3. Plumbing and wiring
Pipes and wiring often go underground. To avoid bursting pipes and flooding inside the basement, make sure that the piping is well placed in an area where you can easily fix it if something wrong happens.
It is also ideal to place wiring and the breaker in the most secure place away from the common areas.
4. Multipurpose storage
When converting a basement, you are aiming for an extra living space. Items lying all over the place will probably in the least of your needs.
Having multipurpose storage can save you up from all the mess you might encounter. If it's versatile and can be transformed into murphy beds, couches, and other functional furniture, it is a big plus.
5. Floor plan
Most basements have limited areas compared to the ones above it. To maximize space, going with an open concept will always be the best option.
This allows you to have a functional space while still being in style. This will also help in space-saving and you can create extra rooms in other areas.
How Much Does a Basement Conversion Cost?
When it comes to building, it's going to cost a pretty adequate amount of money. With several materials, you will need, and the area of a space you are planning on constructing, the cost varies.
Existing basements will be much cheaper than excavating new ones because you will only need to renovate the space and make it into the ideal place you have in your visions.
The average costing of a basement conversion is roughly around £1,400 per square meter and £2,280 if you need excavation and other specifications.
Other factors also contribute to the overall costing like materials, decorations you will place in the area, and if the current condition needs extra renovations to make it more habitable.