It is easier than ever to find the best mobile homes San Antonio has to offer.
High-quality manufactured homes are just as solid and reliable as track houses and can last even longer without needing maintenance.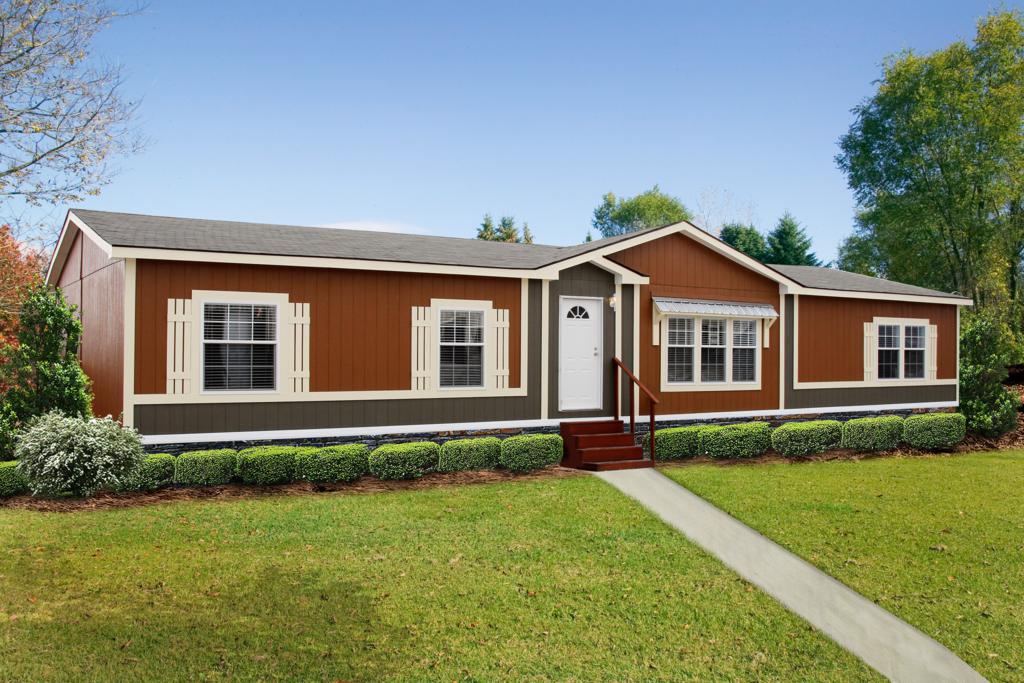 While many people believe that these smaller and more flexible homes will cause more problems down the line, the truth is that you can live in a mobile home for years without having any major issues.
Mobile home maintenance and repair are easy, infrequent, and affordable.
Keep reading to learn everything there is to know about mobile home maintenance and keeping your house damage-free for years to come.
Mobile Home Maintenance: The Basics
Any high-quality mobile home should not give you any problems beyond average wear and tear. But do Mobile Homes have a lot of maintenance problems as they age?
Mobile homes do not require any more or less maintenance than other types of homes do.
But there are several things you can do at home to keep the maintenance needs at bay. Follow these steps to save big on detrimental damages and repair costs.
---
Read Also:
---
Mobile Home Internal Repairs
1. Know Your Measurements
The first thing you can do to understand your maintenance needs is to get full measurements of your home.
Windows, doors, and other installations might be different than the standard size, so if you need to run to the hardware store for a repair you know exactly what measurements to cut.
2. Get Level
The best way to avoid frequent maintenance needs is to make sure your manufactured home is level.
These houses can settle into the ground, causing a little bit of movement over time. You should inspect your levels every year.
Mobile Home Roof Maintenance and External Repairs
3. Secure Your Roof
Roof maintenance might be one of the most labor-intensive repair requirements of your manufactured home in San Antonio.
Any leak or crack will need to be fixed immediately. You should have proper flashing and coating to provide extra security against water and other damage.
Make sure you are paying attention to your gutters and rain catchers as well.
4. Check Your Skirts
Every mobile home should have adequate skirting. Also called a perimeter enclosure, skirting is meant to provide proper ventilation through the bottom of the home while also protecting the small spaces against animals and pests.
Good skirting can prevent years of repair needs.
How Much Does Mobile Home Maintenance Cost?
Thankfully, mobile home expenses are quite small. Mobile home maintenance costs can differ depending on the needs of your home, but you should not expect to have to pay too much.
As long as you properly inspect your home every so often and go through the steps to secure your house against further damage, you won't be paying too much to fix any damages.
When it comes to smaller maintenance needs and repairs, you might have to take care of them on your own – but you can always trust the help of your local San Antonio experts to get you the best help ASAP.
Get the Best Mobile Home Repair at the Best Prices Today!
At Manufactured Housing Consultants, we offer a wide range of new and used Mobile Homes in San Antonio as well as repair services to help you feel secure in your new house.
Browse our selections and take a look at our affordable maintenance options so you can get the very best out of manufactured home living. Contact our pros today!