Buying a property in Spain, like any serious transaction, requires advance preparation: careful tax planning, as well as checking the property before buying, will avoid possible disappointments in the future.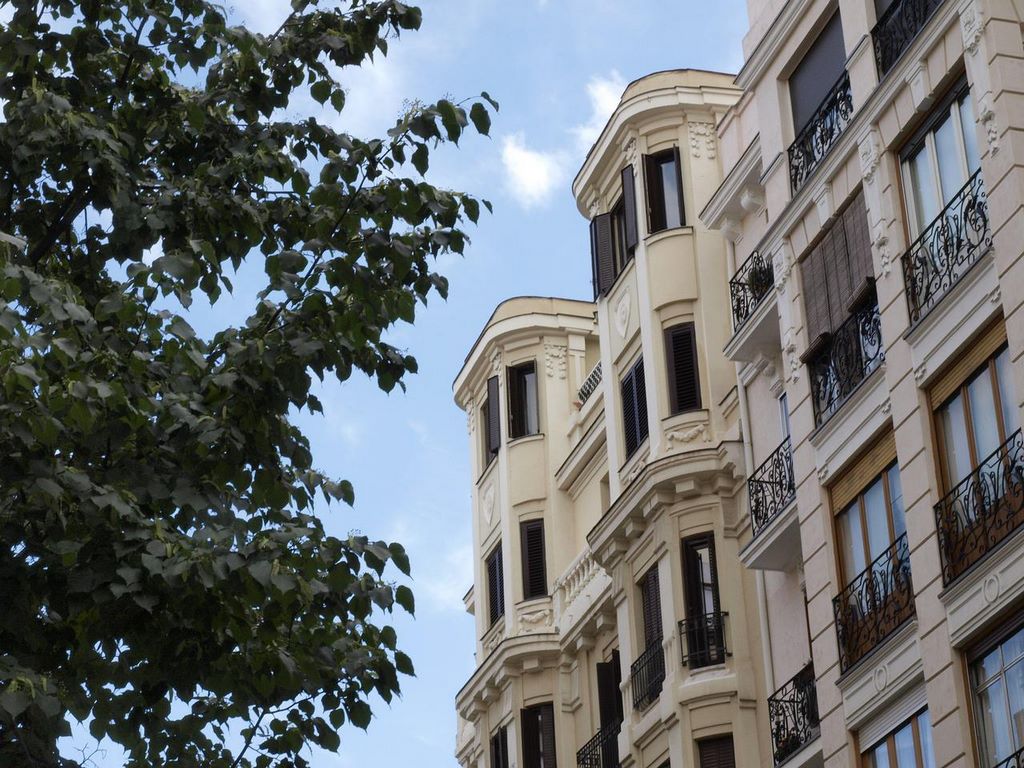 Villas investment in Spain is a particular segment of the Spanish market that lives by its own rules. Owning such properties is not only pleasant but also very profitable. Let's start with the fact that a property in Spain is a good investment variant.
After the country's exit from the crisis, real property prices have been showing steady growth for several years in a row. There is also a growing demand for tourist property offered for short-term rentals.
Prices
The cost of the most luxurious apartments and houses usually practically does not decrease even during a crisis in the real property market. By investing in such properties, you are more likely to save your money.
The rapid rise in prices for this market segment is not typical. As a rule, such real property becomes more expensive within 2-3% during the year. But now in Spain, there is a unique situation.
Firstly, this is a country with a fairly high standard of living. If you acquire housing here, you get a Schengen visa. Spain is good for developing your own enterprise here. By providing capital in real property, you can be sure that you have made a very profitable investment.
Regardless of whether you are a legal entity or an individual, you can engage in commercial activities in the country, and establish a joint-stock company SL, acting not only as a shareholder but also as the chairman of this company.
The country has a very high development of the hotel and tourism business, that is, the purchased housing can bring a stable income when rented out, which is what most owners do for commercial purposes.
Low prices will allow you to relax in the best corners of the Mediterranean, and at the same time, you will feel at home. Inviolability of private property, a fairly simple system for property acquisition for foreigners. In Spain, the most favorable conditions in all of Europe in order to obtain a mortgage loan for the purchase of housing.
---
Read Also:
---
Advantages
But even property in Spain, which is not bought to make a profit, will bring its owner many advantages:
Possibility to obtain a multi-visa and spend up to 90 days in Spain in each semester
This is a good variant for those who do not plan to move to Spain for permanent residence but want to spend maximum time here, enjoying the wonderful climate, the sea, fresh vegetables and fruits, and the opportunity to engage in active sports all year round, etc.
Possibility to request a permanent residence permit without the right to work
The purchase of property in Spain does not automatically entitle you to a residence permit, but having your own housing will also contribute if supplemented by documents confirming that the applicant has a high and stable income.
A foreigner who has distant sources of income and owns housing in Spain stands a good chance of obtaining a residence permit, which, in turn, after 10 years of legal and continuous residence in the country, will give the right to obtain Spanish citizenship.
Opportunity to apply for a Golden Investor Visa when buying high priced property
The Golden Visa is a special residence permit that gives its holder maximum freedoms, as well as a simplified system for obtaining and renewing.
The simplicity of the transaction
The law does not make any distinction between nationals, EU citizens, and third-country nationals buying property in Spain.
On the part of banks that provide mortgage loans, one can observe a different attitude toward these three categories of buyers, but the procedure for making a transaction, notarization of the ownership deed, and registration of the title transfer are the same for everyone.
There are no restrictions on foreign buyers: they have the right to buy both residential and commercial property, both at their own expense and with borrowed funds. The only condition is confirmation of the income legality.
Thus, the buyer stands a good chance not only to become the owner of a good house or apartment, but also to make money on them by issuing a tourist license and renting out housing, or by reselling it after some time for a profit.
Assistance in the Selection of a Housing in Spain
You can learn more details about housing in Spain from the specialists of Spain-Real.Estate. They will answer all your requests and select interesting property variants.
Contact Spain-Real.Estate right now – start searching for housing in the country of your dreams!