Are you a homeowner who has been wanting to have the exterior of your home renovated for a very long time? As we all know, renovations are not an easy task compared to the home makeovers they show on the television. It requires extreme patience and careful planning to achieve a nice result.
As a homeowner, it would be a no-brainer to want your revamping project to be successful, and you will need to be prepared to go beyond what you expected.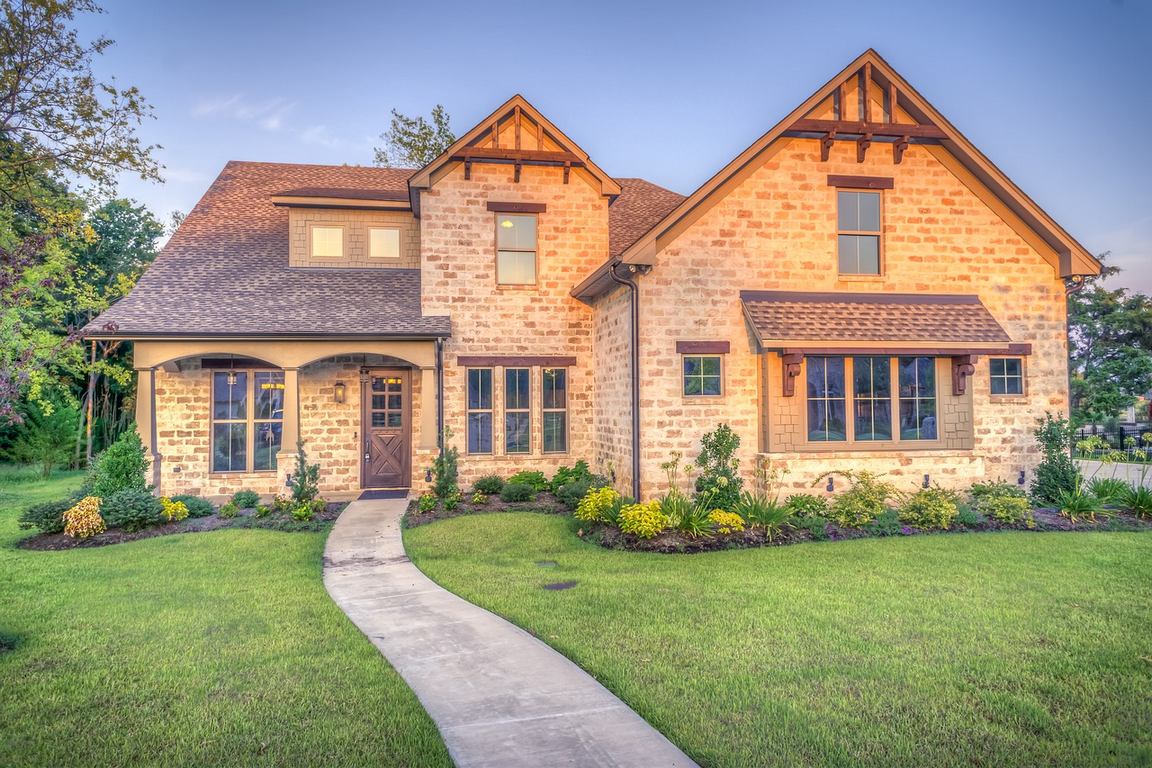 Whatever plans you have for your home, there are unexpected happenings during renovations. There may be root problems you did not see that will result in having to cut down a tree, or there can be an unplanned expense that is not part of your budget.
The best thing you can do is do your preparations carefully and honestly, just hope for the best during the whole duration of your project.
Tip Number 1: Start Planning Ahead
The number one tip that will never go old in both interior and exterior renovations is doing proper planning.
We know that there is absolutely no way to plan for every single thing when you are revamping your home as there can be a lot of things that will happen. We recommend starting with simple things such as getting your house name engraved on wood by The Engraving People. You can then display this by your front door to add a touch of style to your exterior.
However, as a homeowner, you will need to have a vision of at least the major renovations that you want to happen, whether it is for your roof, lawn, etc., and then listing some details that you can take up with your contractor.
Tip Number 2: Do a Proper Research
When you are planning your renovations, it would also be best to do research. This simple act can make you grounded during your brainstorming stage.
A good example of this is looking in contractor sites to see how long does a particular exterior renovation take and how much does it usually costs.
You would not want to set a schedule that takes much longer than what you have planned it to be as this would not be realistic.
As homeowners, it is normal for us to plan according to our benefit, but this is not feasible in real life. You will need to think about other things such as your workers and the difficulty of the project.
---
Read Also:
---
Tip Number 3: Set Your Budget and Make Some Adjustments
Budget, budget, budget. No matter how small or big your project is, you will need to spend money on your materials and labor.
When your finances are running on a tight ship, most experts usually recommend postponing renovation until you have a little more money. This is because renovations can put a huge dent in your wallet, especially if you are not careful with your finances.
If you want to start your renovations but do not have enough budget, you can start doing small renovations that do not need that much money to do.
Tip Number 4: Incorporate Projects That are High in ROI
Whether you plan to move in a few years or are planning to stay for a long time, there is nothing wrong with hitting two birds with one stone by incorporating high ROI or Return on Investment projects.
When you are spending money on your exterior renovation, experts recommend that you include high ROI projects such as getting an attractive entrance door, a deck, or a new siding that will put a higher value on your home so that if you would want to resell it, you can get a higher price than what your original structure or home is worth.
Tip Number 5: Do the Necessary Preparations
During renovations, it pays to expect the unexpected. It will not hurt to prepare for another place for you and your family to stay when your project takes a long time to finish.
Also, look at the season or weather in your area before you schedule a renovation, as it can be one of the factors why your revamping may be more difficult to do.
Ask your contractor if you will need to secure a permit to do a particular job to avoid headaches when you start the work.
Tip Number 6: Consider Making Changes That Will Affect Your Energy Efficiency
Aside from doing your exterior renovation to make your home and lawn more attractive, consider investing in your heating, ventilation, and air conditioning or HVAC as well.
Doing so can greatly lower the costs of your everyday living in simple ways, such as getting an insulated door and replacing some of your windows.
Tip Number 7: Contact an Experienced Contractor
When you are having your exterior renovated, nothing beats getting an expert to help you do it.
DIYs can be attractive in theory because it boasts of saving money that will go to contractors, but renovations are not easy, which is why there are professionals out there that will charge a reasonable rate to provide their experience.
You can also trust them to do things that you were not ready for, like having to cut down a tree when it damages your lawn or having to put rebar when your structure is unstable.
Tip Number 8: Secure Detailed Contracts
You should always trust your contractors because they are experts in the industry, but it would not hurt for you to ask them for a detailed contract to promote a good relationship.