If you're lucky enough to have large windows in your home, you'll know how tricky it can be to find window treatments that are the right size.
Before you run out and purchase custom drapes or shades, there are some simple tricks that will make your windows appear smaller while still looking gorgeous and luxurious.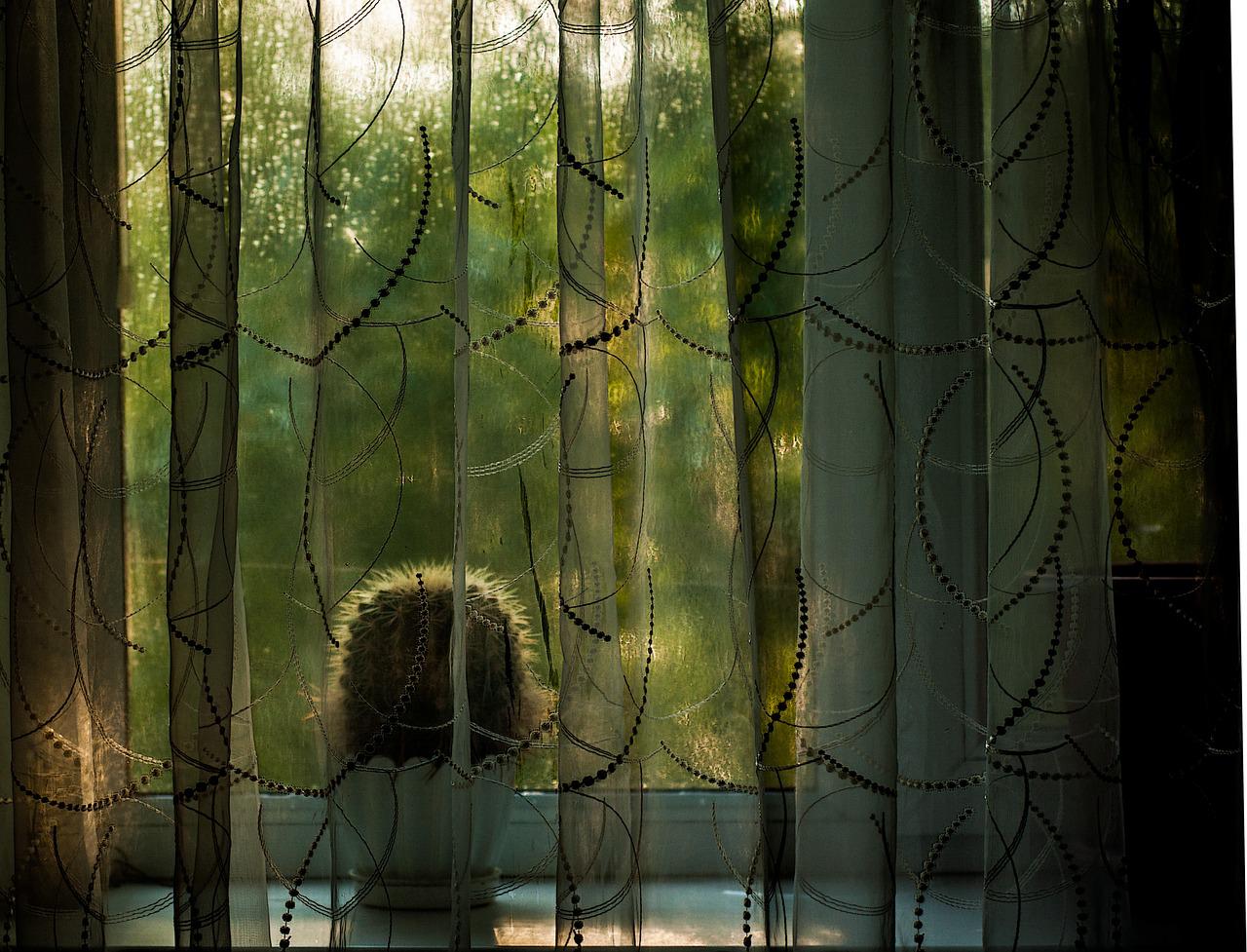 Here are three tips on how to choose window treatments for large windows that still look great!
The Best Curtains
Finding curtains that fit windows of all shapes and sizes can be tricky, but there are many different styles to choose from.
If you're looking for curtains that have a lush, hotel-like appearance, look no further than velvet or silk. These soft fabrics drape beautifully over window treatments, giving rooms an elegant look and feel.
Sheer curtains are also a great choice if you want your windows to let in as much light as possible—or need privacy from onlookers outside your home.
There are many different types of sheer fabrics available; lightweight and airy cotton is a popular option that creates a sense of openness in smaller rooms with taller ceilings.
A lengthier panel can create a dramatic illusion of height when used in larger spaces like living rooms or dining rooms.
---
Read Also:
---
The Best Roman Shades
Roman shades aren't just functional; they add a bit of character to your windows and can make a room feel more cohesive.
Roman shades are available in so many different designs and fabrics that there's surely something that will fit your style.
For example, if you want something a little more formal, consider lining up roman shades in solid fabrics. If you prefer something with pizzazz, get creative with a patterned fabric instead!
Be sure to measure each window before purchasing roman shades because you'll need one shade per window to keep it from looking mismatched or overwhelming.
The Best Sheers
Having large windows in your home is great, but if you aren't careful they can seem even larger. If you want to make them seem more closed off, look into buying a sheer window treatment.
Sheers can be a big help if you have guests over and don't want them able to see directly into your room, or if it's just cooler or darker outside than it is inside.
Most sheers are very lightweight so that they won't block out any light, but will still give a sense of privacy when someone is looking at them from outside.
A sheer drape like these also lets in sunlight as well as makes it easy to see out of your windows with just a glance, which makes these curtains good for use throughout most seasons.
5 Budget-Friendly Options
For most homeowners, there's no such thing as a too big window. Add some personality to your huge windows by framing them with attractive curtains or shades, which can help you set the mood in any room.
Here are five large window treatment ideas to consider
When to Use Panels and Valances
Want to save a little money on window treatments but still want something stylish? Panels and valances are inexpensive options.
They have a classic appeal, and great versatility, and will help you achieve a formal or informal look in any room of your home.
If you have large windows and no wall space to hang curtains from, try panels or valances in a coordinating color for an instant upgrade that's not too expensive.
What Type of Rod to Use
If you're shopping for a window treatment to cover a single large window or a pair of windows, think about what type of rod will work best.
Clear acrylic or metal pole can be attached to your wall, from which you hang rods and curtains as needed.
This solution is useful if you have many windows in one room and want to be able to open and close each window easily.
Windows with Multiple Panels Need Unique Solutions
Traditional blinds and shades won't work with multiple window panes. They just don't have enough room to open and close smoothly, let alone be functional in keeping light out.
The good news is there are plenty of alternative treatments that will work perfectly. Here are a few of our favorites
The Right Curtain Style
One of your window's most important design considerations is what you plan to hang behind it. Take, for example, hanging a sheer curtain behind a large window.
Just by changing that single element, you can dramatically change your entire look.
Budget Blinds are an Inexpensive Solution
When you're in need of window treatments, it can be easy to turn toward a retail store like Lowe's or Home Depot.
But what you might not realize is that if you buy through one of these big-box retailers, you could pay up to 50% more than what they would have paid at a custom window treatment shop.
So don't overlook our local shops and keep your budget blinds on when investing in new window treatments.