Building a good home is a dream for many. It's like an accomplishment. That's why you shouldn't leave anything to chance. Decorate it the right way. Bring in exciting features. Use the best paint.
Get your colors right. Invest in PVC cladding from Cladding Direct and uplift your home. This building material is aesthetically appealing and can transform your home. The following are the top benefits of investing in PVC cladding.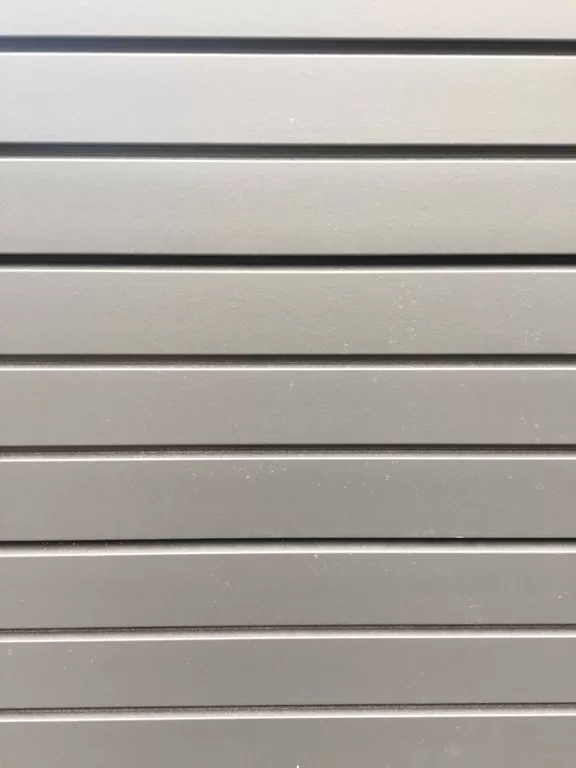 Aesthetics
PVC cladding will inject freshness into your home. Its aesthetic appeal will add sophistication to your property. When installed correctly, it can give your home an instant uplift.
And since it's available in different styles, you'll have quite several options to consider. You can always choose your favorite colors and textures.
Pick shades that perfectly complement your home's style. Wooden appearances can particularly make your home elegant. Combine different styles to create an exceptional look.
Insulation
Did you know that PVC cladding comes with internal insulation? It incorporates generic insulation in its design.
Because of this unique feature, external PVC cladding has become increasingly popular. With this type of insulation, you can achieve substantial savings on your heating costs.
Protection
PVC cladding can be an incredible addition to your property. It offers adequate protection against issues such as weathering and corrosion. Even more, it's adaptable and can be utilized in various applications.
You can use it when building a new home or you can incorporate it into your existing design. Moreover, it can be fitted to a new extension where timber cladding already exists.
Mold Control
Installing PVC cladding in your bathroom can prevent dampness. Builders have tried several options to eliminate mold, but PVC cladding has proven to be the most effective solution. With time, mold and mildew might start forming around the windows.
Unlike tiles, PVC cladding completely curbs mold growth. You won't need to worry about experiencing dampness in your home. Above all, it doesn't comprise any harmful substrates. Since it's sterile, you'll spend less time cleaning.
Installation
The installation process is extremely simple. Cementing tiles into the wall is a tedious process. It can take you several days or even weeks to complete the installation. You've to fix each piece by hand.
So, why go through all that when you can quickly install PVC cladding? It's simple, affordable, and convenient. All you need is to stick them to the wall and you'll be set to go.
Maintenance
They're extremely easy to maintain. Plus, they're highly durable. It only takes a few minutes to clean them. PVC cladding is often utilized to keep external walls neat and stylish.
They're more economical than normal paint or brick. All you need is to clean them occasionally and you'll be good to go. Your walls will always look new and stylish.
The Bottom-Line
If you're planning to install cladding in your home, then consider purchasing PVC cladding. It's stylish, affordable, and easy to install. Plus, it prevents mold growth and provides additional protection to your property. The above article delves into PVC cladding and its benefits.