Residential mold is among the worst things homeowners have to deal with, but most tend to overlook it until it becomes a health hazard.
However, you must look into the concern sooner than later because it can cause severe health problems, such as allergies, respiratory issues, and cough.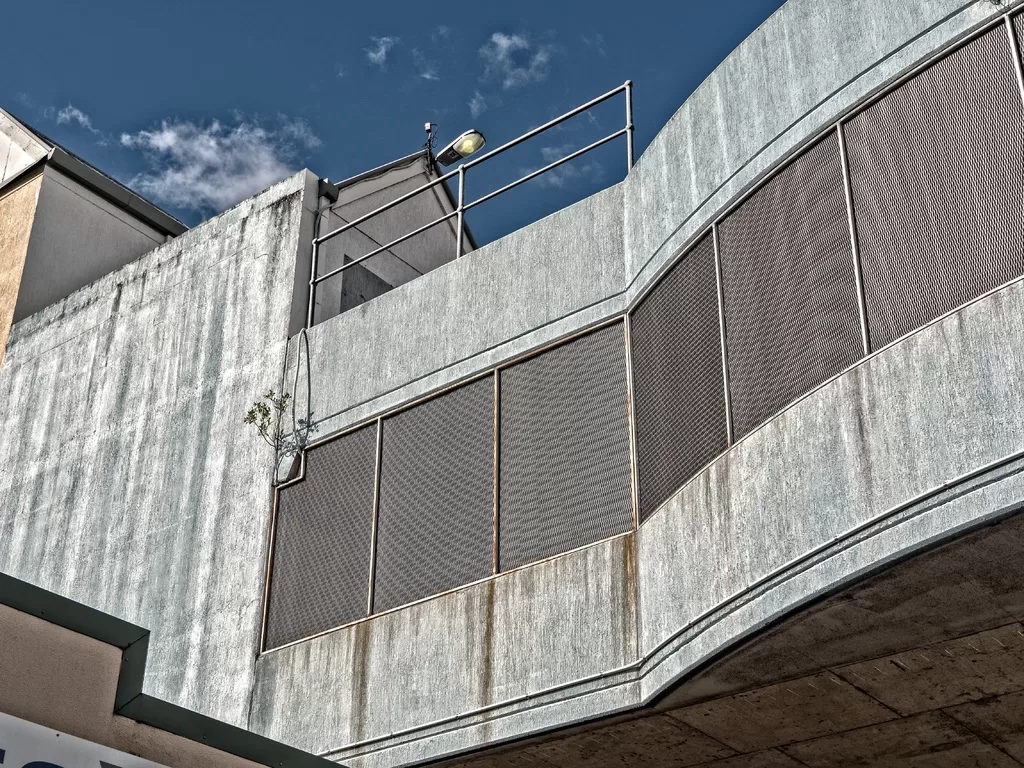 But removing it yourself is the worst decision you can make, even if it enables you to save money. You must call experts to handle the project because they are in a better place to handle the situation.
If you still want to give it a try, we have some good reasons to prove why DIY may not be the best way to deal with residential mold.
You May Worsen the Problem
The most daunting concern regarding DIY mold remediation is that you may end up worsening the problem instead of resolving it. Remember that mold spores spread rapidly, and you may cause them to move further if you are not careful.
The spores can get carried in the air current, landing around your living space. Your entire home will probably get contaminated sooner than you imagine.
The worst part is that you may not even realize the damage you have done as it worsens with every passing day. You may even have to spend more on professional remediation when the problem is more widespread. So it is better to skip DIY and let experts take care of the job.
---
Read Also:
---
You May Miss Out on The Hidden Enemy
Another reason to avoid DIY removal is that you may miss out on the hidden enemy. The tiny mold spores are often invisible, and they can hide in unexpected places around your home.
You will probably not expect them to thrive in air vents, but there could be a whole colony inside them. Homeowners may eliminate obvious and visible mold, but miss out on the hidden areas, from where it may spread to other areas.
All the effort goes waste, even if you do your best with quality products and extensive effort. Calling experts is always a better alternative as they can check unexpected spots and take the right measures to clear them completely.
You May Be Unable to Identify Mold Varieties
Surprisingly, mold has different varieties, but you may be unable to identify and distinguish them. It is a downside because different varieties require distinct cleanup methods.
In fact, some types may even be toxic, and you need to be extra vigilant while handling them. Determining the type is the key to getting rid of the problem for good and ensuring it does not return.
Let professionals do it for you because they have the best expertise and experience to detect and clear away all types of mold.
You May Encounter Health Hazards
Perhaps the most sensible reason to avoid a DIY approach is that mold can cause dire health hazards to homeowners and their families. Exposure during the cleanup process can cause allergic symptoms such as itchy eyes, chronic fatigue, headaches, coughing, and a bleeding nose.
Although not everyone may be sensitive, people with pulmonary diseases and asthma are at high risk of these side effects. Seniors and babies are also highly vulnerable groups.
Hiring professional mold removal services can protect you and your loved ones from these hazards. These experts have the right equipment and know the apt techniques to clean your space thoroughly and make it safe for everyone at your home.
Exposure To Harsh Cleaners Is Even Worse
Besides the exposure to harmful or toxic mold, you may also suffer due to exposure to harsh cleaners. Most DIYers use bleach to clean mold, which is hazardous to human health in the long run.
Moreover, it is not effective enough to resolve the problem for good. You can address the risk of prolonged chemical exposure by collaborating with a professional provider.
They have more effective yet healthier cleaning options to eliminate the risk of exposure to harsh chemicals. They also use reliable protective gear to save themselves from damage.
You Could Contaminate Your HVAC System
The situation worsens for homeowners if mold finds its way into the HVAC system. It could circulate the house and pose severe health hazards to the residents.
Most DIY enthusiasts fail to realize that running the HVAC system before thoroughly resolving the issue can contaminate the entire space.
Moreover, you may not have the equipment and expertise to check your air ducts, so you may miss out on the real problem. Avoiding DIY and letting specialists take care of things is the best way to regain control.
You Will Probably Miss the Underlying Cause
Mold is a serious problem for homeowners because it can cause structural damage and health hazards. But the resolution goes beyond cleaning it from the surface because you must detect the underlying cause and also address it to prevent a recurrence.
For example, moisture in your bathroom or kitchen, dampness in your attic due to roof damage, and the spread of spores by your HVAC systems could be the potential causes of mold in your home. Eliminating the root cause is the key, and only a specialist can do it.
You May Not Test Air Quality After the Project
Removing the visible mold is only half the work, but most DIY enthusiasts fail to realize it. There may be more of it lurking beneath the surface. Moreover, dust mites, pollutants, and allergens are other potential culprits to worry about.
Experts perform indoor air quality testing after completing the mold removal project. You can trust their word about safe air quality in your living space, which gives you peace of mind regarding the health of your loved ones.
A DIY approach to residential mold remediation may be the first thing you want to do as a homeowner. But you must think twice and let experts handle the concern to get a thorough cleanup and lasting results. Consider it a small price for the health of your living space and loved ones because they are precious.