There is nothing worse than feeling cold, especially when you are about to head off to sleep.
Feeling cold indoors can be annoying and disruptive all at once. It can also significantly weaken the immune system, resulting in fatigue, and even making it difficult to concentrate on things beyond keeping yourself warm.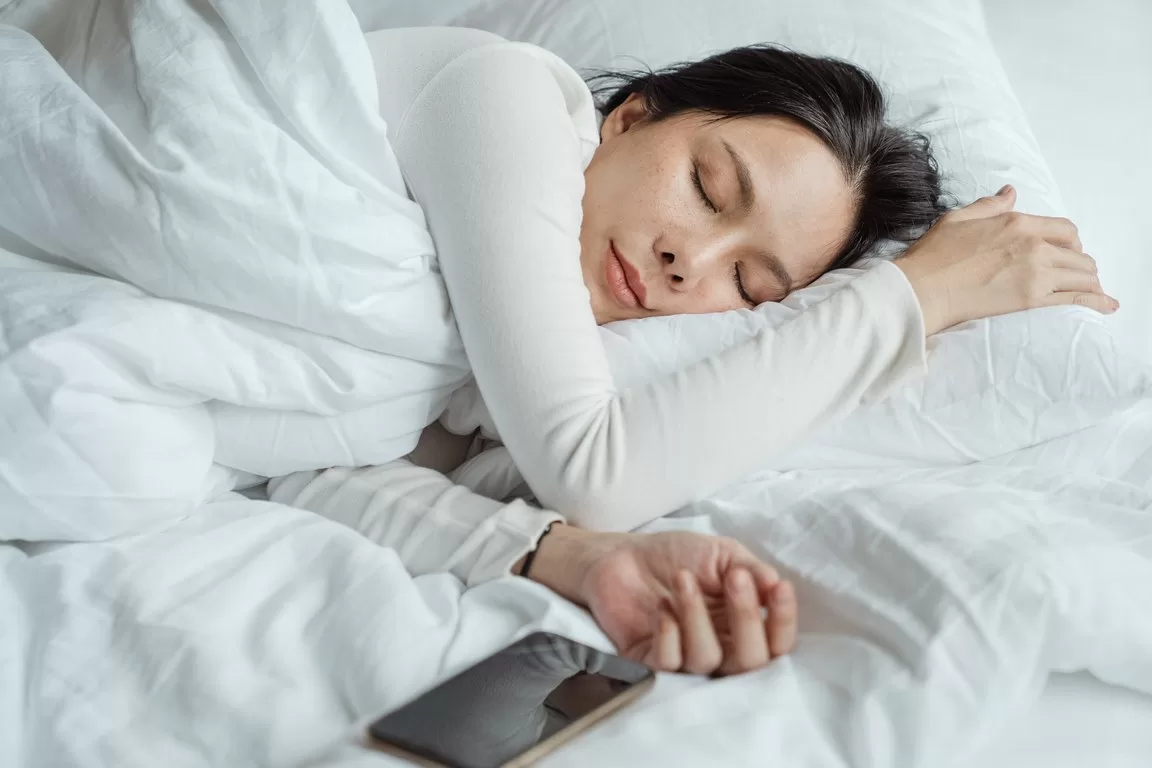 If you're cold at the office or while you're watching a movie, it's pretty easy to stay warm. All you have to do is add some layers to produce more heat. However, this can be a little trickier during the night when you are not awake to add these extra layers.
If you want to learn what sleepwear will keep you warm in cold weather, this article has got you covered. Read on to find out more information!
Pajamas That Fit
Leaving your shins or ankles exposed to the bitter cold will do you no favors. The solution? Wear pajamas that truly fit you.
Keep the fabric and fit of your sleepwear in mind whenever you are in the market for new items or are going through your current collection to find something new.
If you don't know where to start your search, we'd recommend searching through products offered by Eberjey – a renowned pajama brand with sleepwear for every occasion.
Remember, baggy pajamas are going to be far less efficient on cold nights, whereas tight-fitting pajamas will turn out to be extremely restrictive. Your best bet is to find some sleepwear that sits nicely in the middle of both.
---
Read Also:
---
Thick Fabrics
When it comes to staying warm as you sleep in cold weather, there are a couple of things you can do. One of those is choosing sleepwear made from heavier and thicker fabrics.
Opt for pajamas made of cotton, fleece, or flannel as these work to trap heat to keep you toasty warm even on the coldest winter nights.
The sleepwear fabric that you end up choosing will largely depend on the climate of the area where you live. If you live in a place that sees plenty of snow, ice, and bone-chilling temperatures all year round, thick flannel or cotton pajamas are a must to keep the cold out.
It also depends on your personal preferences. For instance, if you don't want to wear thick pajamas, or simply don't enjoy the feel of them on your skin, you can resort to layering a pair of regular cotton pajamas with a jumper and some socks.
Onesies
Imagine tucking yourself under the covers on a freezing cold night and managing to warm yourself up in only a handful of minutes. Sounds impossible, right? With a onesie in the picture, this is an entirely realistic scenario!
Onesies always stand out as prime sleepwear. This style practically envelops the wearer in a tailored warm blanket, giving you a much-needed warm hug on cold nights when you are struggling to rest your mind.
Onesies are specifically great at retaining body heat and, because your hands and feet are covered with the material, they will do an excellent job of keeping you warm throughout the night.
Nowadays, there are also plenty of onesie designs on offer which means it won't be difficult finding one to suit your exact style. What more could you ask for?
Warm, Fluffy Socks
Yes, we know, wearing socks to bed is a bit of a controversial topic. However, if you are someone who struggles to fall asleep when your feet are cold, socks can prove to be a very powerful and useful tool.
Even if you're wearing the world's warmest pair of pajamas and a huge hoodie to match, if your feet remain bare, you are still very likely to get cold. This is when wearing a pair of warm and fluffy socks will come in very handy.
If you cannot abide very thick socks, a pair of 'normal' socks will also go a long way to keeping you warm despite the cold weather outside.
Summary
Truthfully, it doesn't matter what you wear in cold weather. As long as your body is warm and blood is reaching your limbs, you can sleep in quite literally anything.
We'd recommend sticking to a pair of warm pajamas as a base, usually made of flannel, cotton, or fleece, as these work to effectively insulate your body throughout the night. You can then top this with a hoodie of your choice and some socks for a bit of extra warmth.