Saying goodbye to a faithful companion can be a hard thing to do.
As humans, it is not hard to understand why we develop sentimental attachments to material objects. A car is more than a vessel to take you from one point to another.  If your car is old and no longer reliable, you might be thinking of how to get rid of it.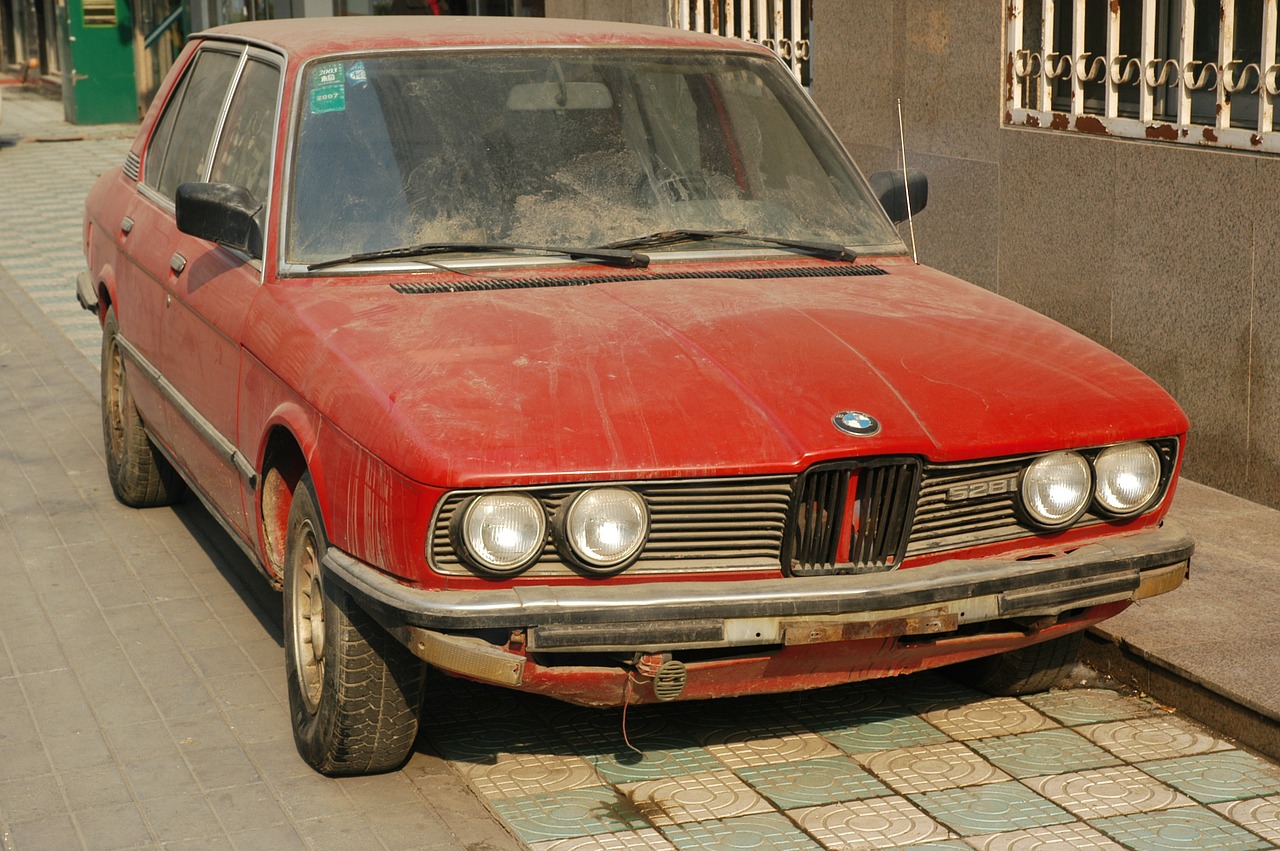 There is also a chance that you could be thinking of upgrading and want the whole transition to be smooth. Here are some of the things that you can do with your old car.
Sell it Fast!
It is possible to sell your car fast and get cash on the spot. You just need to make sure that you're doing research on the company that you'll be working with. You should be searching for a Portland Cash For Cars Company that has a reputation for being reliable.
Most such companies will offer cash on the spot for your vehicle and there will be no questions asked when all you want to do is to get rid of the car.
Sell to a Dealership
This is also another fast way you can get rid of your car. If it is fairly in a good state, there will always be a dealership that is willing to make the purchase.
It should be noted that there are dealers that will not want to pay fair market value for your car and there will be a lot of haggling before coming to an agreement.
Ideally, you should be searching for a dealer that specializes in the same make that you're trying to sell. You can always reach out to different dealerships if you're not happy with the offer that you're getting.
Give it a Way
Sometimes it will make more sense to give away the vehicle than to try and sell it. There will always be someone that is in need. It could be friends or family. You can never fully know how such a gift could change their lives.
You can also save on taxes when you donate the car. The IRS makes provision to ask for a tax deduction when the car has been donated.
Sell it Yourself
You can decide to skip working with a dealership and sell the car yourself. There are sites like Craigslist that allow you to publish ads and you get to reach out to potential buyers.
You will need to be extra careful when selling your car online as you can never be sure of the intentions of someone. That is why it is recommended that you're also vetting potential buyers even before you can decide to meet them in person.
Junk It
Your call could be in need of a lot of repairs and it will not make sense trying to sell it because you're unlikely to get a buyer. The solution would be to junk it.
There are companies that will be willing to buy the car as junk and even offer to pick up services so that you don't have to worry about how to get rid of it.
It is important that you're exploring all your options before you can decide to junk your old car.
Sell Parts
Before you decide to junk, you can break down the car for parts. There is a big market for car parts and there is a high chance that you'll get a buyer.
Your car might have come to the end of its lifespan but there will still be some parts that are still in a good condition which you can always sell if the price is right.
Recycle
Instead of taking the old car to the landfill, you could choose to recycle the parts. It is an environmentally friendly option and you get to save on your next project.
There are also programs in some states that will ensure that your car is being disposed of without having a severe impact on the environment. You can also get some cash which is always a good thing considering you're getting paid to get rid of the junk.
Conclusion
There are different ways that you can get rid of your old car. Before you opt to junk it, you should exhaust alternatives available. You can always make some cash regardless of the state of the car.
Make sure to research the market value of the make of your car if you decide to sell it to a dealership or trade-in with another car.