Have you ever seen two cars of the same make and model, yet, one looks more attractive than the other?
Well, if you take a close look at the two vehicles, you'll find out that there are certain simple things the attractive car owner is doing or has done that is absent in its less attractive counterparts.
If you also own a car and you wish to make it look gorgeous, there are some things you need to do.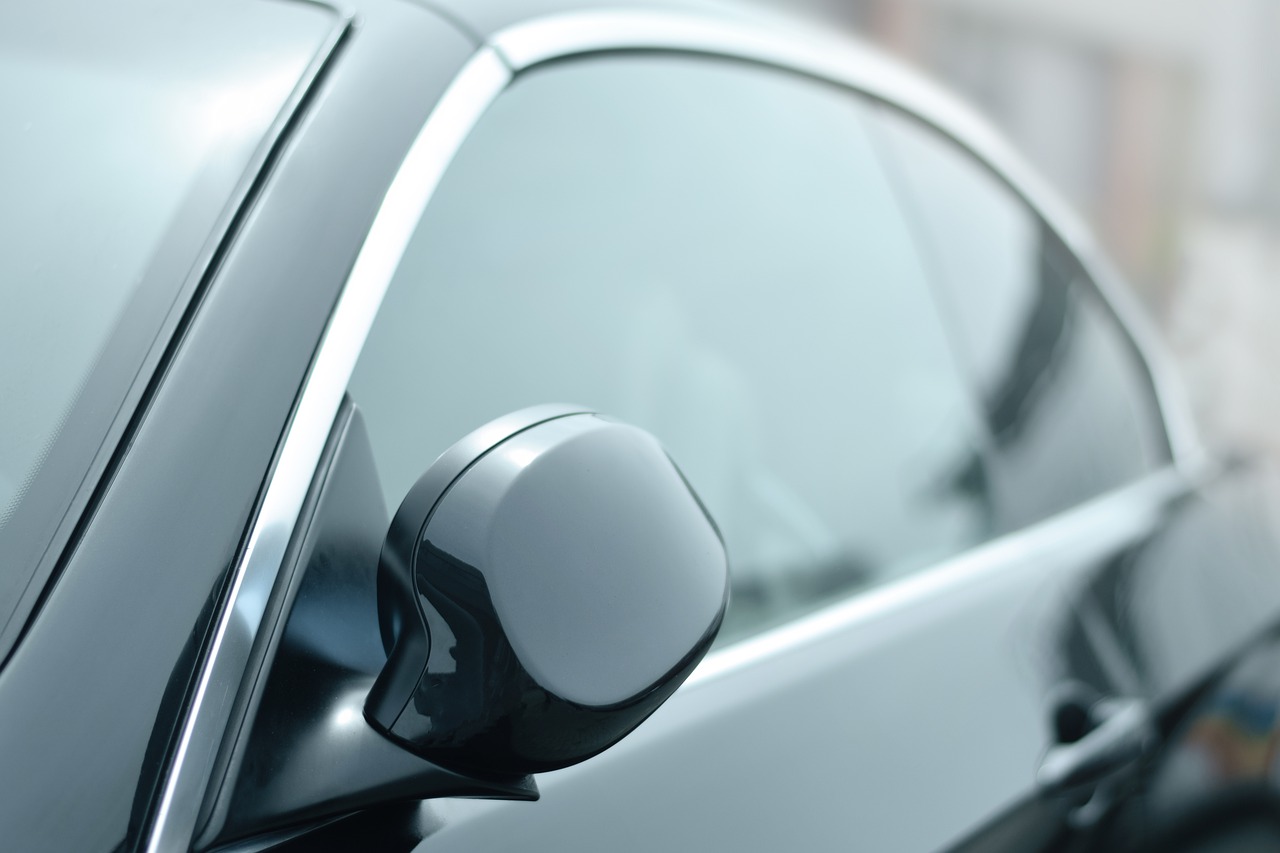 The good news is that these things are not expensive, and even some of them are basic things you are meant to do religiously in the first place.
For those who prefer to have only experts work on their car, you can take your car to firms like Tint World, you'll get fantastic touches on your car to make it look cooler at reasonable prices.
So, what are the things you need to make your car more fashionable? They are:
Clean It Regularly
No matter the amount of touching up done to your car, if it's dirty, it won't look fashionable. This is why you need to ensure that your car is always clean. There's no problem if you can handle the cleaning yourself, but that may not be good enough at all times.
You should take it to professionals to help you do a deep cleaning regularly. Professional car cleaners know what is needed to give your car the best cleaning it needs. They have the facilities in place, as well as expertise. If there is dirt under your car, professionals can help you do the cleanup easily.
Aside from improving the appearance of your car, proper cleaning can also make your car last longer. Also, you shouldn't keep dirt in your car.
If you have plastics in your basket or any other dirt, endeavor to dispose of them as soon as you get home. As you maintain a clean outer part, you should also ensure that the interior of your car is well cleaned as well.
Fix the Dents
Just a little scratch on your car can disfigure its appearance. Dent often brings negative attention to cars. People may begin to think you're a reckless driver.
As a matter of fact, in the case of a minor accident, the other person may claim you're at fault, after all, you have a dent on your car already, and it's likely the same reckless driving that put the dent on your car is what just practiced again.
To make your car more fashionable, you must ensure that it has no dent in it. If there's any dent in your car, you should have it fixed as soon as possible. You should let a professional handle this for you so that you don't end up adding to the problem as you try to resolve it yourself.
Get Your Car a New Paint
This is just like getting old skin off the body and replacing it with a new, youthful look. If you notice the color of your car is fading away already, you can drive it to any auto paint shop of your choice to get it a new paint. You can choose the same color on it, or you can choose a whole new color as you wish.
This will make your car look new once again, hence, improving its attractiveness. If there's any dent in your car, this will be taken care of while repainting it.
Also, if there's any part of the car that needs the service of a panel beater, ensure such part is corrected first before proceeding to repaint. If done properly, repainting can make your car look brand new.
Tint Your Window
Tinting a car window has a kind of special beauty that adds to the appearance of the car. But before you decide to tint your window, ensure that you understand the rules and regulations guiding it in your locality.
If you just proceed to tint your window without understanding the regulations guiding window tinting, you may have to open your window every time you drive around to avoid being pulled over. But if done in line with your locality's regulation, tinting of car windows can make the car appear more fashionable.
Get Floor Mat and Seat Covers
In order to improve the appearance of your car and make it more fashionable, you need to add some basic things to its interior.
Getting a fashionable seat cover will not only protect your car seats from dirt and dents, but it'll also make it look more stylish. Also, the floor mat is important to avoid your car rug from getting dirty quickly. Go for custom-fit seat covers and floor mats to ensure complete protection and a sleek and clean look.
These are some of the simple things you need to do to make your car look more attractive and more fashionable.