As a home contractor, you will be responsible for the construction and maintenance of homes. Your job will include supervising the work of other contractors, ordering materials, and ensuring that the work is completed on time and within budget.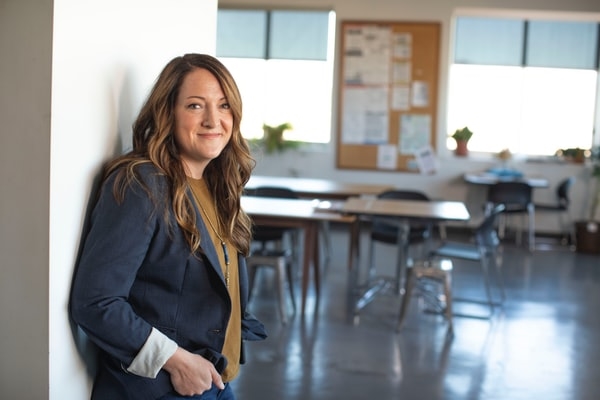 To become a home contractor, you don't need to have a college degree. However, a college degree can help you land a job with a reputable contractor company or even start your own home construction business.
So, what type of degree program should you consider if you want to become a home contractor? Keep reading to learn more about which degrees can help you on your career path, whether you're planning to become a general contractor or even a roofing contractor in Merritt Island or anywhere else.
Consider College Counseling to Help you Narrow Down your Choices
A college counsellor is a professional who helps students choose a college major and subsequent career. They have expertise in a variety of fields, so they can help you make an informed decision about what to study.
A college counselor will ask questions about your interests and skills, and then match them with degree programs that could be a good fit for what you want to do in the construction industry. They can also help you apply to schools and scholarships, and provide guidance through the process.
A Degree in Construction Management is a Popular Option for Home Contractors
A degree in construction management can be extremely beneficial for those looking to become home contractors. This program teaches students the ins and outs of the construction industry, from contract negotiations to project management.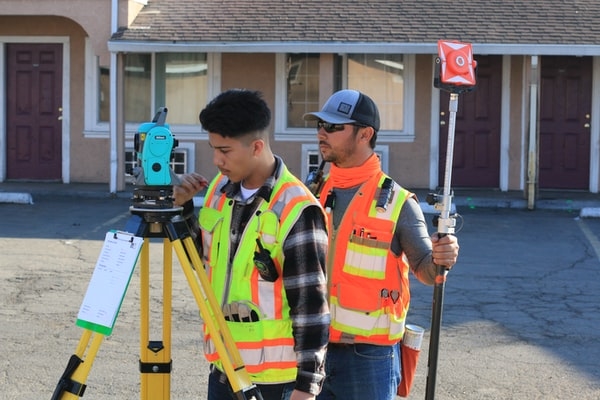 In addition, those who earn a degree in construction management often have the opportunity to intern with construction companies, giving them valuable experience in the field.
With a degree in construction management, you can be confident that you have the skills and knowledge necessary to manage a home construction project from start to finish.
You'll learn about the different aspects of home building and remodeling, including planning, designing, and budgeting. And, you'll also develop important skills in communication, teamwork, and leadership.
---
Read Also:
---
A Degree in Construction Technology is Beneficial for Home Contractors
A degree in construction technology can provide students with the necessary skills and knowledge to work in the home construction industry.
This degree program can teach students about the different aspects of home construction, from planning and designing to building and repairing. In addition, students can learn about the various materials and tools used in the construction industry.
During this degree program, you can learn trade skills designed to set you up for success. Some of these skills include carpentry, cabinet building, and the basic skills to help you manage different construction projects. Some common courses for this degree program include framing, plumbing, and custom cabinet making.
What are Some of the Most Common Projects that Home Contractors are Hired for?
Home contractors are hired for a variety of projects, the most common of which include: remodeling, repairs, and additions. Remodeling can involve anything from updating an existing space to gutting and rebuilding it from scratch.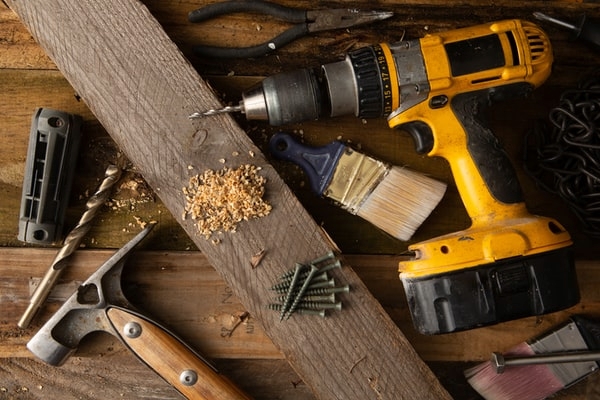 Repairs may be as simple as fixing a leaky faucet or patching up a hole in the wall, or as complex as a roof replacement. Additions can include expanding an existing living space or adding on to the home's exterior.
In addition to these more common projects, home contractors may also be hired for specialty work such as installing solar panels or green roofs. They may also be called upon to do construction work on new homes that are being built from the ground up.
No matter what the project is, though, home contractors need to have strong skills in carpentry, plumbing, electrical wiring, and masonry to be successful.
Become a Home Contractor Today
If you're looking to become a successful home contractor, whether you want to specialize in roofing or overall general contractor work, a degree can help.
While it's not required, consider college counseling, a degree in construction management, or a degree in construction technology to help you along your career journey in home construction.