A home renovation contractor is someone who specializes in renovating or repairing homes.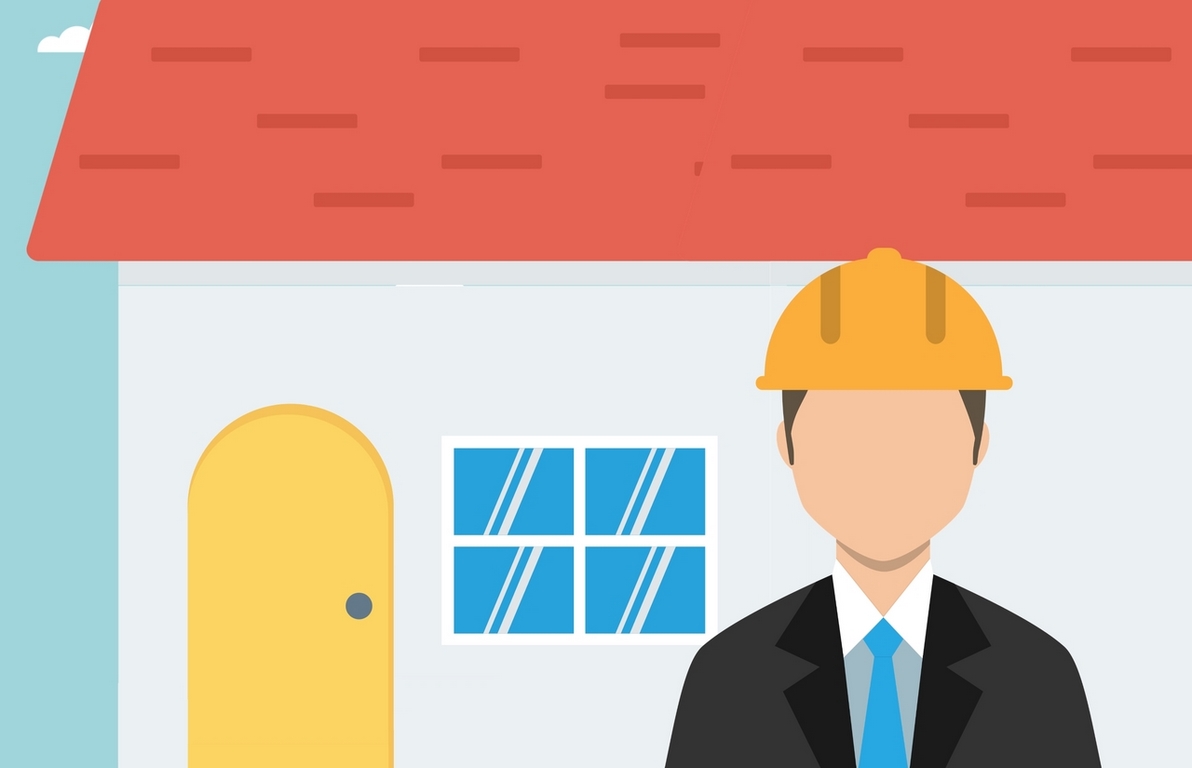 Contractors can work on both the interior and exterior of a home, and they often have a team of workers who help them with the job. In most cases, contractors will first meet with a homeowner to discuss their needs and make sure that they understand the scope of the project.
Once the project is underway, the contractor will be responsible for ensuring that everything is completed on time and within budget.
In some cases, contractors may also be responsible for obtaining the necessary permits from local authorities. Homeowners thinking about renovating their homes should always consult with a qualified contractor to ensure that the job is done properly.
If you are considering a home renovation, be sure to hire a reputable and experienced home renovation contractor. A professional home renovation contractor can save you a lot of time and hassle, and they can even help you to save money by providing discounts on materials and labor.
So, how do you choose the right home renovation contractor? Let's look at some of the top tips to guide you when making this decision.
Get Recommendations
The first step in choosing a home renovation contractor is to get recommendations. Talk to friends, family, and neighbors who have recently renovated their homes and ask who they used.
You can also check online forums and review sites to see what others say about local contractors. Once you have a few names, you can start doing some research.
Check Licenses and Insurance
Before you hire a contractor, be sure to check that they are licensed and insured. This is important because it will protect you if something goes wrong during the renovation process.
Ask for proof of insurance and make sure that the policy covers both workers' compensation and liability. You should also ask to see the contractor's license to ensure that they are legally allowed to work in your area.
---
Read Also:
---
Read Reviews
The tenant build-out contractors from AFS General, Florida say that when planning a home renovation, it's important to choose a contractor you can trust. After all, they'll be responsible for making your vision a reality. A good place to start is by reading online reviews.
This will give you an idea of what others have experienced with different contractors. Pay attention to both the positive and negative reviews and look for any patterns that emerge.
It's also a good idea to ask for references from past clients. Once you've compiled a list of potential contractors, reach out and schedule consultations. This will give you a chance to ask questions and feel for their work style. You can find the perfect contractor for your next home renovation project with a little time and effort.
Ask for Well-Referenced Bids
The best way to find a home renovation contractor is to ask for bids from multiple contractors. This will give you a chance to compare prices and services. Be sure to ask for references from each contractor and take the time to check them out.
Also, be sure that the bid includes everything you want in the project. Once you've found a few contractors, you're interested in working with, schedule consultations and ask for detailed bids.
Check the Contractor's Experience
Ensure the contractor you hire is experienced with the type of renovation you want. If you're planning a kitchen remodel, for example, you'll want to hire a contractor who has experience with that type of project. Ask for references and look at photos of previous projects to get an idea of the contractor's work.
Have a Contract
Once you have decided on a contractor, be sure to have a written contract that specifies all of the details of the project. The contract should include the total cost, the payment schedule, and a timeline for the project.
It should also specify who is responsible for obtaining any necessary permits. Be sure to read the contract carefully before you sign it, and don't hesitate to ask questions if there is anything that you don't understand.
Choose a Contractor with Flexible Payment Options
Choose a contractor with payment options that fit your budget. Some contractors offer financing, which can be helpful if you're working with a limited budget.
You should also ask about the payment schedule and find out when you'll be expected to make payments. Be sure to get everything in writing to avoid confusion later on.
Bottom Line
Home renovations can be a big investment, but they can also add a lot of value to your home. That's why choosing the right home renovation contractor is an important decision, so don't rush it.
Take your time and do your research to ensure that you're making the best choice for your project. With a little effort, you can find a great contractor who will make your vision a reality.
By taking your time and doing your research, you can find a contractor you can trust to get the job done right. The tips above will help ensure you choose the best possible home renovation contractor for your project.