A house catching on fire can happen to anyone.
It doesn't matter how well-built the structure is, a single faulty wire or human error can cause a fire. Therefore, it's dangerous to think that this could never happen to you. Being safe and prepared for potential fires is important, but we are not going to talk about that today.
In this article, we are going to talk about how you can sell your house after it's been damaged by fire.
This is a pretty common question among homeowners and a lot of them tend to think that selling your fire-damaged house is not possible.
First of all, we have to say that it is possible, but you have to put in a lot of effort.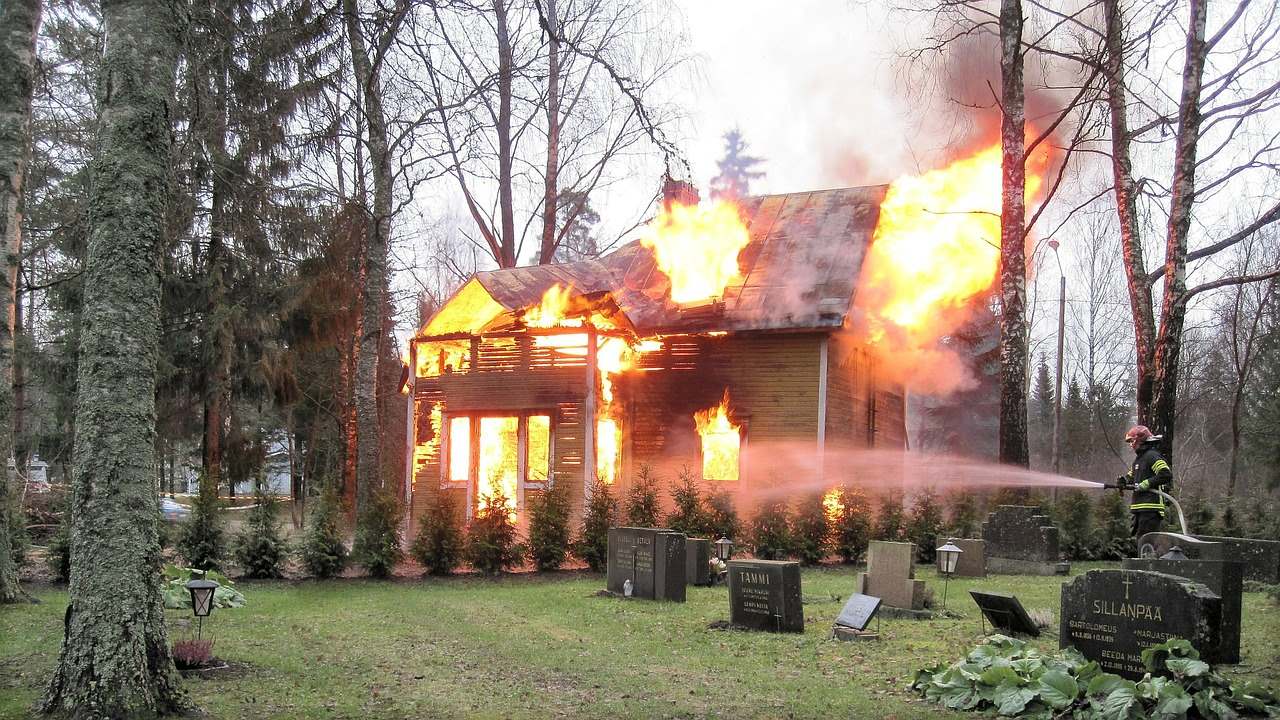 It's important that you know that your fire-damaged house is not a lost cause. You can still sell it and make a decent profit. However, there are a lot of things you have to do before you put it on the market.
Here's how to sell a house that has been damaged by fire.
Sell Your House as Is
If your house was damaged by fire and you want to sell it, you practically have two choices. You can sell the house after you repair it or you can sell it as is.
A lot of people don't have the money and time to repair the damaged house, therefore they decide to sell it damaged. If you prefer this option, click here and find out how you can sell your fire-damaged house.
Selling a house that has been damaged by fire is not an ordinary sale. Therefore, you should do your research in order to get the best possible deal.
Restore the House
In case you want to sell your house in a "normal" way, you must restore it first. This, as you can probably assume, can take a lot of time and work. Also, it will cost you a lot of money, but if you manage to sell it, you will probably make a profit.
Since this is a rather complicated endeavor and because fire can cause plenty of damage to your house, you should definitely not do this alone.
The smartest thing to do in this situation is to consult a construction firm. Professional architects and builders will help you to repair the damage and restore your house's former glory.
Hiring a construction crew to do this will be pricey, but this is the only way to sell your house properly and make a profit. Therefore, it's an investment you should definitely consider.
Save All Documentation Regarding the Restoration of the House
If you decide to sell the house that has been damaged by fire, you must know that you will have to inform potential buyers of the damage.
Most of them will lose interest once you tell them what happened and others will be very suspicious.
Even if you repair the house completely and make it look brand new, people still won't be eager to buy it. This is perfectly understandable, just put yourself in their shoes. You would probably be very careful yourself, right?
This means that you will have to try your very best to convince them that the house is repaired and safe for them. To be completely fair, this won't be easy, but there's one thing you can do to make this happen.
You can save all the documentation regarding the repair work that has been done on your house and show them as proof. This will put their mind at ease and you will be able to sell your house.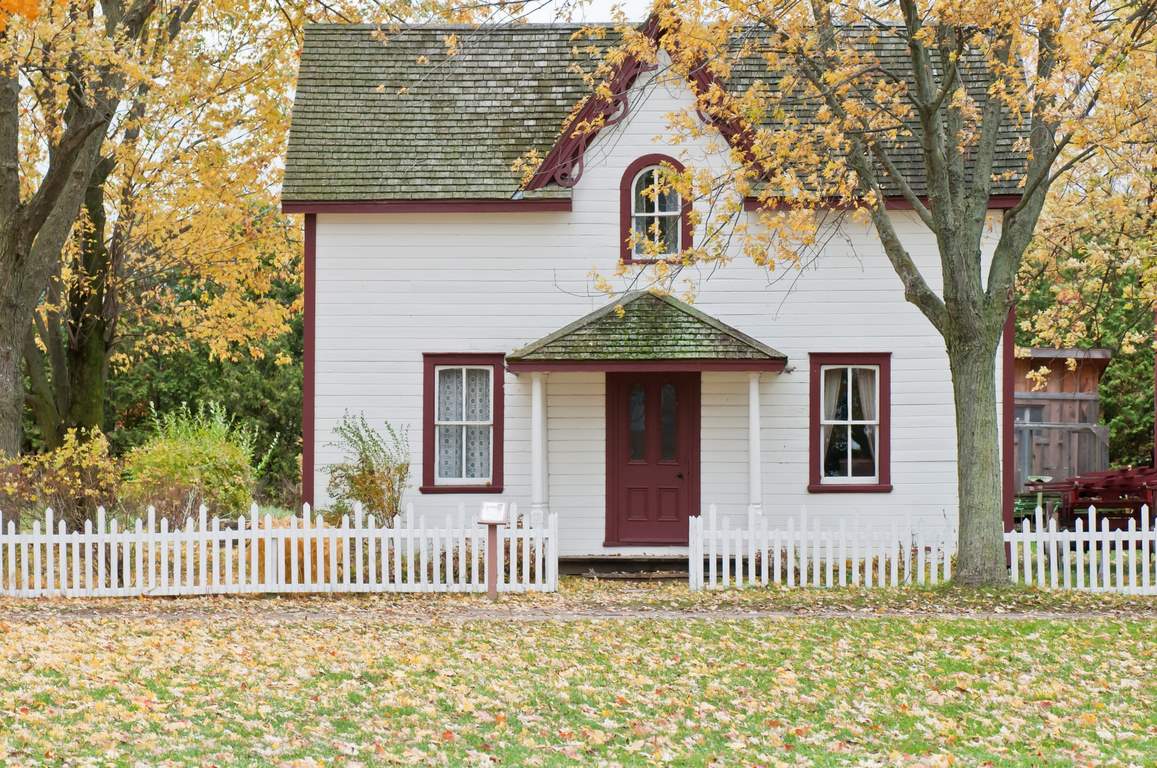 The Buyers Will Ask a Lot of Questions
Since you are selling a house with such an unfortunate history, you should know that potential buyers will have a lot of questions.
Most of them will be worried about theirs and the safety of their family members. You, as someone who repaired the house, will know that the house is safe, but they won't know that. Therefore, you must be patient with them.
They have a good reason to be concerned, and they are making an important decision. That's why you must be polite and pleasant when talking to them.
Answer every single one of their questions and try your best to reassure them. This takes a lot of work and good social skills, but it's the only way you will be able to make a good deal.
Disclose the Damage to Buyers
One of the most important things you have to do if you want to sell your fire-damaged house is, to be honest, and straightforward with the buyers.
As we previously mentioned, they will be asking a lot of questions, and they have every right to do so. However, it doesn't matter how uncomfortable the questions are, you must disclose all of the damage to the buyers.
Trust us, this is the only way for you to sell the house properly. If you decide to "forget" about a few damaged things, you might face a lawsuit later when the buyers find out about the damage.
Therefore, be transparent about the damage and you will have nothing to worry about. Also, your honesty will be refreshing and it might just seal the deal.
Arm Yourself with Patience
As you can probably assume, selling a house that has fire-damage is not like selling a regular house. There are a lot of factors involved and that's why you have to arm yourself with patience.
People are usually not too eager to buy a house with this kind of history. That means that it will probably take you some time to sell it.
You must not lose hope, the right buyer will come along. Just do everything in your power to repair the house and make it look like a perfect home for a potential buyer.
Repairing a house from fire damage can be rather stressful and complicated. Therefore, you shouldn't do it alone. Follow these instructions and make sure to hire a professional construction crew.