Before exploring the differences between a condominium and a townhouse, let's first look at what a condominium and a townhouse are.
Townhouses have been present in Surrey for years. They have been considered a great housing option for homebuyers who believe in socialization and neighborhood.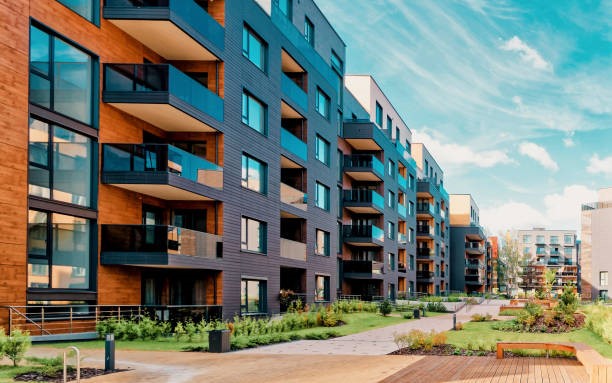 Townhouses are multi-floor residence facilities. Here the units or residences share walls with their neighboring unit but has separate entrances. Townhouses share similarities with both single homes and a condo.
 A condominium or a condo is a large property divided into smaller units for individual families. There are distinct ownership rules that apply to a condominium.
The owners manage the whole condo while the individual buyers have ownership only of the units purchased.
The buyers have no role or ownership of the main building or even on the land on which its unit is built. A homeowner's association or a group of owners may come together to manage this condominium.
Here, individual condo owners also have to pay a certain amount for maintenance and services.
How Are Townhouses Different from A Condominium?
 Here are some reasons that set townhouses apart from condos:
1. Ownership
In a condominium, you just own the inside of your unit. Even due charges are to be paid to the homeowners association for maintenance of the outside building and services provided inside the condominium.
On the other hand, townhouses often present two types of ownership- condominium and fee simple.
The condominium ownership is similar to the condominiums where you own the townhouse unit and the services and the exterior of the building.
In case of fee simple relationship, the residents of the townhouse own the complete exterior and interior of the unit.
---
Read Also:
---
2. Rules And Regulations
Condominiums have strict rules than townhouses. In the case of condominiums, the rules and regulations made by the association have to be followed in any case possible.
Whereas more freedom of expression is provided in a townhouse as you own the complete unit. You can design the interiors as well as the exteriors according to your taste.
3. Services Provided
Condominiums and townhouses differ in the services provided to the residents. The new townhouses for sale in Surrey have great amenities like pools, gyms, clubhouse, playground, etc.
These townhouses even have tennis courts, basketball courts, and many other amenities provided. Nowadays, condominiums have fewer services in store for you.
4. Freedom
Both these housing units have less privacy and freedom as compared to the independent houses. But these units are a lot cheaper than the independent houses and hence make it worthwhile.
When townhouses and condominiums are compared, townhouses generally offer more privacy and freedom.
Townhouses have other residents on either side only but a condominium has other residents on both the sides as well as above and below the floor also. A townhouse is a better option as a great level of privacy is provided here.
5. Costs and fees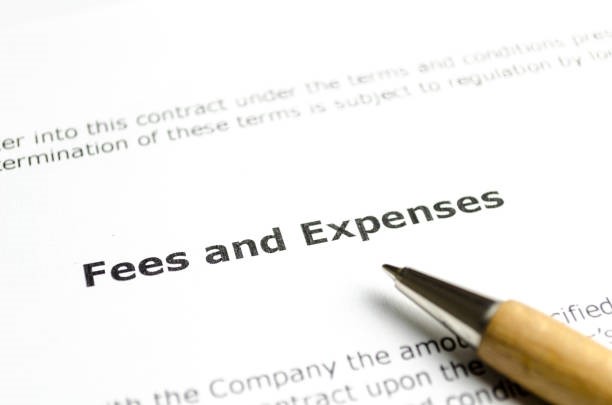 Both condominiums and townhouses are affordable options. When together compared condominiums might be cheaper than townhouses. This is because condos sell less square footage to the owners.
The purchase price is less for condominiums but the home association fees, maintenance charges, and additional charges for amenities to be paid each month often cross the one-time purchase cost of the townhouse.
In short, a townhouse is an affordable deal to crack when compared with condominiums.
Townhouses are better housing units than condominiums for several reasons and advantages they offer. They undoubtedly are the most comfortable residences to hop in.
Why Should You Invest in A Townhouse?
Townhouses are great housing options to be considered while looking for a house. Regular maintenance is carried out to keep the townhouse in its best condition.
Here's the list of benefits of the townhouses to be acknowledged before making the final decision.
●  Budget-friendly
In a place like Surrey where housing options can drain your pocket to the term, townhouses can serve to be cost-effective up to a large extent.
They are cheaper than independent houses and make a great purchase for the ones looking for a budget-friendly option. Now you can own a house at a lower cost than expected.
●  Security
A townhouse is provided with strong security to prevent thieves and intruders from entering the units.
The maintenance and service charges taken are used to provide excellent security and service for the comfort of the residents. The latest technological interventions are provided for maintaining security inside and outside the townhouses.
●  A Wide Range of Services
Townhouses in Surrey are usually provided with many services like swimming pools, gyms, gaming complexes, etc. Townhouses offer great leisure time activities for the residents to enjoy. Do check out the amenities provided while looking for townhouses in Surrey.
●  Great Connectivity
Townhouses in surrey are located at the best locations where they are well connected with the highways and the entertainment zones. Great connectivity of the townhouses is important for an easy reach of the residents to the various important places.
Upshot
And the list is endless. Townhouses are a perfect option for home buyers as they are convenient and give a feeling of ownership too. Calculate both condos and townhouses' pros and cons to decide the best deal for you.